Do you have any questions or comments? Contact us!
We will be very happy to answer your questions
Hanover
Fast and effective conclusions – preventive or in the event of damage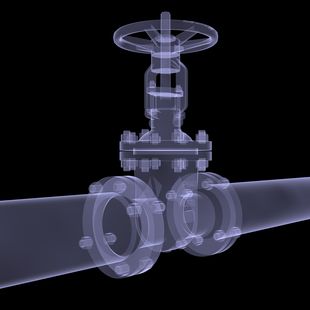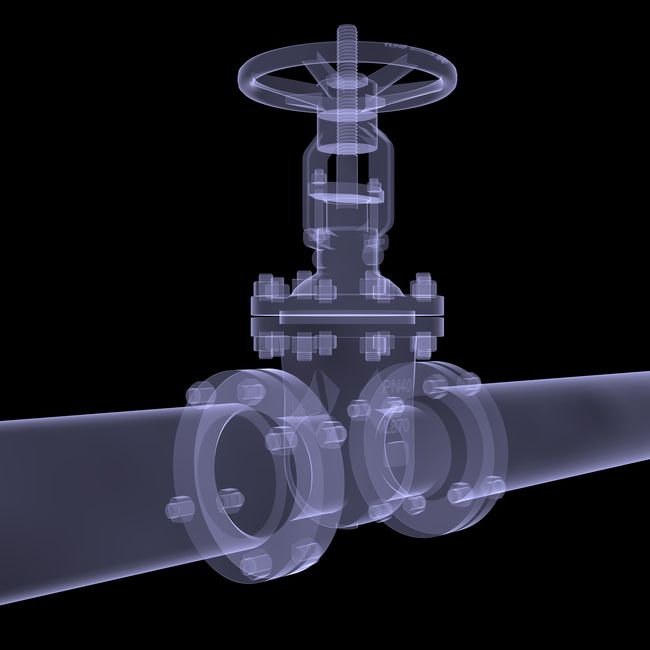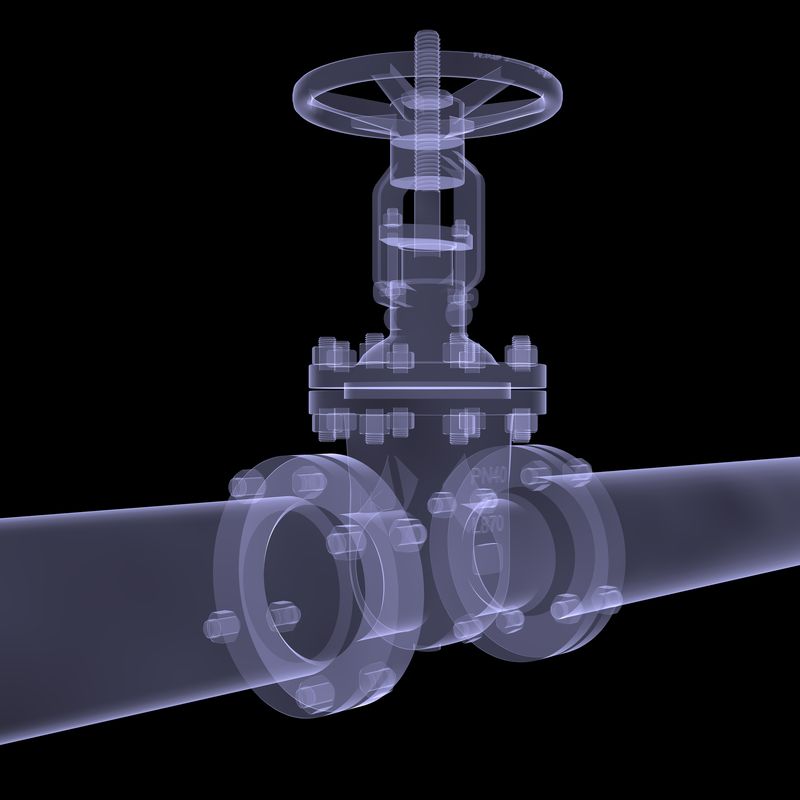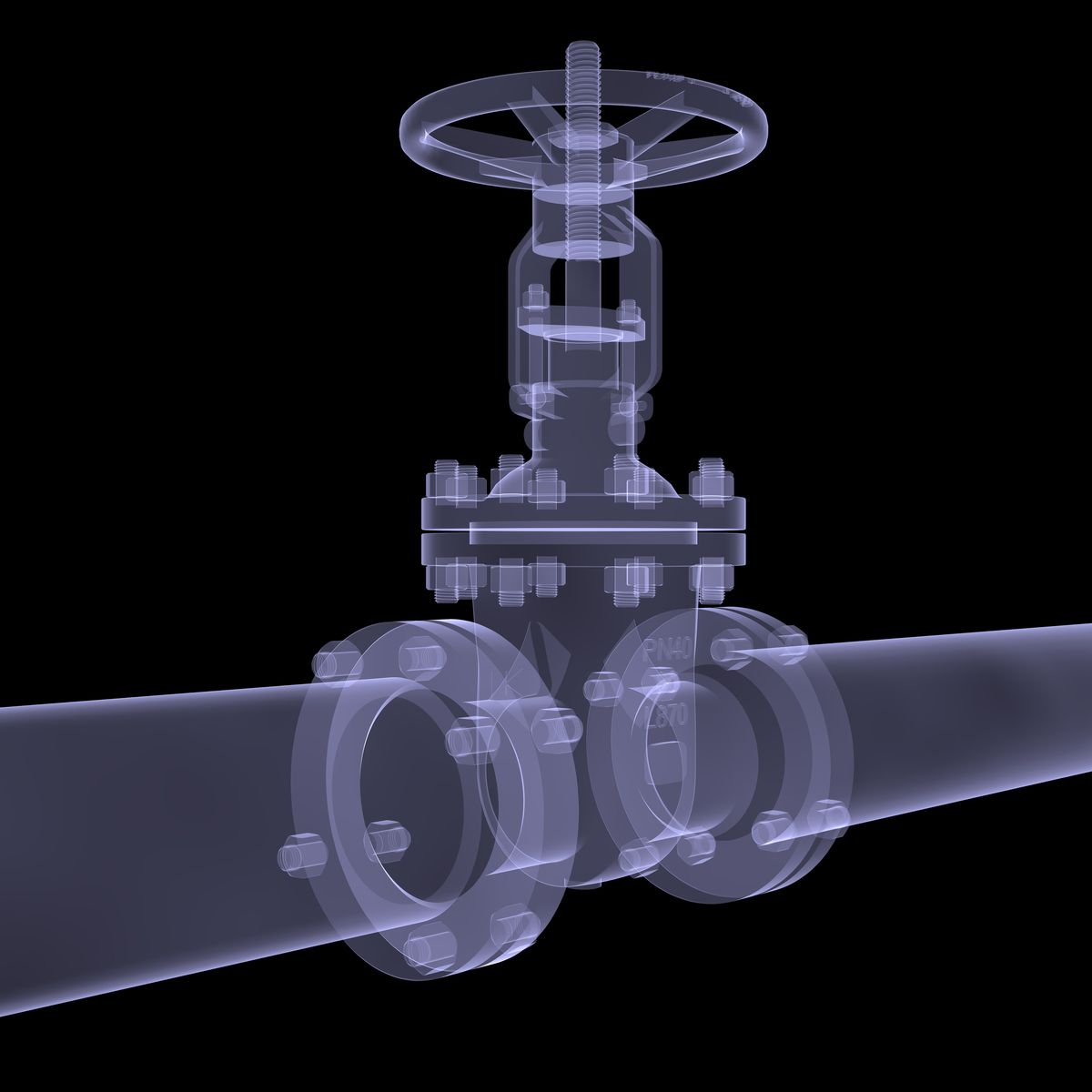 Non-destructive examination (NDE) is an extremely effective means for the manufacturer or operator of a technical plant to quickly analyze the quality of a product or the condition of a plant. This allows quality defects to be detected early and to prevent weaknesses causing disturbances of plant operation up to severe damage including unwelcome downtimes caused by component failure.
TÜV NORD Nuclear has an accredited and certified expert team as per DIN EN ISO 9712 in the field of NDE. The team makes use of a wide variety of testing equipment. Furthermore, the experts also assess NDE techniques and provide advice and assistance in preparing specifications and inspection instructions. Outside the nuclear field, they also offer supervisory services in NDE to manufacturers and plant operators.
Interested in NDT-Personnel-Results?
Read more
TÜV NORD Nuclear employs the following technologies in non-destructive examinations
Ultrasonic testing and phased Array
Magnetic powder and penetration tests
Film and digital radiographic tests
Eddy-current tests
Crack depth and wall thickness measurements
Sound emission tests
PMI tests
Film thickness measurement
Endoscopy, videoscopy
Thermography
GRP ultrasonic testing
Leak testing
various special test methods
With respect to preparing specifications, TÜV NORD Nuclear experts benefit from their long-standing experience in
Deriving case-specific inspection instructions and specifications
Reviewing submitted specifications
TÜV NORD Nuclear is ready to provide consultancy services in all NDE matters requiring specific experience for problem solution, in deriving rules and regulations, and in assessing effects and causes of damages.
Upon request, TÜV NORD Nuclear certifies the appropriateness of an NDE investigation applied or to be applied to a specific product. This would be a prerequisite for gaining credibility that the product – which could also be a plant – satisfies the applicable requirements in the NDE area.
icon_left
icon_right
icon_info