Approval of training organisations and training measures according to AZAV
The German Social Code provides for vocational training and further training in order to support those who are unemployed or are threatened with unemployment. This helps them to regain a foothold in the world of work or secure their current position. Those wishing to undertake training can select the training organisation themselves using so-called training vouchers. However, the organisation has to be approved in accordance with the "Further Training Approval Ordinance" (AZAV - Akkreditierungs- und Zulassungsverordnung Arbeitsförderung). The prerequisite for approval is the estalishment of a quality management system and an examination of the training concept. TÜV NORD CERT offers this certification to vocational further training organisations, so that they can participate in the training voucher system.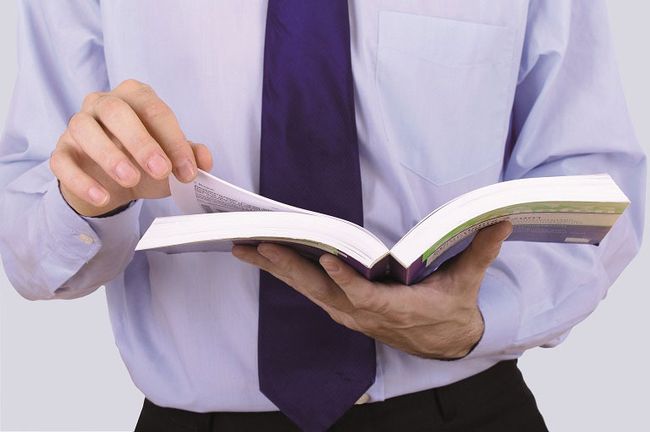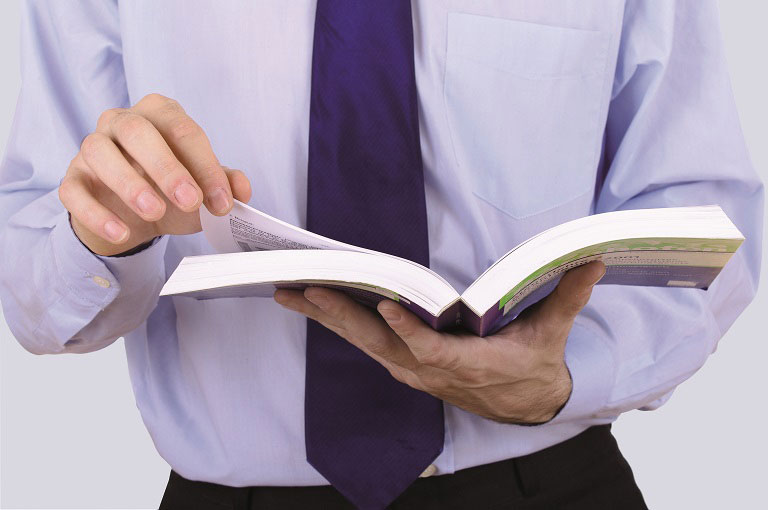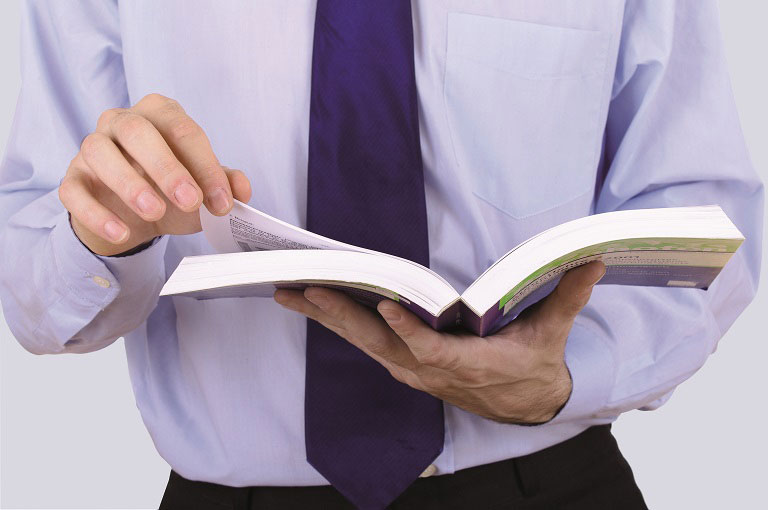 Benefits of AZAV certification
Successful AZAV certification also acts as accreditation and is essential for organizations wishing to offer vocational training or identify suitable employment opportunities within the labour market. These activities qualify for government funding and are regulated by the provisions of German Social Code III.

Introduction of a quality management system results in efficiency gains based on optimum system design and optimization of processes.

A detailed feedback meeting identifies further potentials for improvement
FAQs on AZAV certification
Why is AZAV certification necessary?
Further training funded by the Federal Employment Agency has to meet strict standards. AZAV certification is a prerequisite for training providers who wish to work under the government-based further training voucher scheme, and forms an excellent basis when tendering for training contracts. It also applies, for example, to in-house company training within the context of the German Qualification Opportunities Act.
How long is AZAV certification valid?
Provider certification is valid for a maximum of five years. Approval for individual training courses and other measures is valid for 3 years.
Which specialist areas are defined by AZAV?
Introduction to the labour market and necessary training (FB1)

Private employment services (FB 2)

Measures to support career choice and vocational training (FB 3)

Further vocational training and stabilisation of employment (FB 4)

Transfer companies, i.e. companies specialising in measures to introduce potential employees to the labour market and maintain their position within it (FB 5)

Measures to integrate those with disabilities into working life (e.g. vocational training for working in recognized workshops) (FB 6)
How does the approval process work for specific courses/measures?
It is sufficient for the certification client to submit the approval documents to TÜV NORD; an on-site inspection is not required. Please note: the average cost rates which apply throughout Germany must be taken into account when determining the cost of the measure.
Which standards are suitable for combination with AZAV?
DIN EN ISO 9001:2015
ISO 21001
How does AZAV approval work for training and agency service providers
Approval begins with an audit that takes place at the customer's premises. The necessary infrastructure, fulfilment of formal requirements, internal procedures and relevant documents are checked. If the findings of the audit are satisfactory, AZAV certification is granted. Further on-site audits are then performed on an annual basis.
Where can I find out about the AZAV requirements?
To learn more about the AZAV requirements, please click here.
How much does it cost to gain approval for training and other measures?
Approval costs depend on three factors:
Number and similarity of the measures

Number of departments or units within the client organization

Compliance or non-compliance with the average cost approach as applied in Germany
When is an approval necessary?
Approval is always necessary if the training or other measure on offer is paid for by a job placement or training voucher. However, it is not necessary for tender procedures.
Tried-and-tested quality management
In order to achieve certification, the organisation must install and maintain a quality management system according to a recognised model; Here, TÜV NORD CERT recommends the tried-and-tested standard DIN EN ISO 9001. This system must take the aspects of development, sales, preparation, implementation and follow-up of training courses particularly, and must also take the individual requirements of the AZAV ordinance into consideration. The training measures for which approval is sought must be described as a concept.
Detailed preliminary discussion
The certification consists of an assessment of the quality management system. To this is added an examination of the infrastructure of the organisation, visits to classroom training and evaluation of the competence of the teaching staff. In the assessment of the training concept, the focus is on content, methods, duration and costs. In order to assess the basic readiness for certification before submission of a formal proposal, TÜV NORD CERT offers a detailed preliminary discussion free of charge. Following the successful audit, the AZAV test mark is awarded.
We look forward to your enquiry