The BRCGS Standard for intermediaries
The BRC Global Standard for Agents & Brokers (A&B) is directed towards intermediaries who offer services for trading, import and export or distribution of food and packaging materials, but who do not come into direct contact with the products themselves. Brokers for cosmetics, bodycare and household products can also apply. The BRC Agents & Brokers label is evidence that the supplier takes all the required quality and safety aspects into consideration – whilst also demonstrating legal compliance. The standard is divided into five sections:
Senior Management commitment and continual improvement
Hazard and risk assessment
Product safety and quality management system
Suppliers and subcontracted service management
Personnel
The focus of the certification measures is on procurement of the products and selection of suppliers.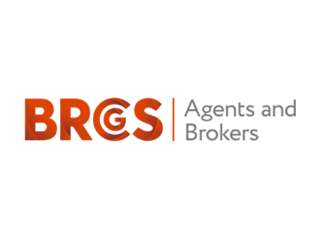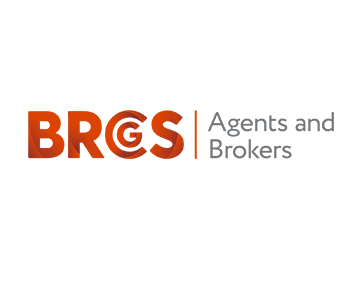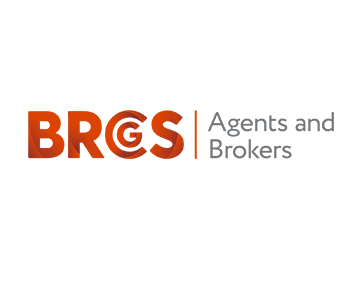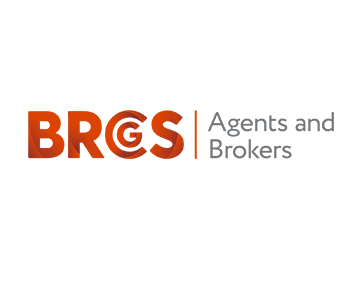 Benefits of BRCGS A&B Certification
Assured quality and safety of products, operational best practice
Continual improvement based on a risk-based product safety management system
Permanently monitored process as basis of trust for business partners
Participation in training, education and technical support provided by BRCGS.
Listing in the public BRCGS database and market access to retail chains that rely on BRCGS-certified suppliers
Systematic decisionmaking procedures with lower transaction costs
Your BRCGS A&B certification with TÜV NORD




FAQs about BRCGS Agents and Brokers
Who is the BRCGS Agents & Brokers Standard aimed at?
Brokers: businesses that buy or "take possession" of products for resale to manufacturers, other brokers, retailers or food service providers, but not directly to the consumer
Agents or non-manufacturing service providers: Businesses that trade between a manufacturer or broker and their customers, but do not own or take title to the product
Importers/exporters: businesses that facilitate the movement of products across national borders, complying with legal and customs requirements. Importers and exporters can also be agents and/or brokers.
For which trading products can the BRCGS Agents and Brokers standard be applied?
The scope of the standard covers certification in the following product categories:
Food, including raw materials, processed food and fruit and vegetables.
Packaging materials - primary, secondary and tertiary materials as well as raw materials for the production of packaging materials
Pet food for pets
Consumer goods
The standard is not applicable to:
Livestock
Pet food for livestock
Loose fuels
Pharmaceuticals
Is the BRCGS Agents & Brokers standard recognised by the GFSI?
The BRCGS Agents and Brokers Standard is recognised by the GFSI.
The Global Food Safety Initiative (GFSI) is a private organisation established under Belgian law in May 2000 by the international trade association, the Consumer Goods Forum. The GFSI maintains a system for benchmarking food safety standards for manufacturers and quality assurance standards for farms. Under the umbrella of the GFSI, eight major retailers (Carrefour, Tesco, ICA, Metro, Migros, Ahold, Wal-Mart and Delhaize) agreed in June 2007 on a common acceptance of food safety programmes assessed by the GFSI. More information can be found at https://mygfsi.com/
How can I prepare my company for BRCGS A&B certification?
In the BRCGS Bookshop you can buy and download the BRCGS Standard that suits you and covers the relevant requirements. There you will also find offers for training. Before registering for the audit, you can optionally have a pre-audit carried out by us in order to uncover the weak points of your organisation with regard to the certification you are aiming for. Feel free to contact us in advance.
As an internationally accredited certification company, TÜV NORD has comprehensive expertise. Our auditors have in-depth industry knowledge and an interdisciplinary mindset, and undergo intensive annual training programmes to keep your qualifications up to date. We also offer you the option of combining certifications. We are happy to answer any questions you may have.
Your international sales contact in Germany
Christian Kienzle
International Sales Manager
International Sales Contact by Country
---
---