Certified life cycle assessment according to DIN EN ISO 14040
What does the life cycle assessment - i.e. the evaluation of all environmentally relevant factors - of a product look like? More and more consumers, but also buyers from industry and trade, are demanding precise and reliable information about this.
This makes it possible for TÜV NORD CERT UMWELTGUTACHTER GmbH to test its products in accordance with DIN EN ISO 14040. With a "Tested Life Cycle Assessment" of their products and the associated test mark, manufacturers create confidence in their products and the basis for their successful marketing. Customers receive a reliable basis for purchasing decisions, and manufacturers themselves can align and advance product developments and internal processes in an environmentally friendly manner.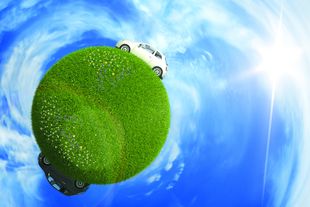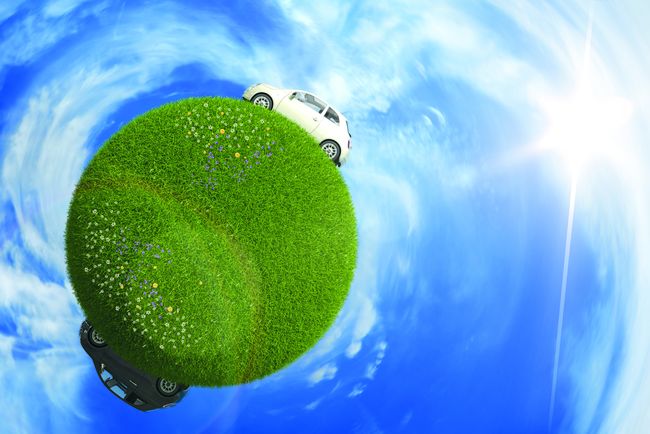 The certification is interesting for
the automotive industry and its suppliers
In principle, however, a life cycle assessment can be validated for any type of product.
Advantages of certification
A life cycle assessment audited by a neutral body creates comparability of products or different development stages of a product. This serves the objective information of potential customers: Buyers can specifically select those suppliers whose products have the best ecological properties. This is particularly important in the automotive industry, where a comprehensible life cycle assessment is considered an entry ticket to the market.
In addition, certified suppliers also benefit internally from the support of independent experts: the validation of the life cycle assessment shows possibilities for improving the environmental properties in the various life phases of a product; ecological risks and weak points become clear and can be specifically minimised.
Preconditions for certification
The respective manufacturer must describe the entire life cycle of a product to be tested - from raw material extraction, production and application to disposal or recycling. The main focus is on aspects of possible effects on the environment.
But why TÜV NORD CERT?
TÜV NORD CERT has national and international references in the field of climate protection. We are accredited by the United Nations Framework Convention on Climate Change (UNFCCC) to validate, verify and certify international climate protection projects. So far, we have done this for around 3,000 projects (Clean Development Mechanism, Joint Implementation, Gold Standard, etc.).
Our know-how for your success
TÜV NORD CERT is an internationally recognised and reliable partner for testing and certification services. Our experts and auditors have in-depth knowledge and are always permanently employed by TÜV NORD. This guarantees independence and neutrality as well as continuity in the support of our customers. The advantage for you is obvious: our auditors accompany and support the development of your company and give you objective feedback.
We are looking forward to your inquiry
Zertifizierung
Anrufe aus Österreich und der Schweiz: +49 511 998-61222
Anrufe aus Deutschland (kostenlos):