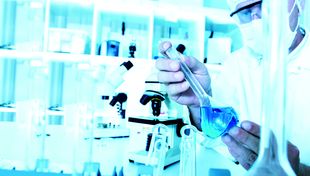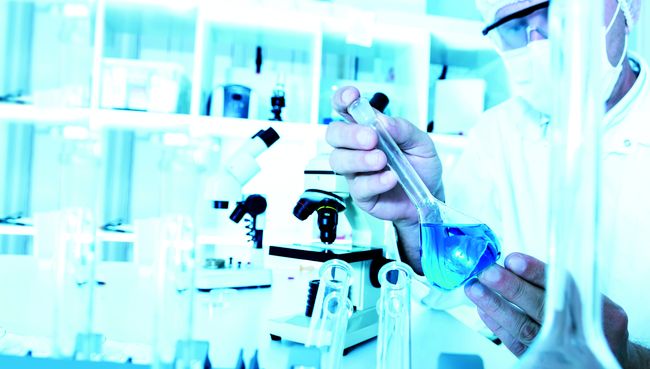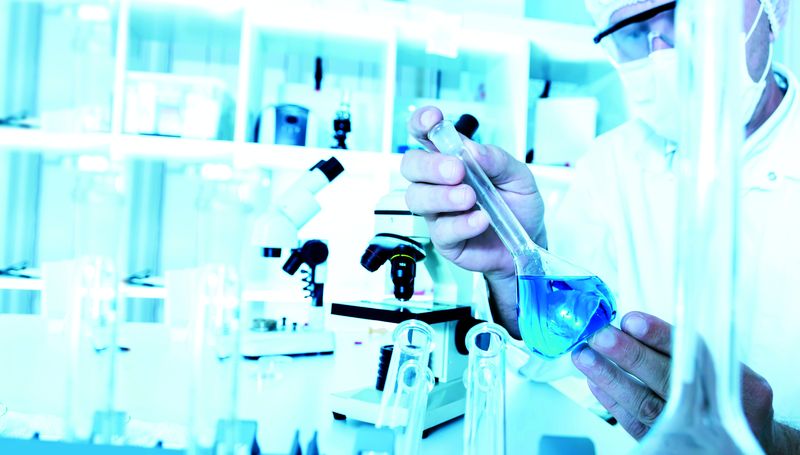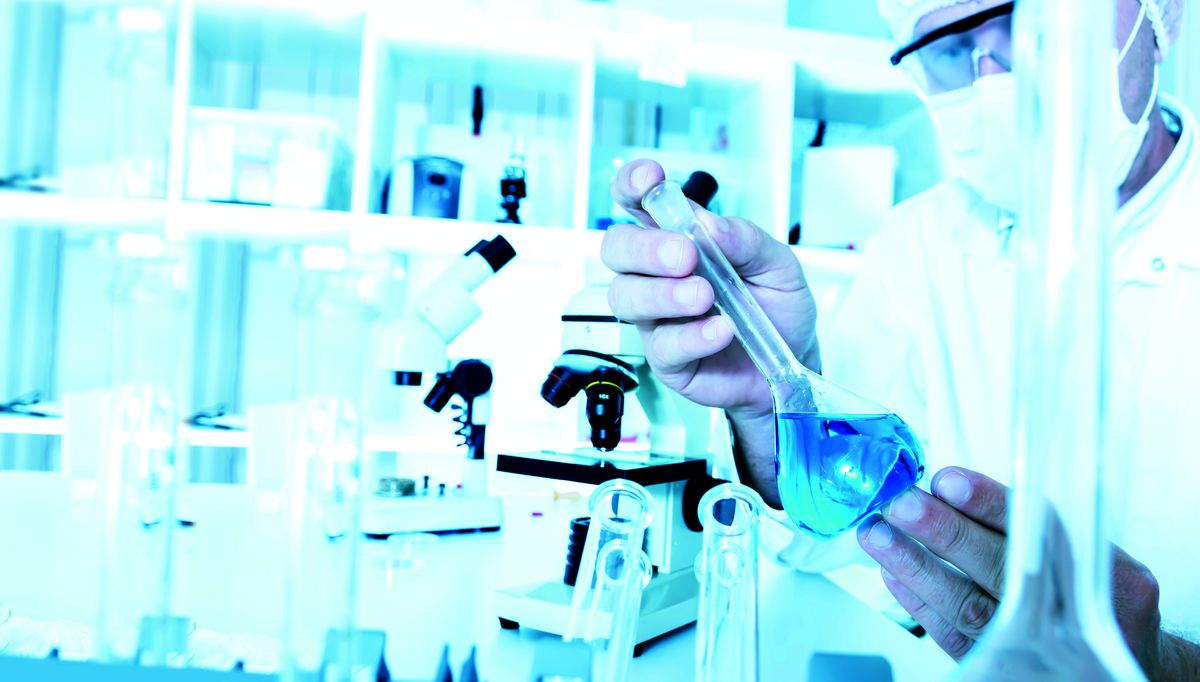 When working with (potentially) hazardous microorganisms or highly-active substances with toxic potential (e.g. cytostatic drugs), it is essential to protect people and products. Safety cabinets and laboratory isolators are often used for this purpose. TÜV NORD CERT supports manufacturers and users with product testing and training for establishing and maintaining recognised high safety levels.
Certificate of Specialist Knowledge Service Technician for microbiological safety cabinets and cytotoxic cabinets.
This seminar is helping Monitoring and surveillance personnel, safety representatives, service technicians, supervisory authorities, technical managers, all those who install, maintain, service, repair and perform final inspection of safety cabinets.
next dates: 15.-19.06.2020
each Seminar lasts 5 days and is in German language
Location is our new lab facility in Hamburg
Costs: €2,295 plus VAT for German Workshop
If you are interested in an English Seminar we offer this on request. Please contact us via contact button. We will keep you informed on future dates.
With its know-how and decades of experience in this area, TÜV NORD CERT has had a decisive influence on formulating the relevant product standards and, as an approved testing and inspection body, offers the following services:
Testing of microbiological safety cabinets, with issue of the GS Mark
Testing of safety cabinets for handling cytotoxic substances, with issue of the GS Mark
Type testing of isolators for handling cytotoxic substances
Dynamic-microbiological testing of centrifuges
Testing of fume cupboards
Safety-related assessment of safety cabinets at the operator's site
Type testing is based on the German Product Safety Act and the product standards DIN EN 12469 and DIN 12980.
Encouraging confidence – taking advantage of market opportunities
The benefits are many and varied: testing by the independent experts from TÜV NORD CERT contributes to safety and increase in product quality and raises the confidence of purchasers as regards the product. Manufacturers also document their readiness to achieve the highest level of safety and can use this commitment as a differentiating feature on the competitive market; a list of certified apparatus ensures transparency. The well-respected GS Mark supports the credibility of product information. In addition, the tests play a part in reduction of product liability risk.
Book our english seminar for service technicians
The seminar will help service technicians for safety cabinets can profit from the know-how of our experienced experts. Theoretical and practical procedures are taught in small groups with a maximum of ten participants. The seminar lasts for five days and ends with an examination. Participants who pass this examination and provide annual proof regarding their calibrated measuring equipment are named in a corresponding list.
The next date for the English seminar is from 24th to 28th of September 2018 in Hamburg. Please find further information in the download section.