When working with (potentially) hazardous microorganisms or highly-active substances with toxic potential (e.g. cytostatic drugs), it is essential to protect people and products. Safety cabinets and laboratory isolators are often used for this purpose. TÜV NORD CERT supports manufacturers and users with product testing and training for establishing and maintaining recognised high safety levels.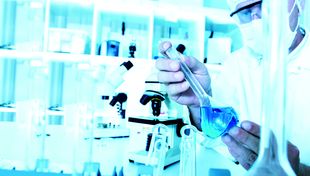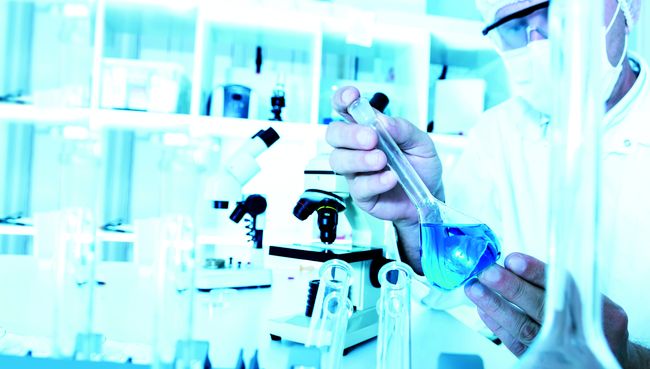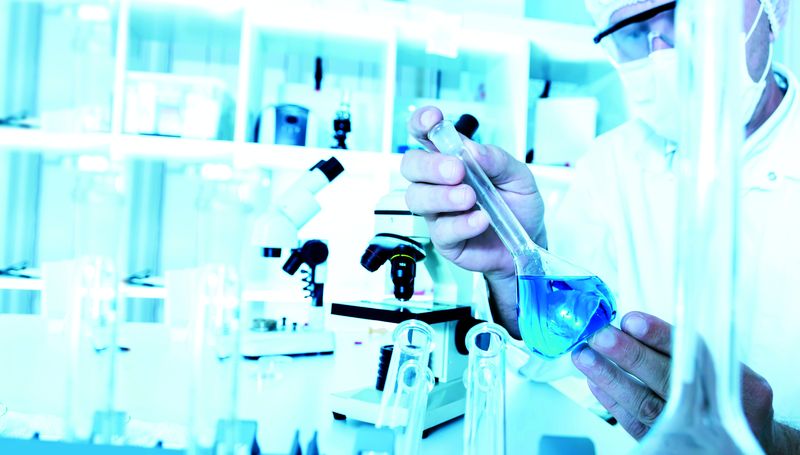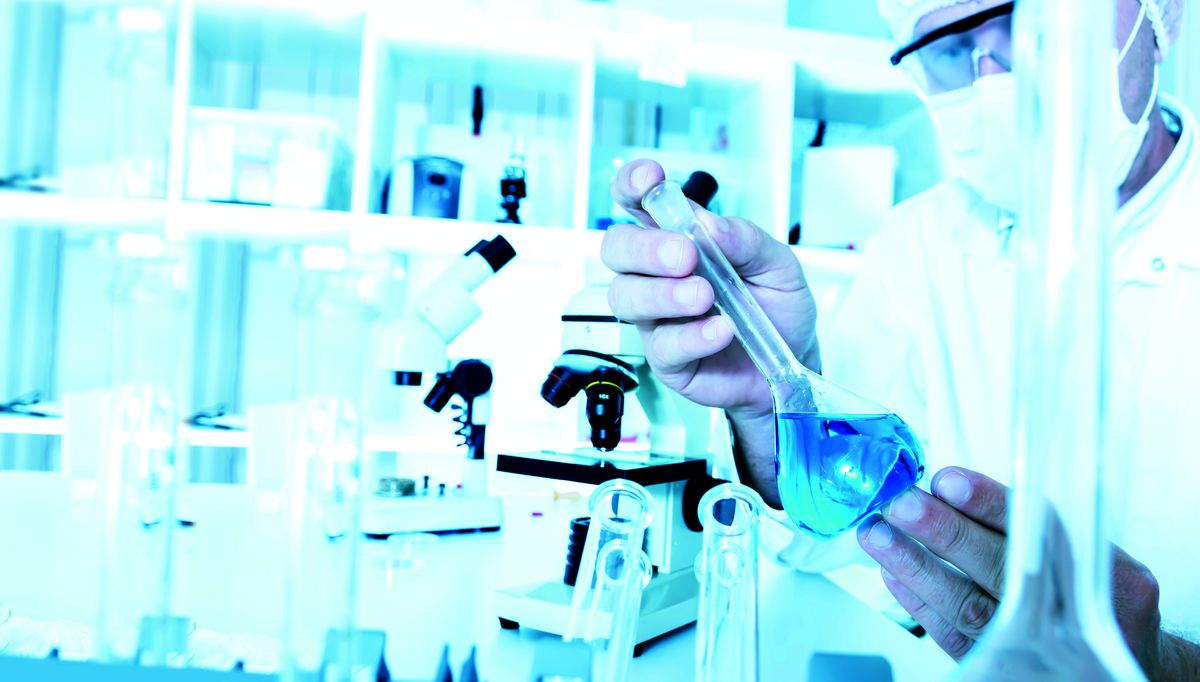 Seminar Certificate of Expertise for Service Technicians
Certificate of Specialist Knowledge Service Technician for microbiological safety cabinets and cytotoxic cabinets.
This seminar is helping Monitoring and surveillance personnel, safety representatives, service technicians, supervisory authorities, technical managers, all those who install, maintain, service, repair and perform final inspection of safety cabinets.
You can already register for the seminar in May 2023. It will take place from 08th to 12th of May 2023 in Hamburg. Please notice that it is in German. Get in contact with us for more information.
You can also already register for the seminar in November 2023. It will take place from November 13th to the 17th of November 2023 in Hamburg. Please get in contact with us.
The costs amount to 2.385-€ plus VAT (incl. seminar documents, catering as well as working material).
With its know-how and decades of experience in this area, TÜV NORD CERT has had a decisive influence on formulating the relevant product standards and, as an approved testing and inspection body, offers the following services:
Testing of microbiological safety cabinets, with issue of the GS Mark
Testing of safety cabinets for handling cytotoxic substances, with issue of the GS Mark
Type testing of isolators for handling cytotoxic substances
Dynamic-microbiological testing of centrifuges
Testing of fume cupboards
Safety-related assessment of safety cabinets at the operator's site
Type testing is based on the German Product Safety Act and the product standards DIN EN 12469 and DIN 12980.