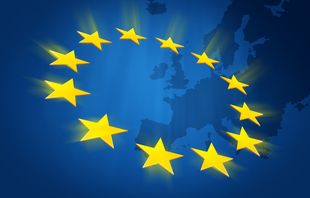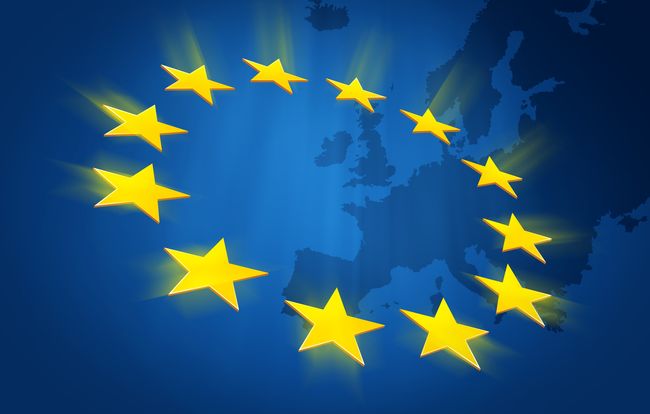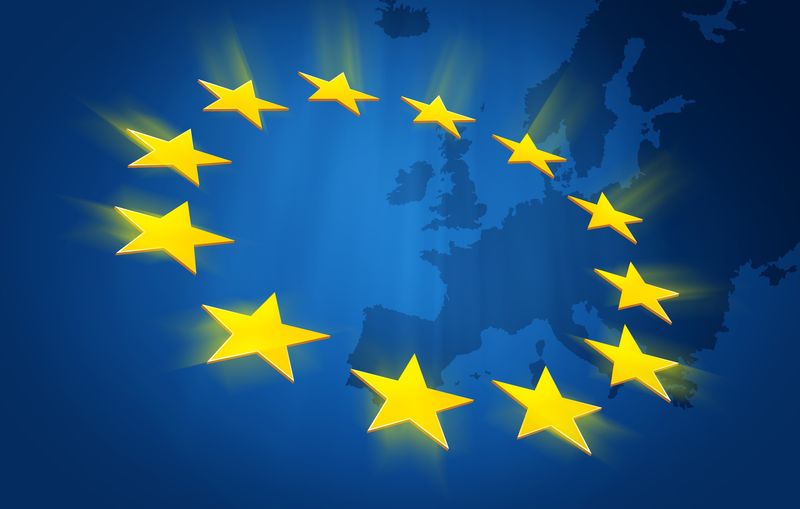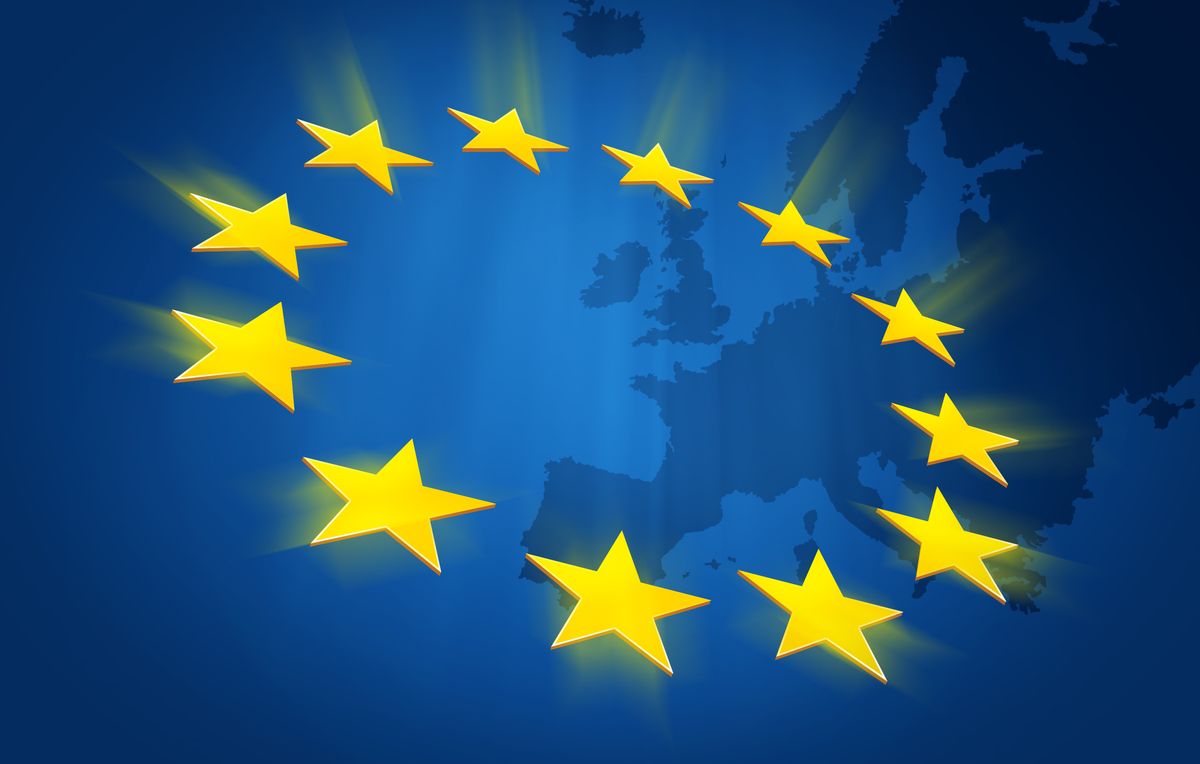 Access to the whole of Europe
To protect consumers and to simplify goods movements within a united Europe, the European Union has defined health and safety requirements for various products. CE marking is obligatory for goods that fall under this directive. TÜV NORD CERT is a competent and acknowledged partner for the required tests – and opens the door to the European market for manufacturers.
CE stands for "Communauté Européenne" (French for "European Community"). The marking enables manufacturers to show that their products comply with the relevant European directives. CE-certified products can be sold and distributed throughout the entire EU without any additional national approvals. This removes considerable trade obstacles. The importer is responsible for the conformity and marking of products manufactured outside the EU.
CE marking is obligatory for
Toys
Building products
Electrical devices
Medical products
Telecommunications devices
Machines and much more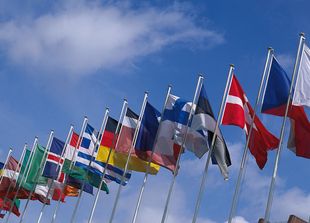 Many countries - But only one test in the CB Scheme
Electrical appliances must have been tested before they can be sold. This is self-evident, but international suppliers are often confronted with a marathon of different tests. Even if an appliance has already been certified as safe the supplier often has to undergo the same testing procedure in another country. CB Certification by TÜV NORD CERT shortens this procedure because the certificate is internationally valid, thereby saving manufacturers time and money.
Added safety for sellers and buyers
Verification for CB certification covers the stipulations of the Standards of the International Electrotechnical Commission (IEC) and takes into account the requirements of IECEE (Worldwide System for Conformity Testing and Certification of Electrotechnical Equipment and Components). The test is conducted on the basis of test specimens in association with corresponding documentation, and applies to domestic and commercial appliances, office machines and data processing equipment.
Certification by TÜV NORD CERT makes it easier for the manufacturers of such products to gain access to the markets of those countries that recognize the certificate. Moreover, safety-technical testing of a product by a reputed and independent testing authority gives sellers and buyers an added margin of safety and certainty, thus making this certification an effective marketing point.
TÜV NORD CERT is an acknowledged, reliable partner for certification services. All our experts are backed by a wealth of profound knowledge and experience and are generally permanently employed by TÜV NORD to ensure complete independence, neutrality and continuance. The benefits are obvious: Our experts will support you support continuously in the development of your product.