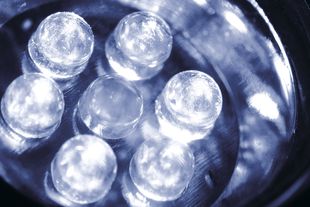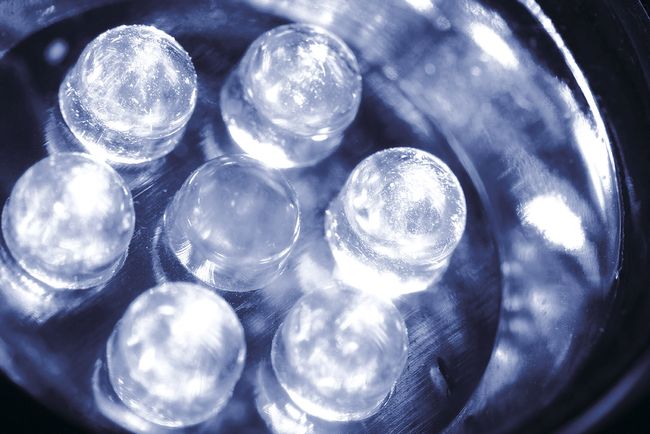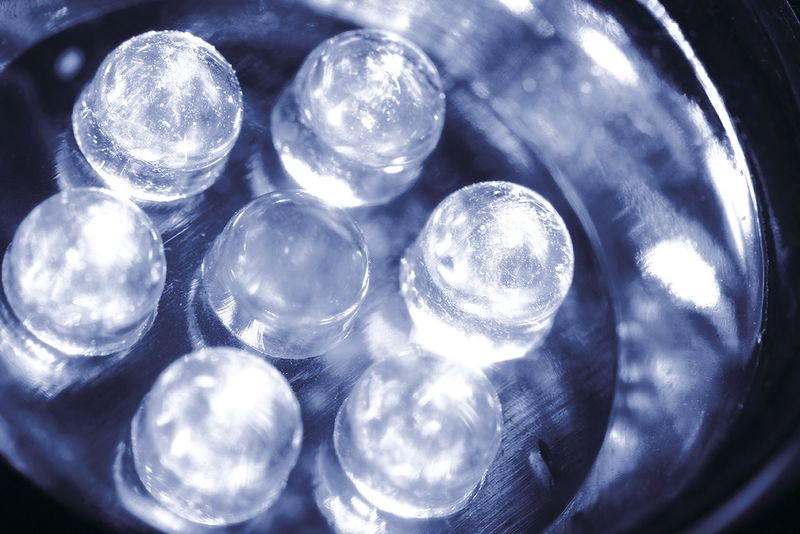 Match Safety and Quality Criteria
A ray of light for greater energy efficiency and long service lives: the future belongs to economical, robust LED lamps. So that these can meet with widespread acceptance from consumers and satisfy all statutory and customer-specific requirements, TÜV NORD CERT offers manufacturers, importers and distributors of LEDs, lamp components, LED lamps and lighting systems comprehensive testing of electromagnetic compatibility (EMC) and electrical safety.
Generating confidence, ensuring market access.
The more extensively LEDs come to replace conventional light bulbs in private, commercial and public areas, the more intensive competition becomes in this growing market. Suppliers that can demonstrate the faultless quality of their products with independent testing by TÜV NORD CERT are at an advantage here. Fulfilment of the statutory requirements represents the indispensable criterion here for market entry; supplementary voluntary product testing increases confidence in the respective products, and demonstrates additional commitment to the highest levels of safety and performance.
Different regulations are relevant
Like every other electronic device, each LED lighting system must thus comply with the requirements of the EMC Directive 2004/108/EC. In addition to this, further standards apply for special applications, e.g. in marine equipment or in the automotive industry. In terms of electrical safety, the type of lighting system will determine which safety tests are required under the different IEC standards. Type tests, testing for the GS mark, and partial tests within the framework of the product qualification for the CE mark are also possible. The specialists at TÜV NORD CERT offer comprehensive information on all matters relating to the various statutory principles and any voluntary product testing.