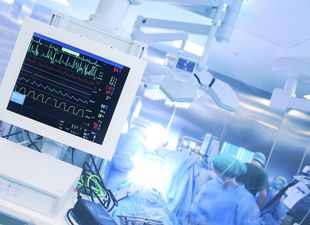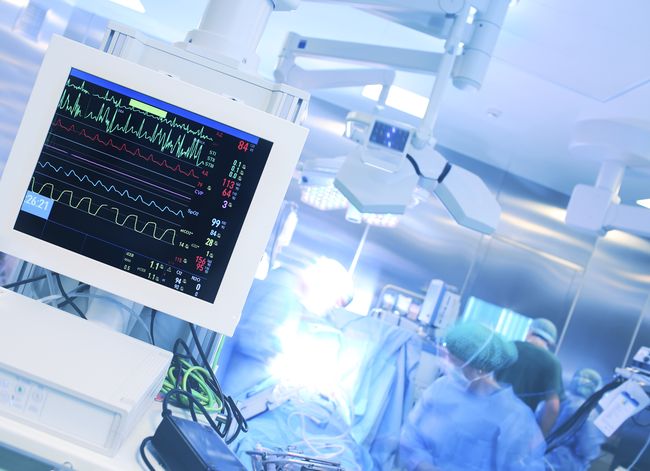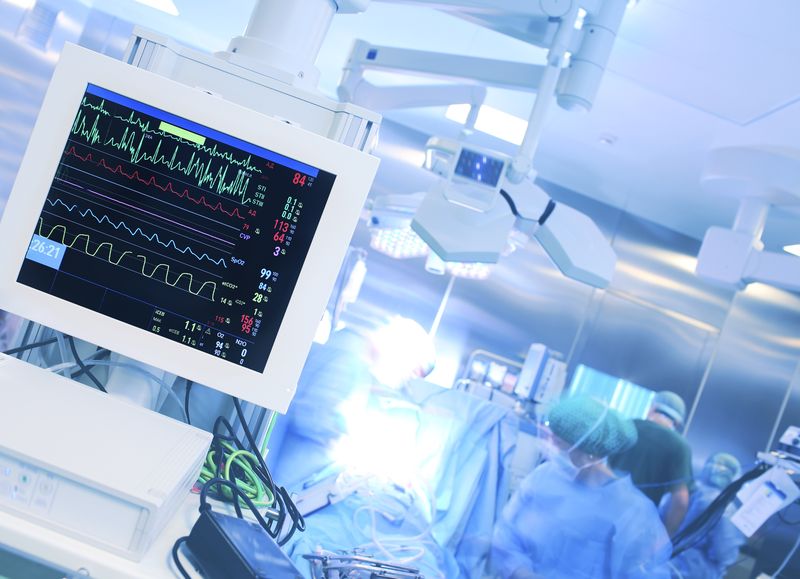 EN/ IEC 60601-1-2
Within medical practice and clinics, it is extremely important that the devices used harmonise with each other at the technical level so that serious disturbances cannot occur. At the same time, high levels of energy are created during diagnosis, for example in MRI scans. Here, it is essential that eletromagnetic emissions remain below the legally defined limit, in order that they do not influence or disturb other equipment. In order to ensure that requirements are fulfilled, TÜV NORD CERT offers measurements of electromagnetic compatibility (EMC) in its test laboratory for medical electrical equipment according to the international standard DIN EN/IEC 60601-1-2.
Protecting people and equipment
Technological progress means increasing use and density of electrical equipment, including in the medical area. Against this background, European standards set strict requirements with regard also to electromagnetic compatibility. They are primarily intended to protect people, but also to prevent damage to machinery and equipment. It is generally mandatory to prove the electromagnetic compatibility of new products (CE-mark). Independent, accredited test bodies such as TÜV NORD CERT provide the correct measurement results for this certification. Our EMC laboratory is accredited by DAkkS according to DIN EN ISO/IEC 17025 and 17020.
Complying with regulations – ensuring access to the market
We offer EMC tests for manufacturers and importers of electrical and electronic assemblies, devices and equipment for medical technology - for example in the areas of diagnostics, operating theatre equipment, patient monitoring and technical equipment for care and healing.