Testing of electrical safety in medical technology according to the Medical Device Directive
Especially in medical practices and clinics, it is important that the devices used harmonize with each other on a technical level and that serious malfunctions are ruled out in order to avoid endangering human life in extreme cases. At the same time, high power levels are also generated in diagnostics - for example in magnetic resonance imaging. It must be ensured that emissions remain below the legally prescribed limits in order to prevent them from influencing and interfering with other equipment. In order to meet the requirements for the safety of medical products, TÜV NORD offers measurements of electromagnetic compatibility (EMC) for medical technology products in its test laboratory in accordance with the DIN EN/IEC 60601-1-2 standard.
EMC medical technology: complying with limit values
We offer EMC tests for manufacturers and importers of electrical and electronic subassemblies, devices and equipment for medical technology - e.g. in the fields of diagnostics, operating theatre technology, patient monitoring and technical equipment for care and healing.
Reasons for testing the electrical safety of medical devices
Legal compliance with the DIN EN/IEC 60601-1-2 standard
Exclusion of malfunctions in medical technical equipment
Elimination of unsafe operating conditions
Avoidance of damage to devices and systems
Exclusion of hazards to people
Recognized quality feature
Market entry card
Protecting people and equipment
Against the background of constant innovations in medical technology, European standardization sets high requirements with regard to the EMC safety of medical devices. They are primarily intended to protect people, but also to prevent damage to equipment and installations. Proof of the electromagnetic compatibility of new products is usually mandatory by law and is carried out by independent, accredited testing institutions such as TÜV NORD.
Our EMC laboratory has DAkkS accreditation according to DIN EN ISO/IEC 17025 and is recognized by the ZLG (Central Office of the Federal States for Health).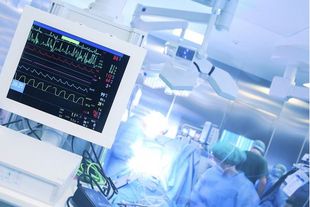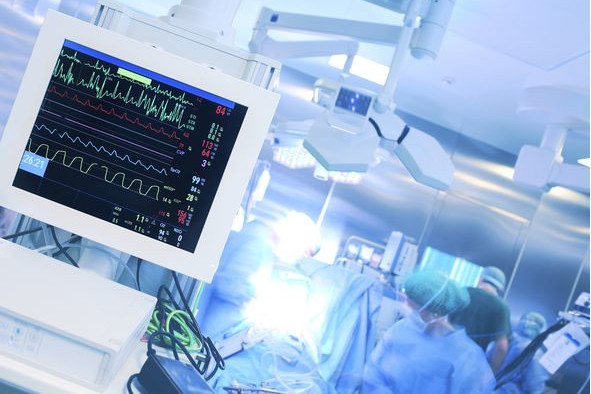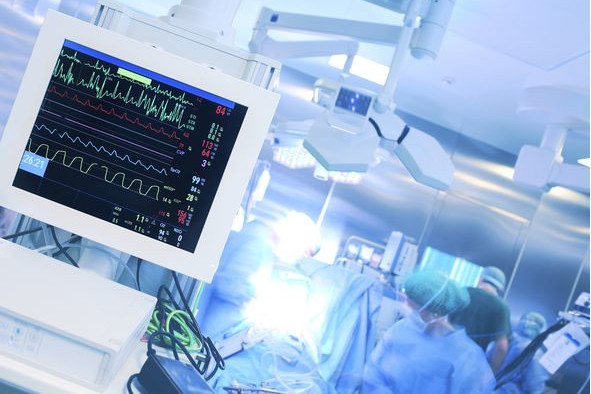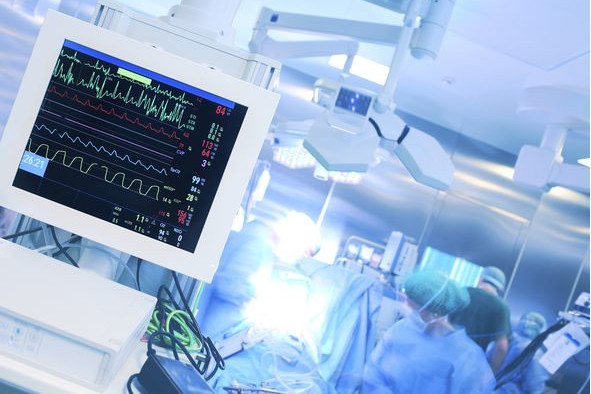 Contents of the EMC medical technology test
Testing of electromagnetic compatibility according to the requirements of the DIN EN/IEC 60601-1-2 standard is generally divided into two sub-areas: interference emission and interference influence. This ensures that electromagnetic emissions remain below the legally prescribed limits and that interference with the equipment from outside is effectively prevented in order to enable trouble-free operation. The tests required by the standards take into account the potential interference that may occur in practice including, for example, tests on electrostatic discharge (ESD).