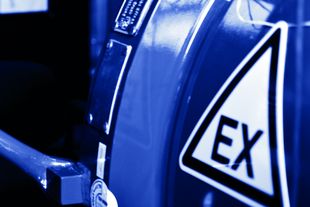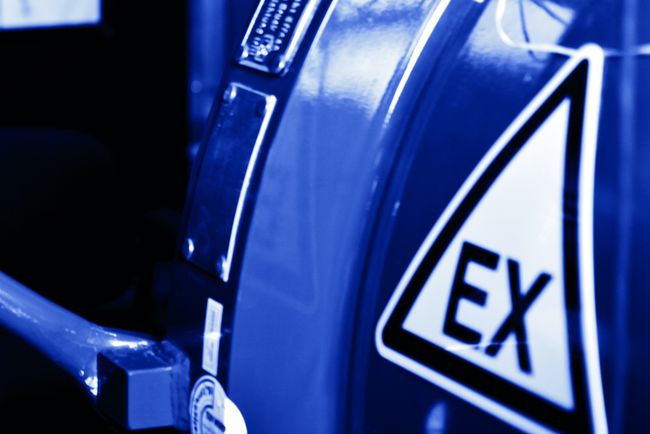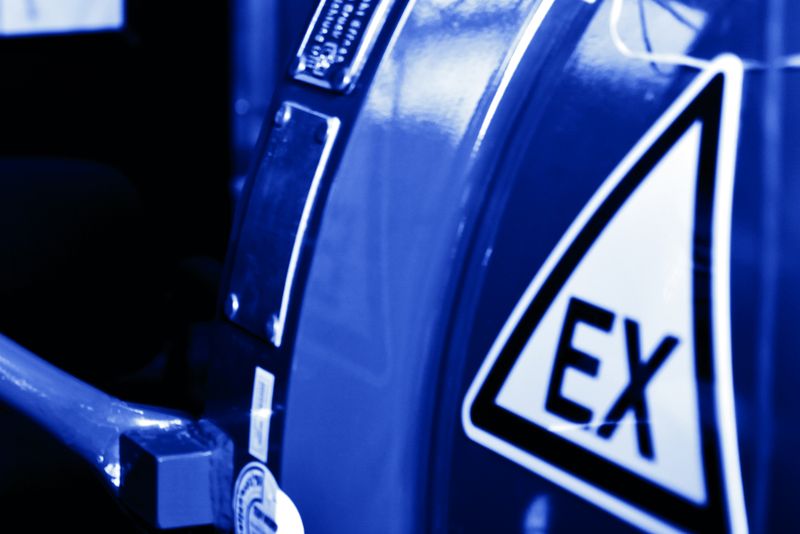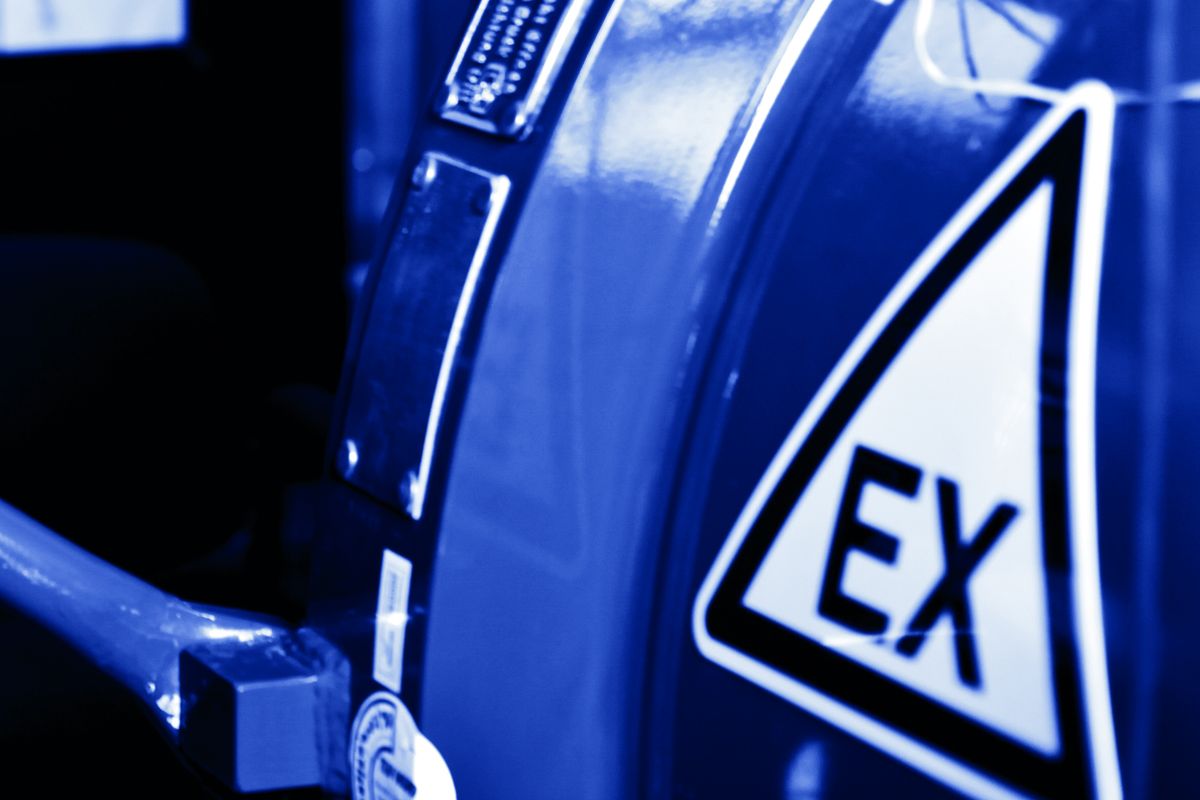 Test for explosion-proof equipment
Manufacturers, retailers and importers of devices or protective systems used in potentially explosive atmospheres also have to keep legal requirements in mind in addition to customer requirements. As a notified certification body (Notified Body No. 0044), TÜV NORD CERT offers all necessary inspections and certifications for explosion-proof equipment. European directives implemented into national laws define the access requirements for the European market. The IECEx scheme makes it easier to access international markets. Requirements for the technical design of explosion-proof products are defined in the relevant European and international standards.
We inspect and certify devices in accordance with the following annexes of the directive:
EC type-examination in accordance with Annex III
Production quality assurance in accordance with Annex IV
Product verification in accordance with Annex V
Conformity to type in accordance with Annex VI
Product quality assurance in accordance with Annex VII
Unit verification in accordance with Annex IX and archived documents in accordance with Article 8 b) ii
The European Guide to the new ATEX Directive can be found here for further Information.
This certification system considerably simplifies and harmonizes the certification of devices because, following a transition period, the certificate is recognised in all participating countries. The standards developed by the International Electrotechnical Commission (IEC) serve as the basis for device inspection and certification. A Certificate of Conformity (CoC) is placed on the Internet after the device is inspected and after the implemented quality assurance system has been reviewed (QAR). During the transition period, inspection reports that have been issued can be used as the basis for the required national certifications.
We carry out the respective inspections for obtaining a certificate (CoC) in our highly modern testing laboratories. It is our goal to provide competent support for our customers in the complex tasks they face right from the outset.