Industrial IT security for control technology systems in Industry 4.0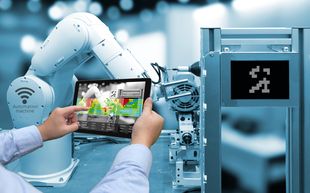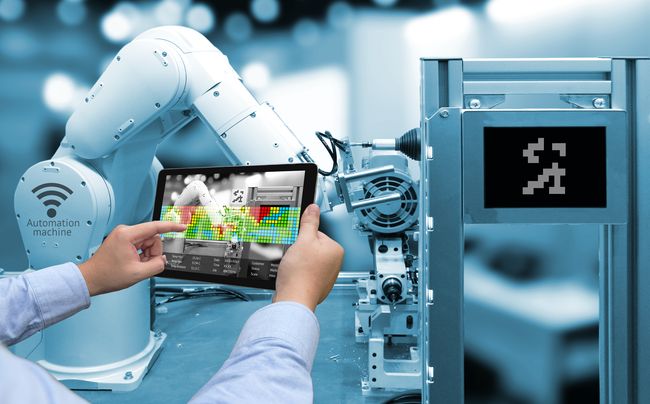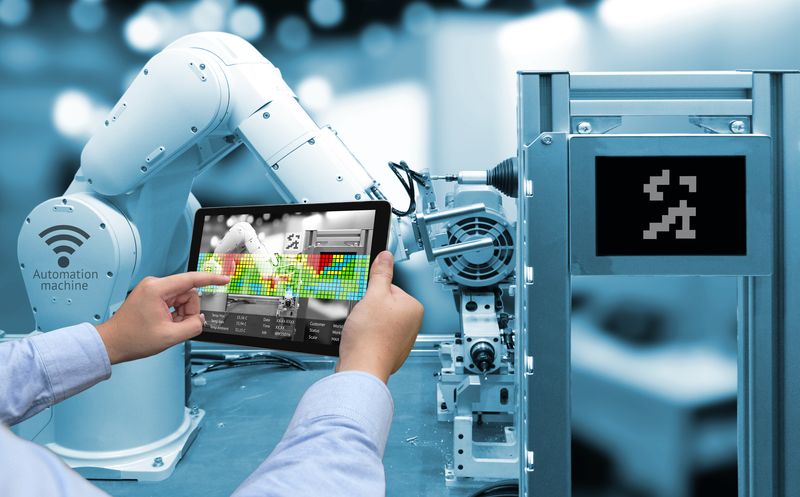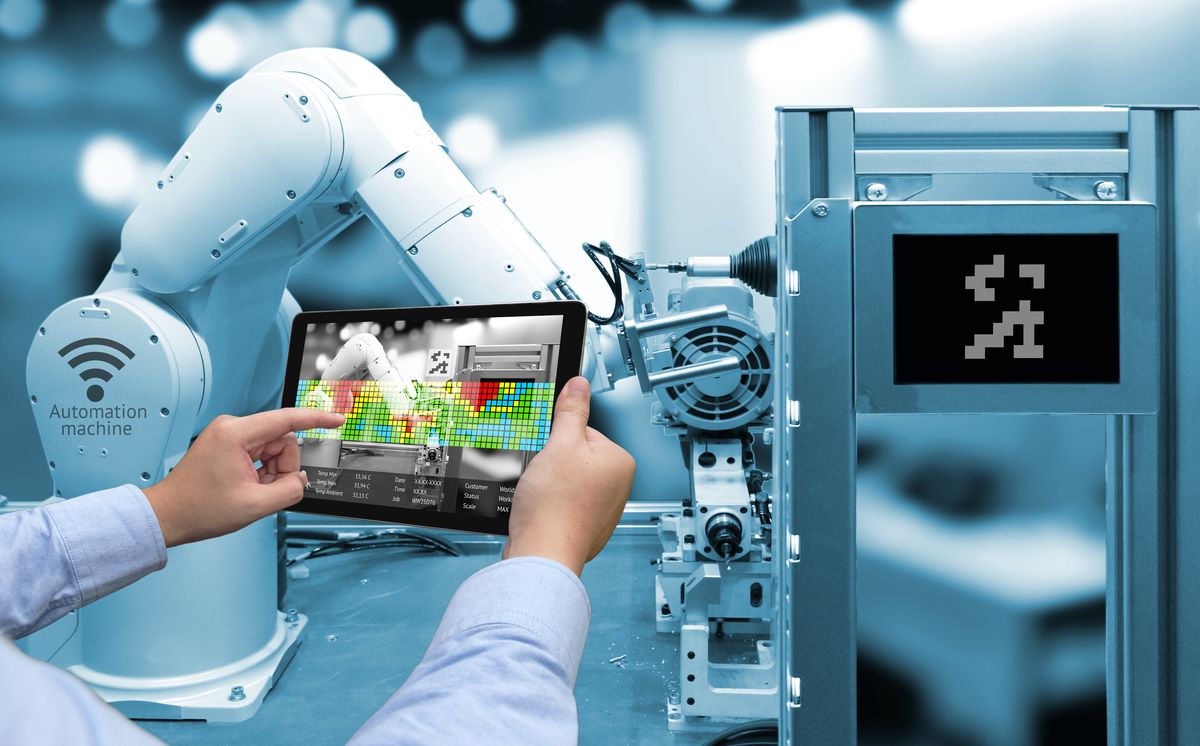 The standard IEC 62443 (Industrial Communication Networks – Networks and System Security) has become established as an internationally recognised standard for certificates of compliance in the area of the process and automation industry. Today, due to missing standardization specifications, many additional industrial sectors rely on this standard. In this way, IEC 62443 becomes the central standard for Industry 4.0.
Application areas of this standard and contents of the test
The standard series currently comprises eleven partial standards. They address the logical levels of organisation/processes, system and components as well as process-related and functional requirements. The IEC 62443 thus represents the verification of contemporary functional security for operators, integrators and manufacturers.
Your path to Industry 4.0 readiness
The linking of the various different levels within the company itself and with customers and suppliers outside the organisation requires a combined security review. If you supplement your certification in accordance with IEC 62443 with a further certification in accordance with ISO 27001, you will achieve the current maximum possible security standard (Industry 4.0 readiness). Our integrated risk management Security4Safety already identifies in advance of a certification any digital vulnerabilities at the level of components, products and processes.
Certification of your security standards vis-à-vis your customers and business partners using the neutral verification provided by TÜV NORD CERT
Minimization of the risk of errors and damage to reputation (risk management).
Reduction of costs and risks by identifying and eliminating digital security loopholes in advance
Your customer orientation, performance capability as well as your quality and security will become visible to external parties
Transparent feedback by competent TÜV NORD security experts for the further development of your learning organisation