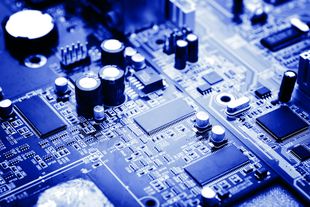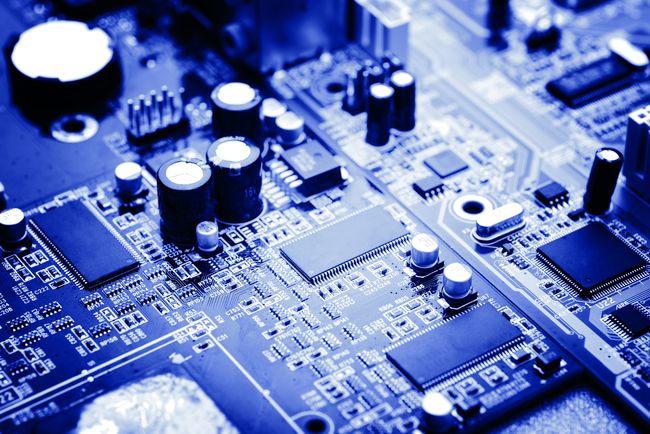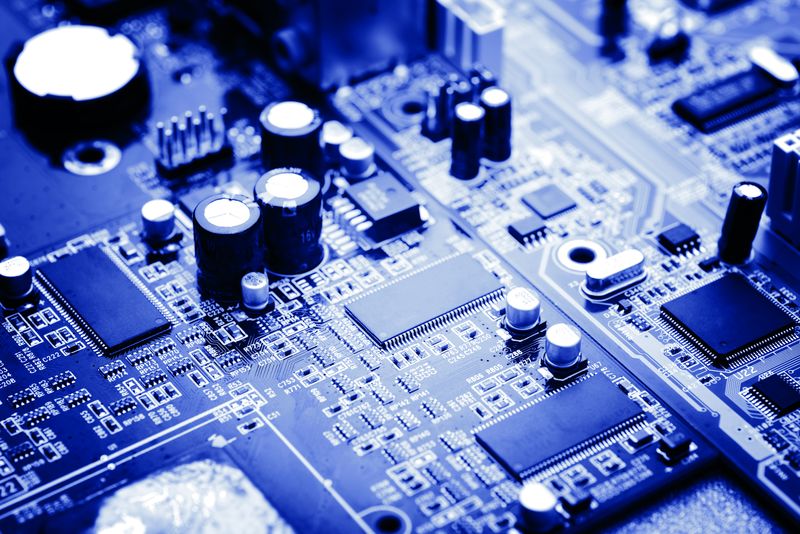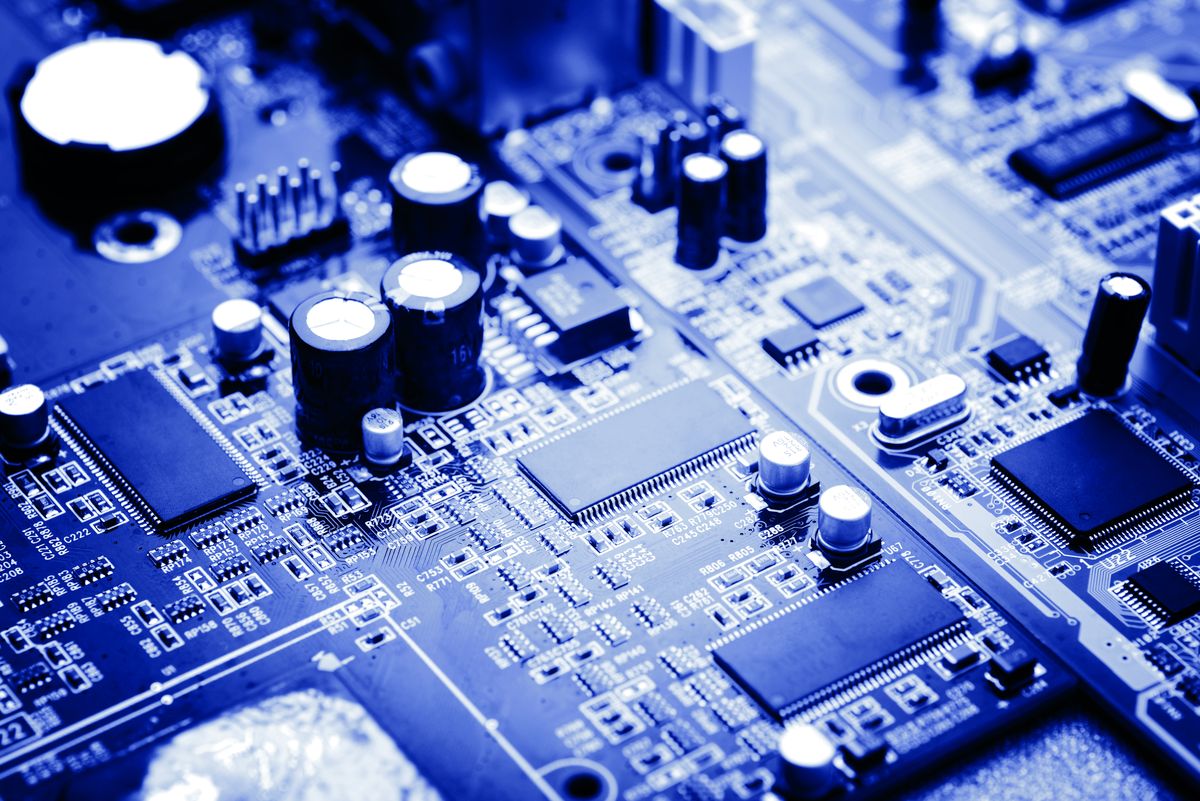 Effective risk minimisation for electrical, electronic and programmable electronic systems
When it comes to safety-critical technical plant and equipment, a wide range of legal standards and regulations stipulate best-possible risk reduction and consistent use of the state of technology. Here, TÜV NORD CERT offers comprehensive support for manufacturers of safety-oriented components, subsystems and systems in many different sectors of industry, including automotive (with electromobility), aviation, lifts and also power plants, machinery, medical and process technology.
Standards covered include the European Machinery Directive 2006/42/EC with the associated harmonised standards EN ISO 13849 and IEC/DIN EN 62061, and also further standards from the area of Functional Safety - IEC/DIN 61511, IEC/DIN EN 61508, ISO 26262 and DIN EN 50495.
Our range of services for you
assessment of systems, hardware, software and tools
certification of components, systems and processes
further services – from testing during the development process up to Functional Safety Management (FSM).
This way of working offers many advantages: with the help of the experienced experts from TÜV NORD CERT, companies can fulfil statutory requirements, further raise the safety level of their products and efficiently minimise residual risks. You gain confidence in making decisions regarding structures, design procedures and tools, whilst functional safety standards are integrated into the existing quality management system in the best possible way.
Thanks to verification of development outputs at an early stage, it is possible to reduce development times and costs. In addition, certification by TÜV NORD CERT enhances image and raises company profiles in the competitive market.