Integrated risk management for Industry 4.0 products and processes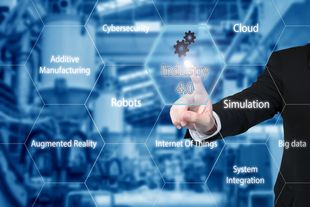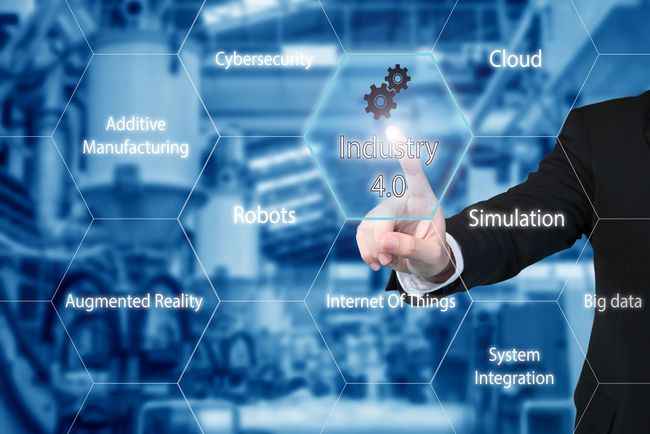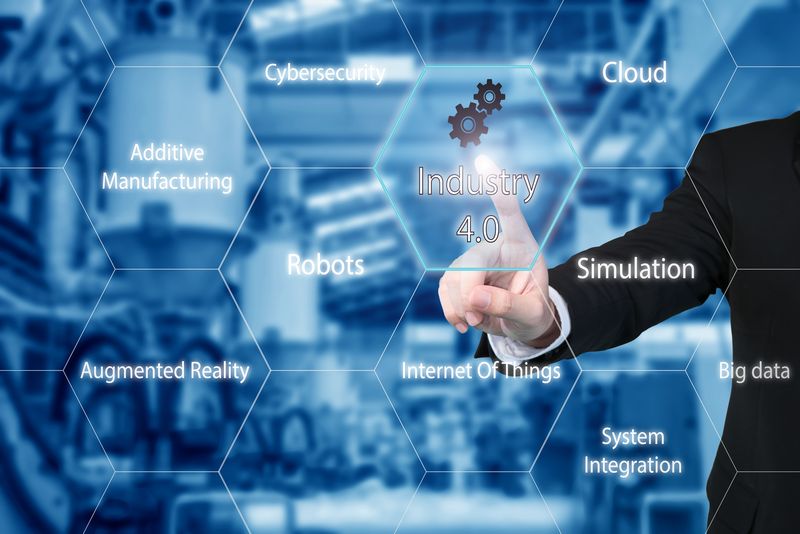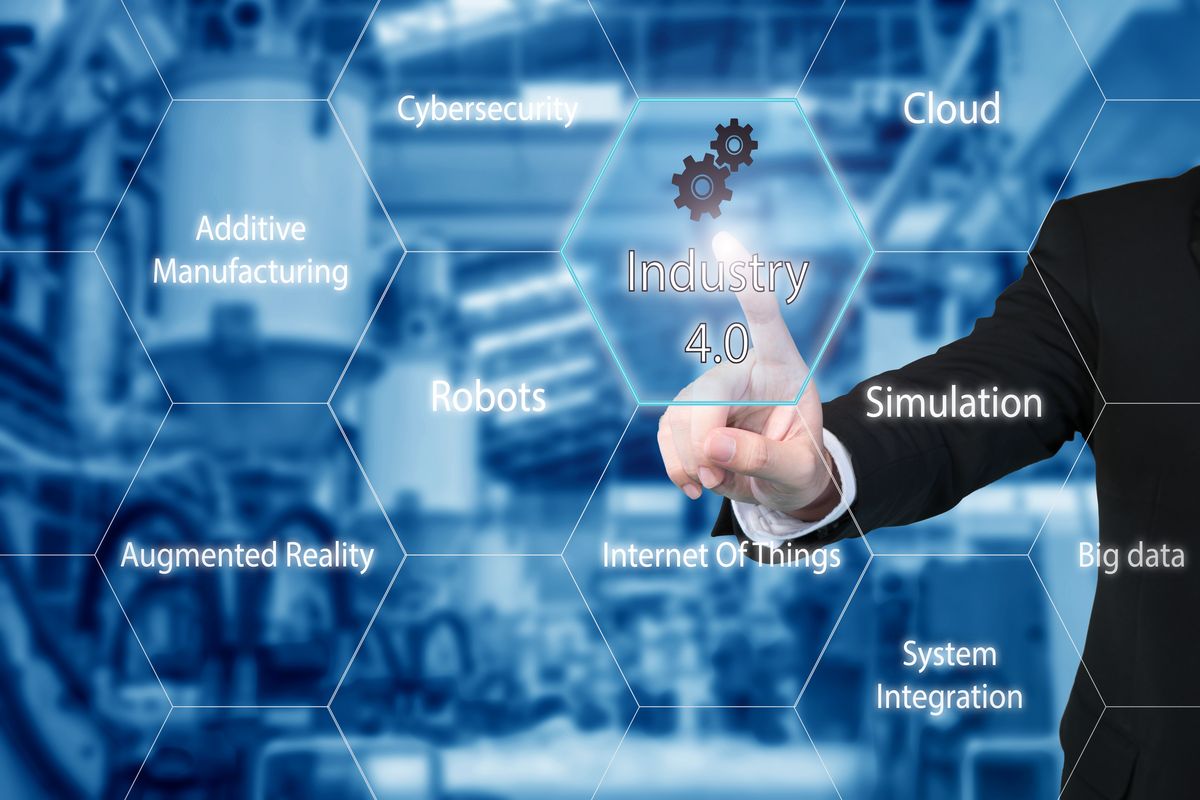 With the increasing digitalisation as well as the new connectivity of products and machines the security requirements increase so as to avoid any unauthorized external influences (cyber attacks). For this purpose, manufacturers, integrators and operators of functionally safe products must newly define the manifold measures in their IT security.
Risk Assessment with solid background
As a result of the practice-oriented linking of safety and security services we can offer you an integrated approach for your risk management. Our Security4Safety risk analysis is based on existing processes for hazard and risk assessments such as EN ISO 12100, EN 62443-3-2 and VDI/VDE 2182.
This Security4Safety service portfolio covers all essential application areas:
• Transport & traffic (automotive, rail, air, shipping)
• Supply and disposal (energy, water, foodstuff)
• Healthcare (pharmaceutical products, medical devices)
• safety-related components with interface to the Internet (sensor technology, control systems, actuator technology, office IT etc.)
• private goods with interface to the Internet (consumer goods, Smart Home applications etc.)
Your path to Industry 4.0 readiness
As a rule, the path starts with a Security4Safety risk assessment of your components or products, which is subsequently expanded to all production processes. For this purpose, we offer two modules. The first module is an entry-level risk assessment including the identification of the standards to be applied. The second module is a validation of the degree of implementation of your organisation. A positive result opens up your path to certification in accordance with IEC 62443 for your entire organisation. In combination with the certification according to ISO 27001 you achieve the best possible protection (Industry 4.0 Readiness) for your organisation. Please contact us for any further information you may require.
Good reasons for the S4S Risk Assessment
identification and elimination of digital weeknesses in the process of development, production of service supply
assurance of quality and safety of the products
reduction of risks that could damage your company image
Win the trust of your clients with our competent assessment