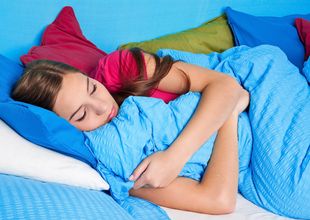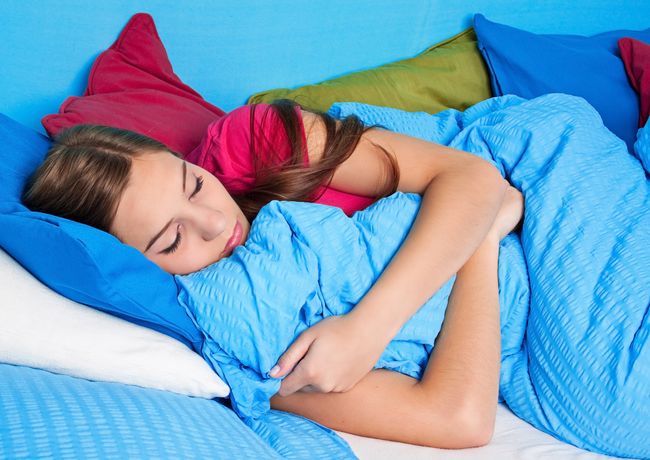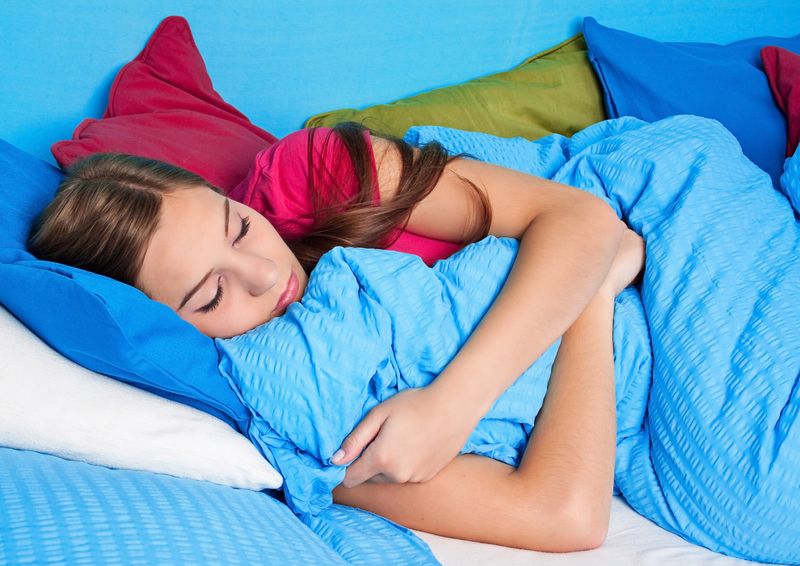 Quality label for high-grade smoke alarms
More and more smoke alarms are becoming available on the market – making it increasingly difficult for consumers to differentiate between individual products. By offering voluntary certification and a corresponding quality label, TÜV NORD CERT supports manufacturers whose products exhibit particular quality characteristics.
Useful features certified by an independent body
The only legal requirement in relation to smoke alarms is the CE mark. However, certification according to the TÜV NORD standard means that manufacturers can have further features independently assessed and verified:
proven battery lifetime with associated guarantee
proven long-term stability of sensors
prevention of false alarms (automatic alarm system)
Certification also includes regular monitoring of production.
Rising above the competition
TÜV certification offers manufacturers of high-quality smoke alarms the opportunity to demonstrate the difference between their own and standard products, and to display this difference in a form immediately recognisable to consumers by means of the TÜV test mark. The prerequisite is successful assessment according to EN 14604; after this, manufacturers select the additional criteria fulfilled by their product from the list contained in the TÜV NORD standard. In order to avoid duplication, TÜV NORD CERT also offers its own certification as a direct follow-on to assessment according to EN 14604.