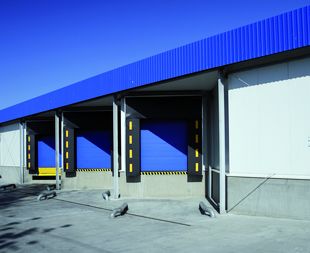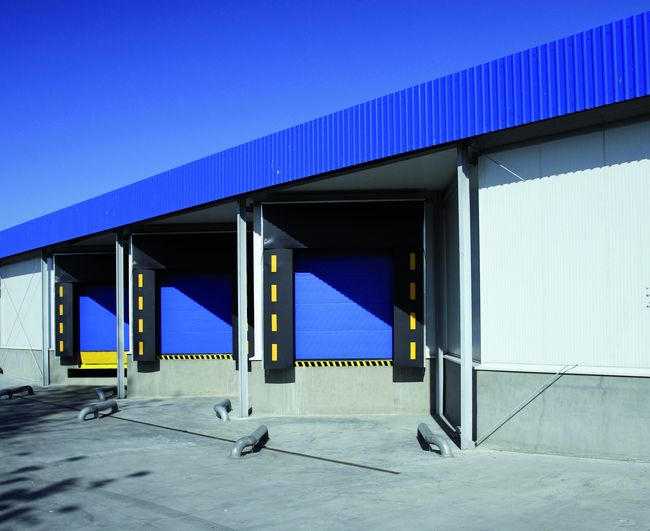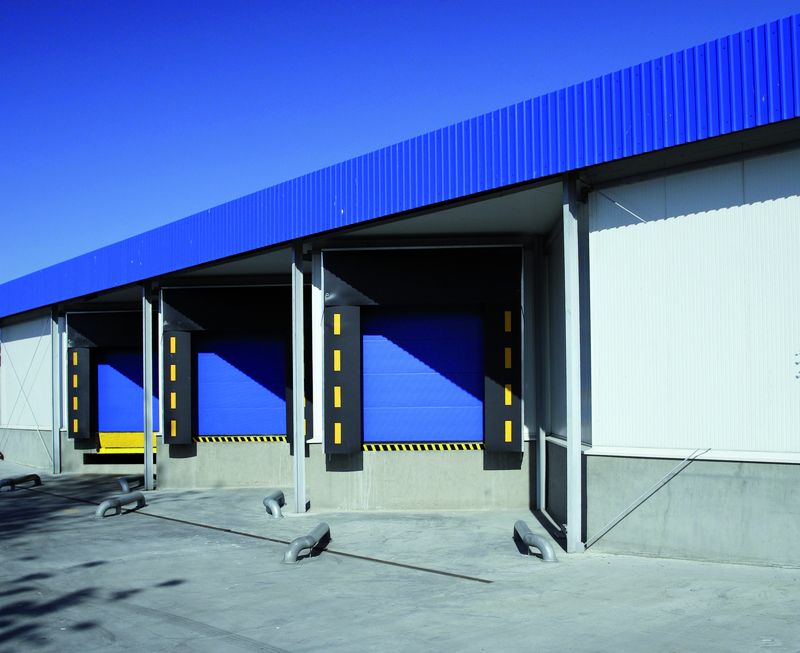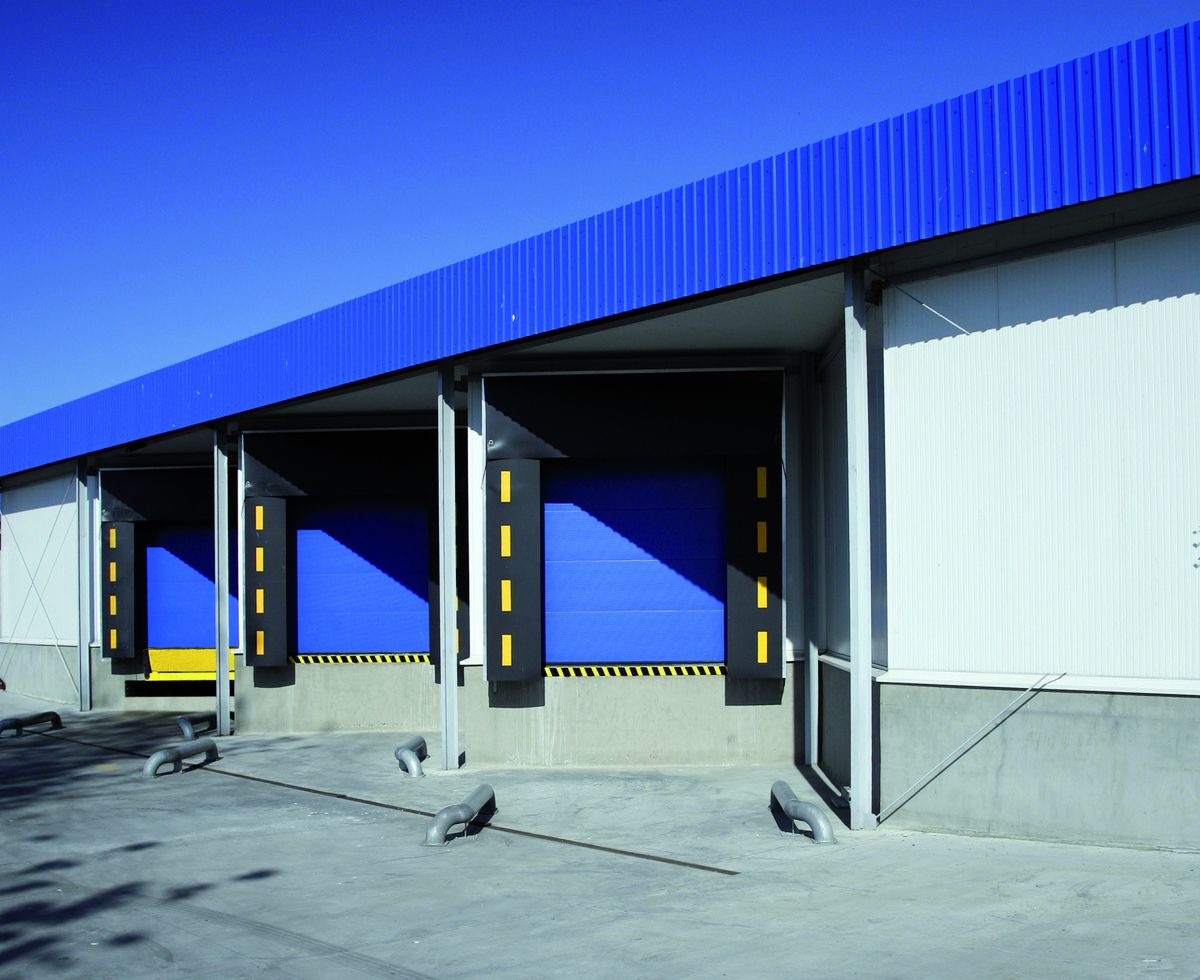 Testing of safety cut-outs, mats and bumpers
Special requirements apply to safety cut-outs, mats and bumpers on power-operated doors, gates and windows; the law specifies provision of a declaration of conformity according to the EC Machinery Directive, and also endurance, climate and temperature tests. TÜV NORD CERT is a Notified Body for Annex IV of Machinery Directive. We can offer you state of the art testing and support with both EC type examinations and voluntary product testing. Please contact us for further Information.
Declaration of conformity and TÜV test mark
The relevant standards are the EC machinery directive, 2006/42/EC with standards EN 12978 (Safety devices for power-operated doors and gates) and EN 13856 (Safety of machinery - Pressure-sensitive protective devices). Following successful testing, manufacturers receive independent confirmation that the information they give regarding the product is correct, and they are able to underpin their statement of conformity with an independent EC type examination. It is also possible to gain the right to use the TÜV type examination test mark.