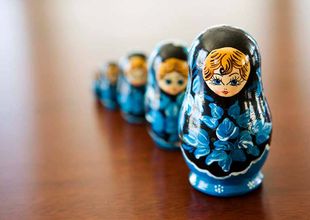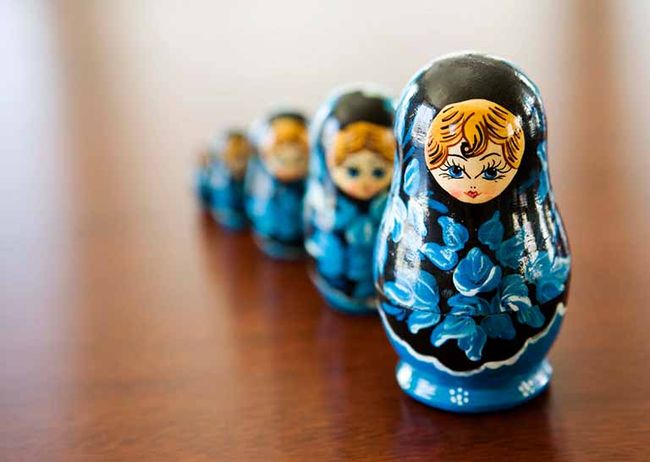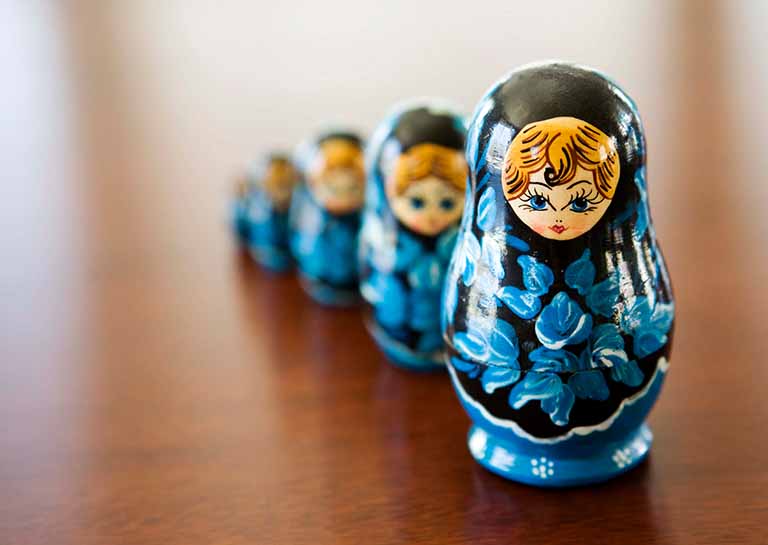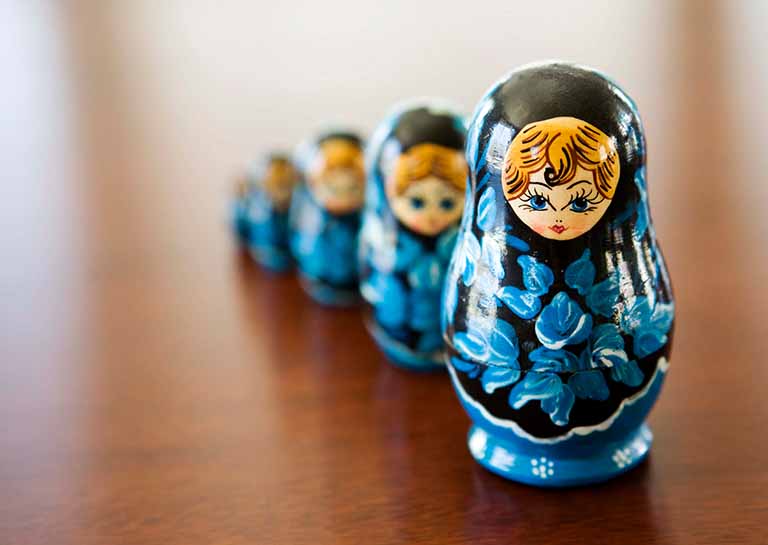 EAC-certification for export to the Customs Unions
Various bureaucratic hurdles and obstacles still stand in the way of companies who wish to export plant and machinery to the Customs Union of Russia, Belarus, Kazakhstan, Armenia, Kyrgyzstan, and to other members of the Commonwealth of Independent States (CIS). TÜV NORD CERT has comprehensive experience and know-how in this area and can provide a wide range of support services to exporters.
Regulation in the Customs Union beyond former GOST certificates
Alongside the rapid political changes that have taken place in Russia and other CIS states in the last decade, the necessity has arisen for more rapid and stable economic development. One of the inhibiting factors in this regard is the lack of harmony between current standardisation, certification and surveillance systems and safety requirements for products and goods as a whole.
The Customs Union of Belarus, Kazakhstan and Russia has reacted to the requirements of the world economy with the development and introduction of Technical Regulations (TR). Technical Regulations – in a similar way to European Directives – are mainly intended to specify general safety requirements, and are made more specific in the so-called "GOST" cross-national standards that are passed by the legislator. Following the introduction of Technical Regulations, the GOST certificates which are in use at the present time will be replaced by TR Declarations of Conformity or TR Certificates of Conformity.
Existing certificates in the different countries of the Customs Union (GOST-R, CTB, GOST-K, TR Russia) will retain their validity up to their expiration date, but at the latest up to 15.03.2015. As from that date, the conformity assessment will be carried out according to the new changed requirements. The products will be marked with the new Eurasian Conformity Code (EAC). A further major change is that manufacturers from abroad must now have an Authorised Representative in the Customs Union (Representation, Branch Office, Sales Organisation, Importer), who takes over responsibility for product liability.
A whole series of documents is required in order to apply for a TR Certificate or a TR Declaration. The assessments that are carried out in accordance with the corresponding EC Directives for the CE mark, along with the EC Declaration of Conformity or Manufacturer's Declaration, must always be presented. The existence of a QM system (e.g. DIN EN ISO 9001) can also simplify and accelerate the Russian certification procedure.
What our accompanying service can do for you
TÜV NORD CERT offers all the assessments needed for the CE Mark. Based on these as well as further documents, you can apply to us for the conformity documents required for imports into the Customs Union. The checklists available in the Download area show which documents have to be submitted. In addition, because of special requirements resulting from current legislation, further certificates and approvals are required for certain products. TÜV NORD CERT can also help with obtaining these documents – for example as follows:
Registration of medical devices and equipment
Registration of measuring devices and equipment
TR fire protection certificate (Russia)
Expert reports on industrial safety for dangerous equipment
State registration in the hygiene area
Equipment passports (e.g. pressure vessels)
Clearance certificate
Expert support for all "special cases"
Certificates, approvals and certification procedures which are similar in principle are also required for some other CIS countries. Here, we perform individual assessments of what is needed. Further questions of conformity with regard to the Customs Union require special attention and should be explained separately because of their complexity. Changes in responsibilities, rules and regulations, dynamic processes in the Customs Union countries, and additional adherence to regional rules and regulations with regard to conformity assessment, present domestic and foreign market participants with considerable challenges. This often means that advice from a third party is necessary.
TÜV NORD CERT offers detailed and comprehensive advice on the subject of "Technical Regulations in the Customs Union". We will be pleased to answer your questions and provide complete information on the current standards and regulations by means of in-house training sessions that we can arrange for you on site, or in special themed workshops. This information plays a major role in ensuring that the export procedure is smooth and completed on schedule.
Please contact us by mail with your questions. We generally respond to all enquiries within 24 hours. Further information on practical aspects of business with Russia can be found at www.mannheim.ihk.de/russland.