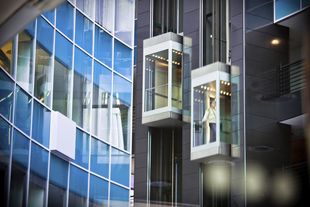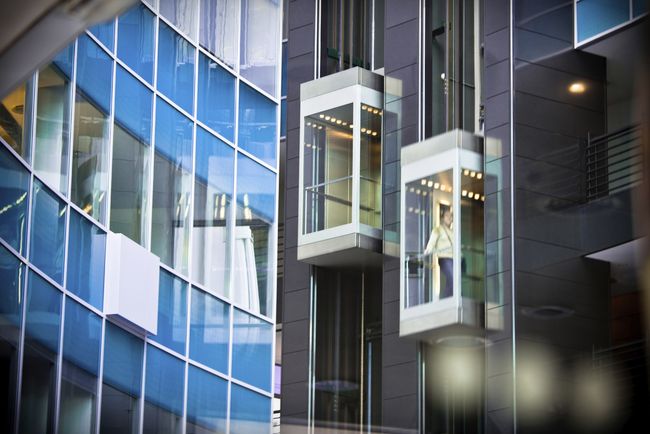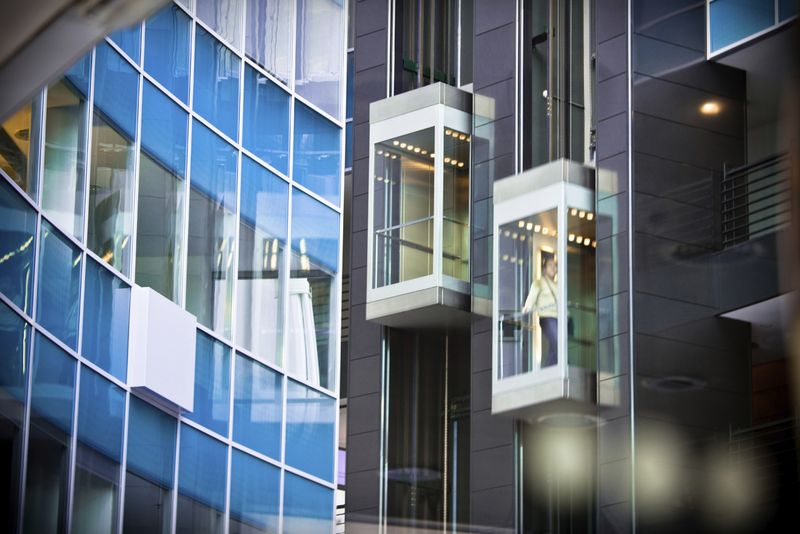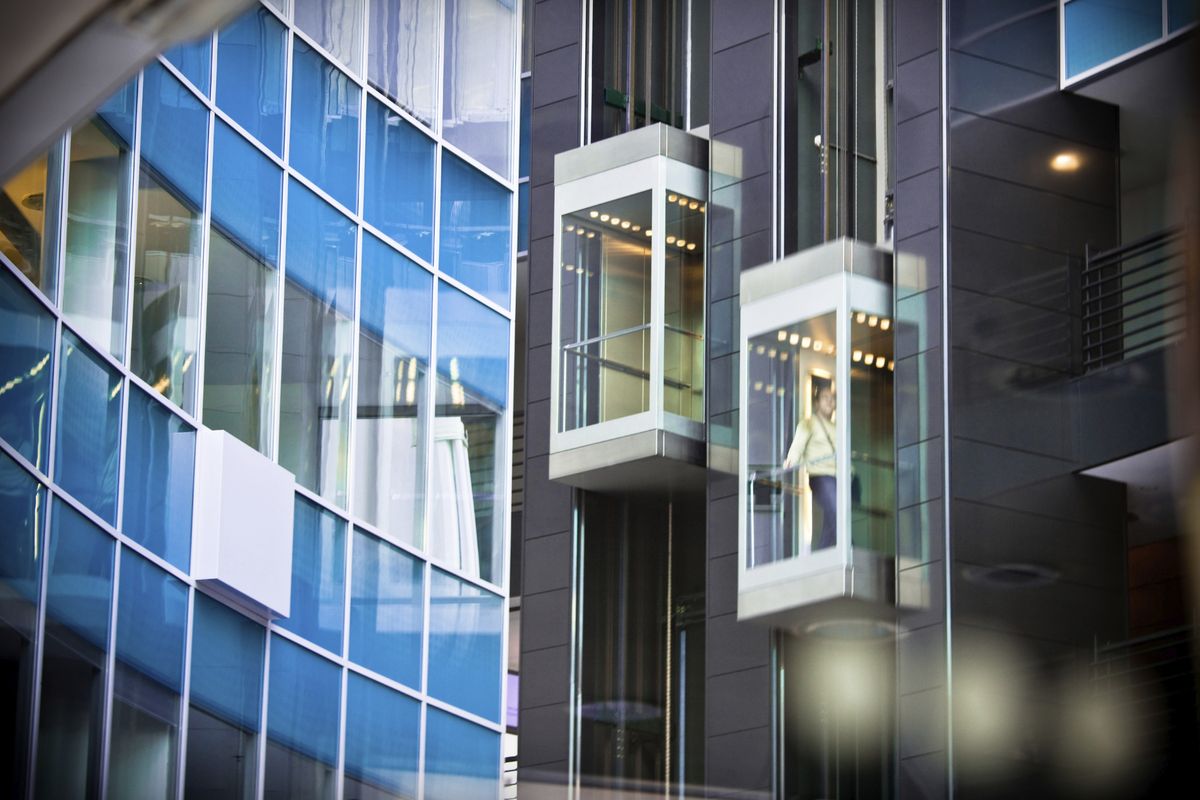 All-inclusive support on the course to award the CE Symbol
Safety components for lifts can only be sold in Europe if they bear the CE Symbol. This has been stipulated by the European Union in the Lifts Guideline 95/16/EU which, in turn has been incorporated into German Law with the Equipment and Products Safety Act (GPSG). In this context TÜV NORD CERT supports manufacturers, importers, dealers and installation companies in the application of the Lift Guideline.
Testing and certification from a single source
TÜV NORD CERT, as the neutral agency accredited in accordance with the European Standard, confirms the quality of the safety components for lifts. This establishes the precondition for the sale of such products in conformity with the law, thereby avoiding recall actions. In this context TÜV NORD CERT offers both product certification and quality assurance recognition from a single source. In keeping with Attachment 4 of the Guideline, the performance range for the safety components buffers, pipe-burst safety devices and electronic safety components covers:
Carrying out the tests in conformity with the requirements of the Lifts Guideline
Producing EU Type Test Certificates for Safety Components
Certification of Quality Assurance for Safety Components
Specialised consultations relating to product testing, standards and test symbols
Type testing and quality assurance
Different conformity assessment courses can be adopted for legal CE Symbol certification. Type testing or comprehensive quality assurance: Depending on the given Quality Management System, an EU type test has to be carried out by an authorized agency such as TÜV NORD CERT. A type test can only be dispensed with if the manufacturer has set up an all-embracing quality assurance system that covers, design, production and testing in conformity with the Lifts Guideline and which has been certified by an authorized agency for safety components.
Quality-assuring measures: The manufacturer is obliged to have production monitored by an authorized agency such as TÜV NORD CERT, or to have quality assurance for production and testing certified by an authorized agency and to carry out in-house testing of each safety component. After these preconditions have been fulfilled and the manufacturer has given the assurance that its product conforms with the requirements of the Lifts Guideline and therefore fulfils all basic safety and health demands, can the compulsory CE Symbol be applied on its product.