Do you have any questions or comments? Contact us!
Kostenlose Service-Hotline
Mo. - Fr. 8:00 - 18:00 Uhr
What is the Aluminium Stewardship Initiative (ASI)?
The Aluminium Stewardship Initiative (ASI) is a global, multi-stakeholder, non-profit organisation setting standards to audit and certify the transparency and sustainability of aluminium along all stages of its production and transformation.
What is the purpose and benefit of a certification according to ASI?
ASI's certification program comprises the following two schemes:
the ASI Performance Standard defines environmental, social and governance principles and criteria, with the aim to address sustainability issues in the value chain.
the ASI Chain of Custody (CoC) Standard sets out requirements for the creation of CoC material, which is produced and processed through the entire value chain.
ASI certifications enable the aluminium industry to demonstrate responsibility and to provide independent and credible assurance of their performance to reduce reputational risks and thus strengthening consumer and stakeholder confidence in aluminium products.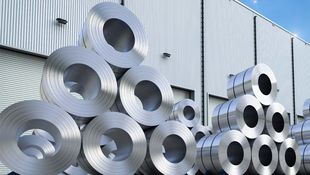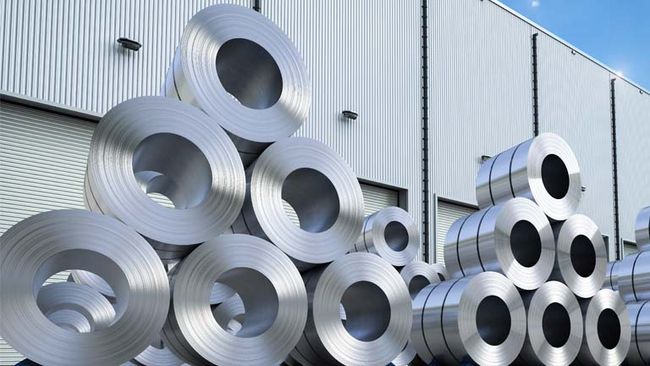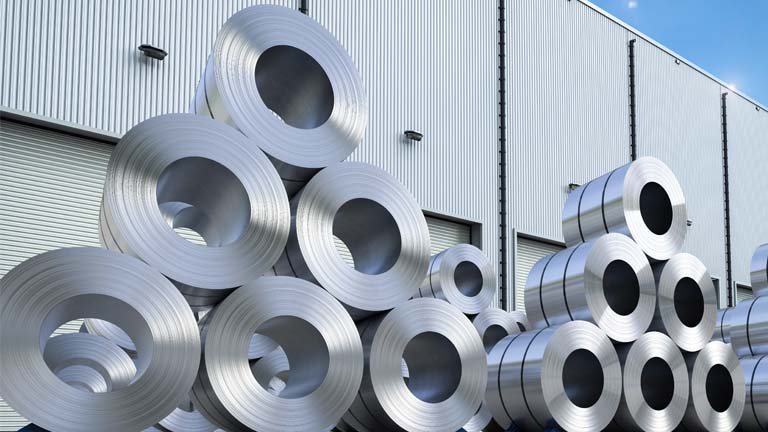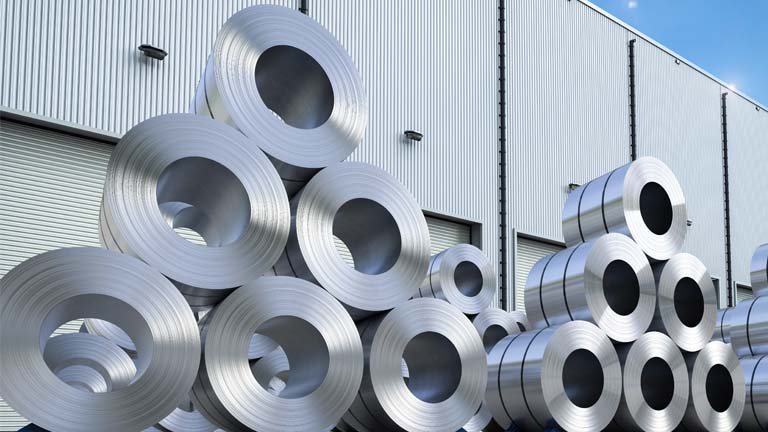 How to achieve an ASI certificate?
The process to an ASI certificate consist of the following steps:
Self-assessment and preparation of the certification audit referring the respective scope.
Certification audit and risk based conformity assessment of the relevant processes by an ASI appointed auditor.
Documentation of the audit results for the auditee and ASI.
Approval of the audit results and issuance of the certificate by ASI for up to 3 years as well as registry on the ASI website.
Regular surveillance audits according to the maturity level within 12 to 36 months and re-certification.
Why TÜV NORD?
Our specialists guide you effectively through the ASI certification program, provide you with value adding audits and relevant potentials for improvements as well as meaningful audit results discussed with you in detail prior to be submitted to ASI.
We help you making your engagement in sustainable aluminium more effective and transparent.
We look forward to hearing from you