Against the backdrop of climate change and decarbonisation, systems which promote sustainability of the raw materials used in industrial production and processing are ever more important. A further vital aspect is replacement of fossil fuels by renewable fuel sources. Companies within the chemical industry, in particular, are developing integrated production systems which have a beneficial effect on the carbon balance sheet and conserve fossil fuel resources. Such activities testify to a responsible attitude towards society as a whole, and companies who follow this approach stand out within the competitive market. Certification provides a visible outward sign of environmental awareness, and the demand for it is growing.

The leading standards within the area of sustainable bio-fuels are ISCC EU und REDcert EU, and they have already been on the market for ten years. Now, with the ISCC-PLUS and REDcert2 standards, the same principles can be applied in all other areas of the circular economy.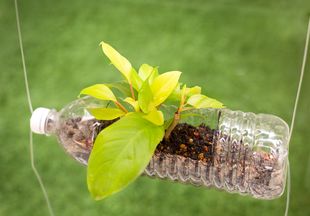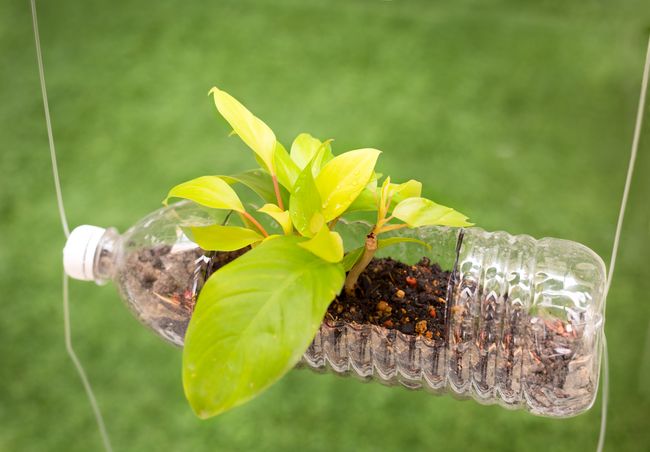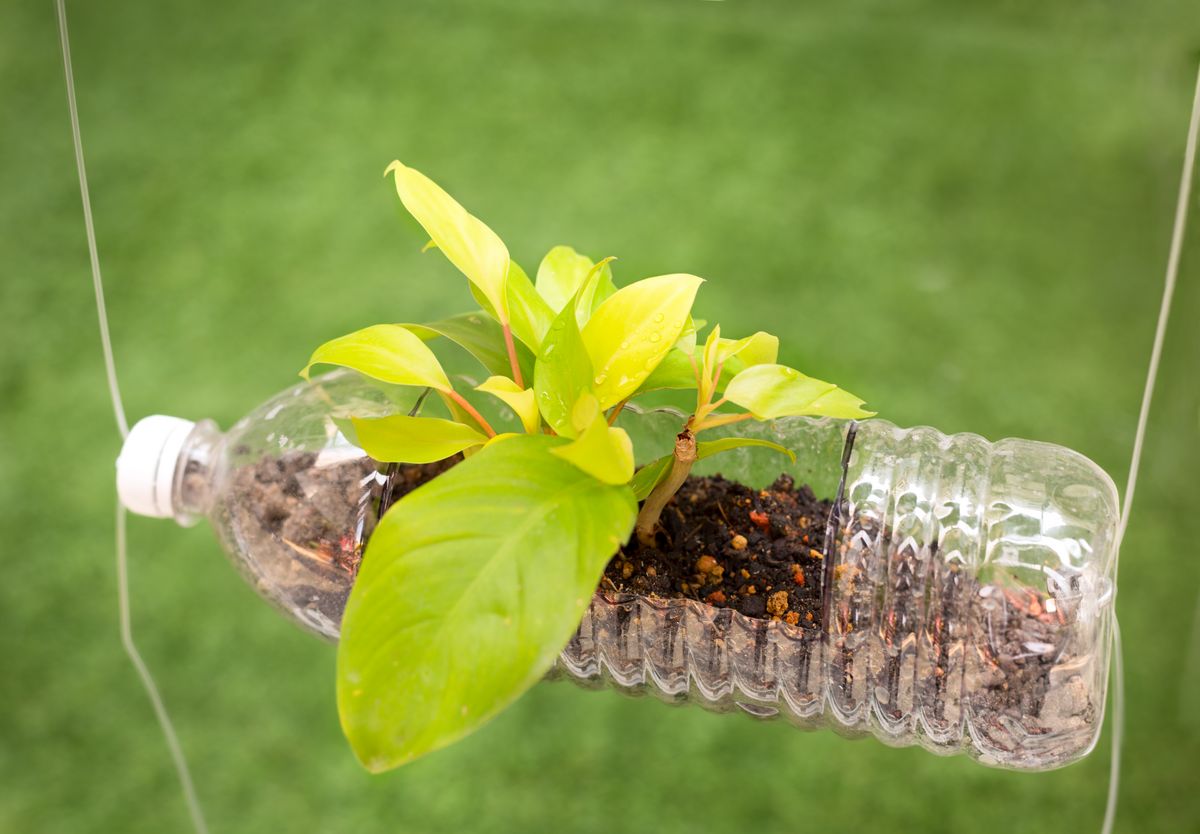 ISCC-PLUS – certfied sustainability for food, feed and the chemical industry
With ISCC PLUS, the established ISCC scheme (International Sustainability & Carbon Certification) has been extended to cover food, feed and technical and chemical applications. It can be used all over the world to certify, for example, sustainable use of biomass and/or recyclates from packaging waste in the chemical industry and also in downstream industrial sectors (e.g. the packaging industry). ISCC PLUS also considers sustainability at all stages of the supply and production chains in the food and feed industries.
REDcert2 – Sustainability certification for the chemical industry and the food sector
The REDcert certification system, founded by leading associations and organisations of the German agricultural and biofuel economy, has also reacted to the increasing need for sustainability certifications. REDcert² is now recognised throughout the EU as a certification system for sustainable use of biomass. Thanks to this certification, companies in the chemical industry, and also food and feed producers, can provide evidence of replacement of fossil-based resources by sustainable biomass in their final products. TÜV NORD CERT is approved and registered as a certification body by both ISCC and REDcert and also for ISCC PLUS and REDcert2.
Benefits of certification to ISCC PLUS and REDcert2
Successful certification to ISCC PLUS and REDcert² by TÜV NORD CERT offers the following benefits:
ISCC-PLUS and REDcert2 certification make it possible to make "Sustainability claims". Raw materials and products with sustainability certification can achieve higher market values.
Sustainability in the plastics industry and sustainable plastic products
Certification identifies a company as First Mover, as according to EU communications on the subject of plastic, it will be mandatory in future
Replacement of fossil-based raw materials helps to protect the environment
Protection of soil, water and air
Observance of human rights, labour-related and land rights
Measurement and reduction of greenhouse gas emissions
Supply chain traceability
Compliance with legislation and international treaties
Questions and Answers on ISCC PLUS and REDcert2
Why do I need ISCC Plus and REDcert2 certification?
ISCC-PLUS and REDcert2- certification authorise certificate holders to make "Sustainability Claims". Raw materials and products that are sustainability certified have a higher market value. All organizations who wish to market their products as sustainable need such certification.
This is necessary in order to ensure traceability of the sustainable input materials along the entire supply chain.
Does my company need certification?
Yes, if it wants to claim its products as sustainable.
What is the certification procedure like?
The certification procedure is similar to that of traditional ISO certifications, for example as far as the management system, responsibilities and necessary documentation are concerned. In addition to this, companies have to develop a so-called mass balance approach for their products. The mass balance identifies the proportion of sustainable raw materials contained in the final item.
Further information:
https://www.ellenmacarthurfoundation.org/assets/downloads/Mass-Balance-White-Paper.pdf
What will I need in order to prepare for certification?
Document checklists are available for ISCC. At TÜV NORD you will receive our list of necessary documents which will help you prepare for your certification in a structured way.
What happens when the certificate reaches the end of its validity?
When the certificate reaches the end of its validity, recertification takes place. Recertification follows exactly the same procedure as initial certification. In addition, a substantial amount of input and output material is verified.
Does my supplier have to be certified?
Yes, otherwise there will be a gap in the chain of custody.
How long is the certificate valid?
The certificate is valid for 12 months.
Wer ist Ansprechpartner für den neuen Standard/ für die neue Version?
Evgeni Sud / Oliver Glatow / Dirk Speyer
Certification with TUV NORD
TÜV NORD is recognised as a well-established and reliable provider of inspection and certification services, assessing fulfilment of legal regulations and voluntary standards all over the world. We employ experienced specialists in all our areas of activity. As a matter of principle, our auditors are trained to a very high level and use standardised methods.This means we can guarantee neutrality and continuity in all our services to you.
We are looking forward to your inquiry