Biomass fuels, especially biofuels, are increasingly in demand worldwide. At the same time, natural landscapes and the biological diversity of the ecosphere should be preserved. Companies are therefore called upon to cultivate and process biomass sustainably for the energy sector. For this reason, the European Union has adopted Directive 2009/28/EC: since 2011, economic operators using biofuels and liquid biofuels have been able to prove that they are produced in an environmentally friendly and sustainable way.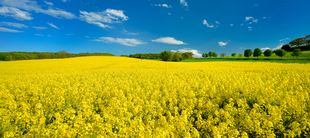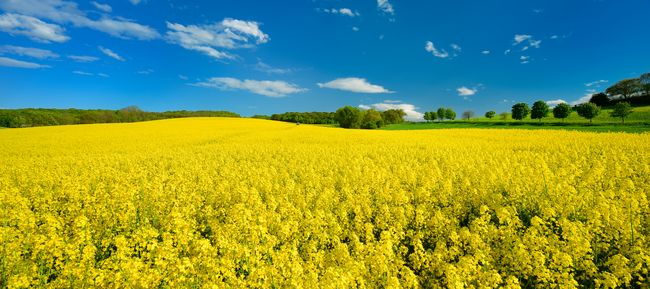 Advantages of certification
With successful certification by TÜV NORD CERT, companies comply with the requirements of the EU Directive 2009/28 or one of the aforementioned German regulations. They thus meet the requirements for continuing to market biomass or its end products in the EU as biofuel. They can indirectly gain competitive advantages through the provisions of the Renewable Energy Sources Act and the Energy Tax Act.
FAQs on sustainable Biomass
For whom is the certification of sustainable Biomass interesting?
The certifications are addressed to all economic participants who are considered as interfaces or transporters within the meaning of the regulations mentioned - from the collection of biomass at home or abroad via trade and logistics to final processing.
What are the Preconditions for the Certification?
All economic operators concerned must meet the requirements of the respective certification system for the production, transport, storage and processing of biomass and have their activities inspected and certified by a recognised certification body such as TÜV NORD CERT at intervals of no more than twelve months.
Our know-how for your success
TÜV NORD CERT is an internationally acknowledged and reliable partner for testing and certification services. Our experts and auditors have in-depth knowledge and are always permanently employed by TÜV NORD. This guarantees independence and neutrality as well as continuity in the support of our customers. The advantage for you is obvious: our auditors accompany and support the development of your company and give you objective feedback.
We are looking forward to your inquiry