Do you have any questions or comments? Contact us!
We will be very happy to answer your questions
Hanover
Nuclear reactor physics, criticality safety, activity inventory, determination of source strength and fluence monitoring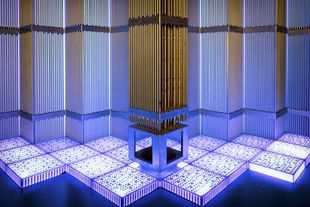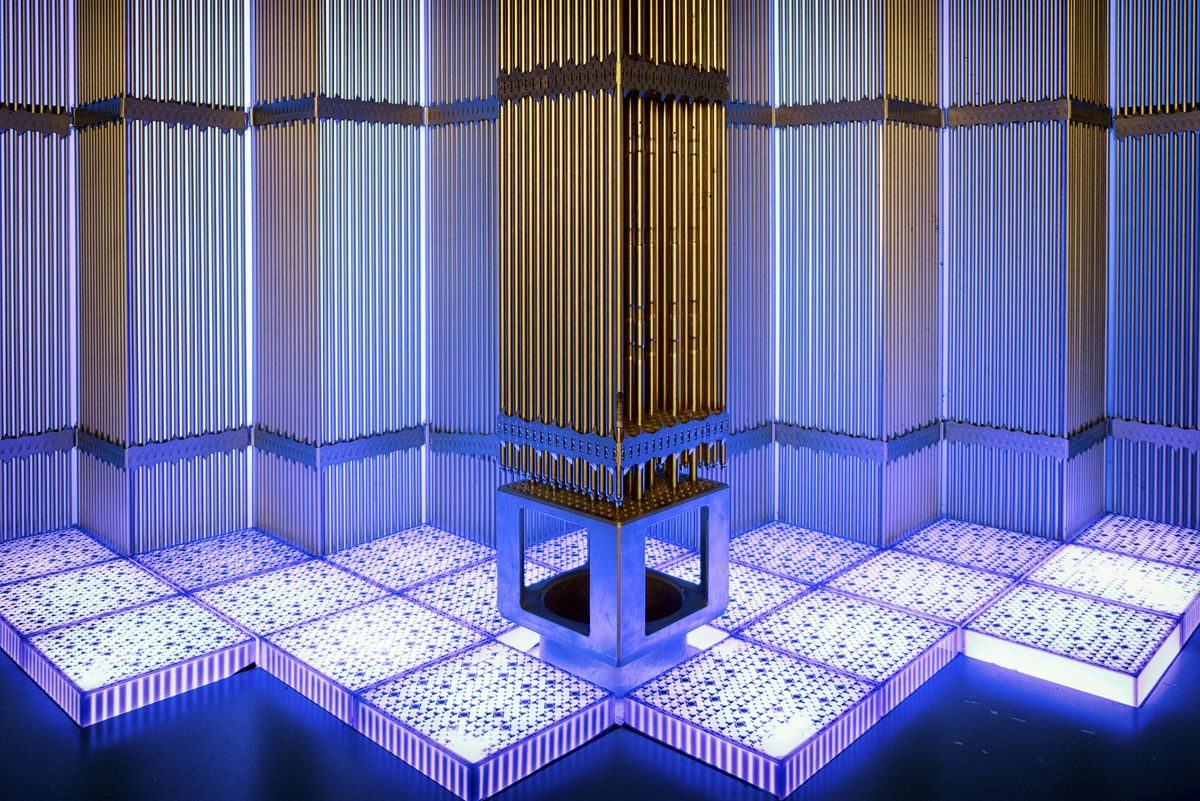 In accordance with the requirements to be taken from rules and regulations for the nuclear industry, TÜV NORD Nuclear carries out assessments of the following:
The neutron physical design of fuel assemblies and reactor core configurations
The radiation exposure of the reactor pressure vessel and its components
Criticality safety during the handling of nuclear fuel in fuel assembly production plants and nuclear power plants, during the transport of nuclear fuel, and in storage at centralised and on-site storage facilities.
With regard to the assessments and inspections performed for issues related to storage casks, interim storage facilities, waste storage facilities and compact storage facilities for fuel assemblies, TÜV NORD Nuclear reviews activity inventories, neutron and gamma source strengths, the decay heat of nuclear fuel, and structural materials.
Neutron physical design of fuel assemblies and reactor core
TÜV NORD Nuclear assesses the licensee's documentation on the neutron physical fuel assembly and the reactor core design.
For the assessment, TÜV NORD Nuclear utilizes internationally proven codes that have been further customized.
CASMO/SIMULATE/TRANSURANUS and the SCALE code package
For 3D calculations of reactor dynamics the S3K code in combination with the plant dynamics code ATHLET
Storage of spent fuel assemblies and radioactive waste
Based on own independent calculations (SCALE), TÜV NORD Nuclear evaluates the nuclear characteristics (criticality safety, activity inventories and source strengths) of transport containers and of the storage facilities which are used to store spent fuel assemblies from nuclear power plants and radioactive waste from other nuclear facilities.
TÜV NORD Nuclear verifies compliance of the manufacture process of nuclear fuel with the applicable safety requirements regarding criticality safety. Equally, transport, storage and handling of fuel assemblies in nuclear power plants as well as in interim dry storage facilities of nuclear fuel is covered by TÜV NORD Nuclear.
For the evaluation of criticality safety analyses, TÜV NORD Nuclear experts use modern computational systems (SCALE, MCNP).
TÜV NORD Nuclear determines the activation of core as well as structural components close to the core and assesses the generation of activation products.
Radiation monitoring programmes for reactor pressure vessels and for control rods are routinely reviewed by TÜV NORD Nuclear.