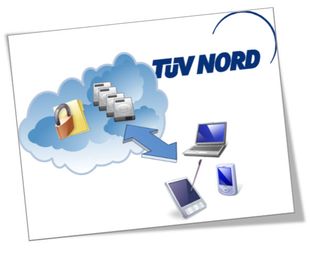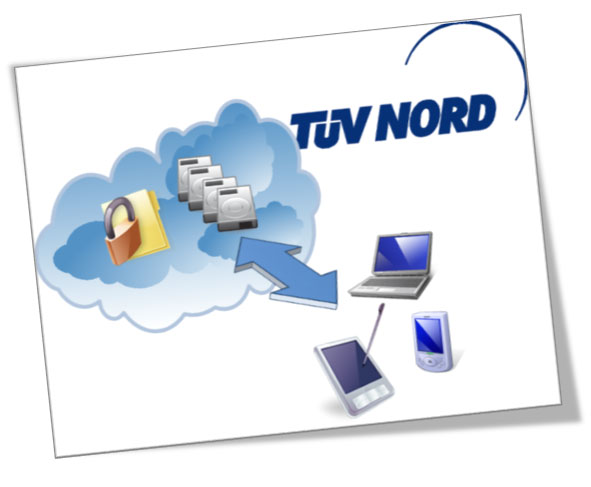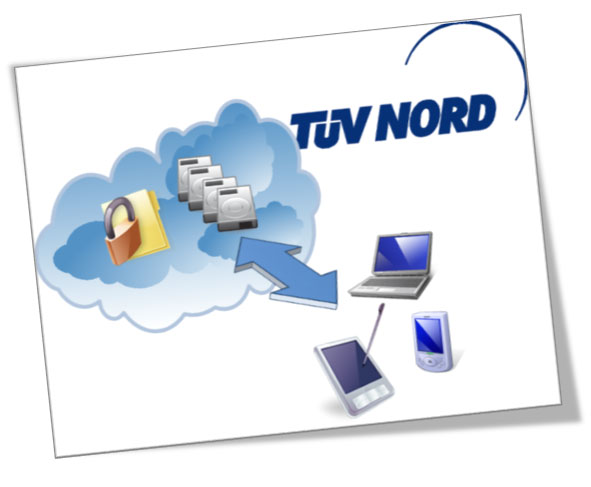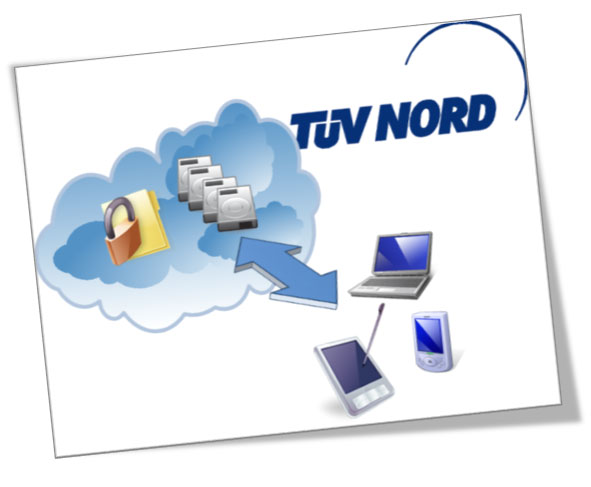 More and more often it is necessary for customers, suppliers, the board of directors, etc. to securely send and receive large amounts of data.
Today, this is usually accomplished by sending emails and attachments, by using USB sticks, or by depositing data at an unprotected, public file share service (e.g. DropBox) on the Internet.
This involves the following disadvantages:
Sending emails with attachments
Disadvantages: The size of the email sent is limited by the maximum size of the recipient's email inbox. It is often necessary to divide up the attachments among several emails.
USB stick
Disadvantages: USB sticks tend to get lost and finders are capable of reading the confidential contents. Encrypting the USB sticks is often impracticable, because the authorized recipient cannot decrypt it.
Depositing at public file share services (Dropbox)
Disadvantages: The data is publicly accessible. Confidential data can be freely read by unauthorized persons.
ServE has introduced a secure TÜV NORD cloud solution. Here, confidential data is deposited on a highly secure file server in the TÜV NORD network. Special attention was given to ensure simple and intuitive operation for users.