Every two years, let your customers know that their vehicle needs to be inspected. For a reliable item in your enterprise spreadsheet, also often follow up on the investigation of repair orders.
Use the TÜV NORD reminder service and bind existing customers to your company. Additionally, you can already apostate your customers. You don't need to worry about anything; our specialists will do the complete handling.
Customers come and go. Your customers will remain.
Benefit from an inexpensive direct mailing campaign without waste
We update your address data
Incorrect addresses and duplicates are discarded
You receive tested data, supplemented with additional phone numbers
Professionally designed and tailored to your target audience with appointment reminder letters which provide a high response
You can customize actions individually to your needs and your budget
You achieve growth rates in customer recovery of up to 100 percent. Affordable customer loyalty without wastage
Efficient processing by our specialists
QR Code – the smart bridge between letters and online appointment service
Did you know that 36% of private customers search for workshops through the internet on their smart phones, tablets, or PCs? (Source: TÜV NORD Service study). The trend continues to rise. Accordingly, we have built into the reminder a QR code.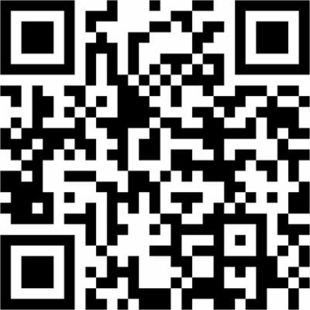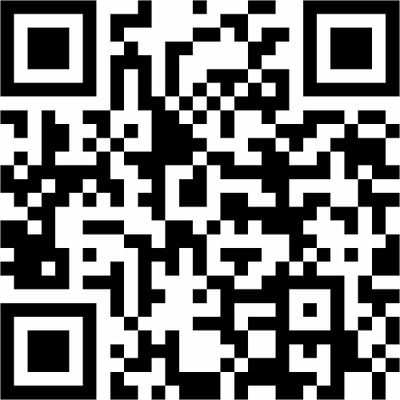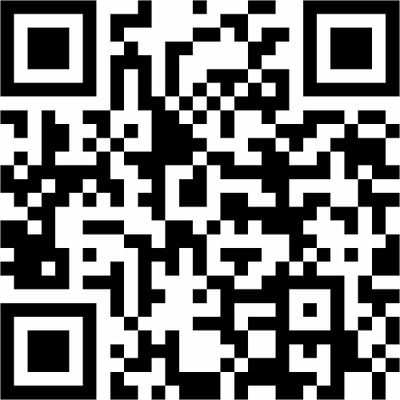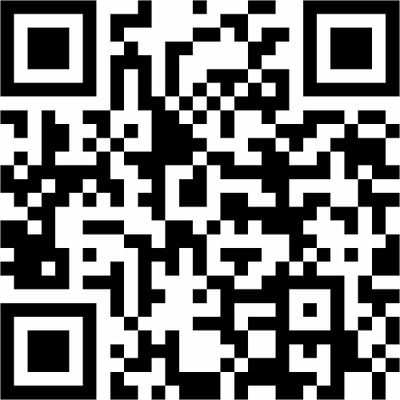 QR Text
Your customers simply scan the code with their mobile phone, tablet or PC and go directly to the online appointment booking
No typing in internet addresses. No mistakes
About 60% of drivers would agree to book appointments directly on the internet rather than at the Workshop
How well can you enable your customers? What is the loyalty of your existing customers compared to other car dealerships and repair workshops?
All guests receive a free quarterly success analysis of your activities.
Car dealership + workshop