TÜV NORD vehicle appraisals: In the event of accident, sales and special cases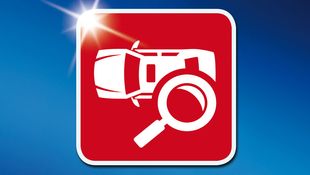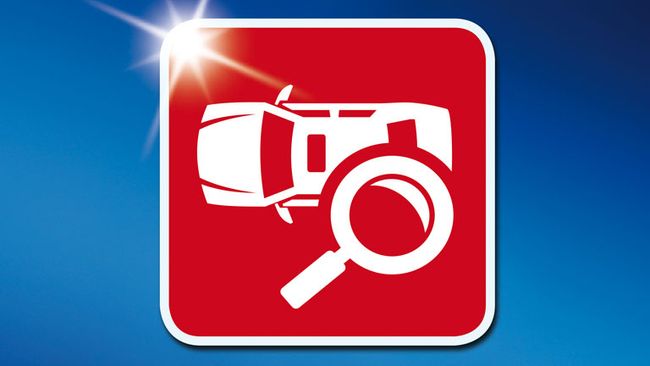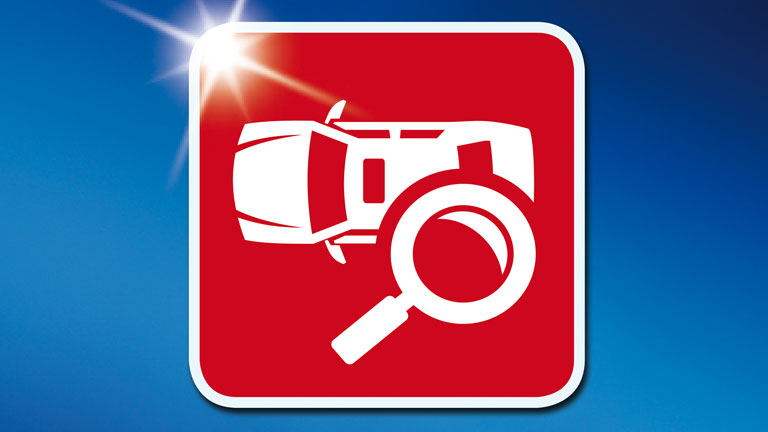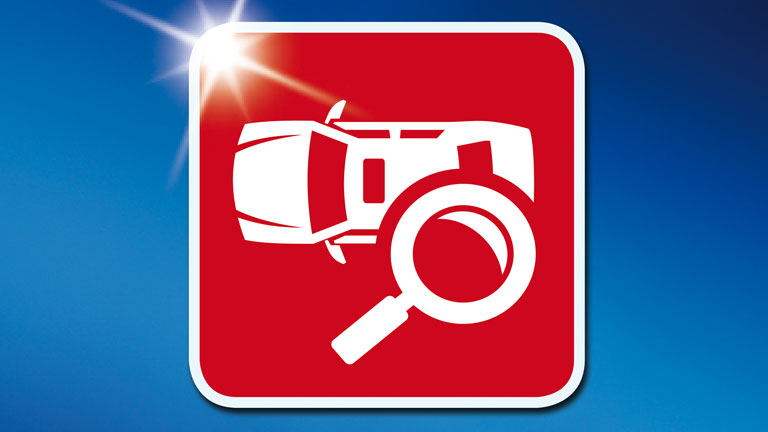 TÜV NORD helps in all cases in which you require fast and neutral assessment of vehicles: At a centre near you.
As varied as the reasons for an assessment may be: fast action is almost always required. The excellent regional availability of the TÜV NORD Stations is therefore a great reason to turn to one of our employees: We guarantee fast processing with the accustomed TÜV quality. A TÜV NORD assessment offers a sound basis when purchasing or selling, for legal questions and for special requirements such as forensic examinations and lock and key assessments. You will receive the complete assessment quickly by e-mail, fax or directly to your door.
Damage assessments in the event of liability damage and insurance claims (cars, lorries, buses and taxis)
Evidence assessments/court assessments of all kinds
Return assessments for leasing vehicles (cars, lorries, buses and taxis), vehicle evaluations (cars, lorries, buses and taxis)
Transport damage assessments
Further special assessments drafted by us:
Accident analyses
Technical appraisals
Fire examinations
Forensic appraisals
General liability damage
Plausibility inspections
Micro-evidence inspections
Unit appraisals
Lock and key appraisals
Technical consultation and information, also accompanying constructions
Car dealership + workshop