Welcome to our download area, where you will find important documents and descriptions of our certification-related services.
For ease of identification, these are assigned to different subject groups (e.g. quality management, product certification, sustainability etc.).
Higher level documents which relate to all our services – for example our complaints procedure, remote audit procedures, invalid certificates etc. can be found in the General Information section.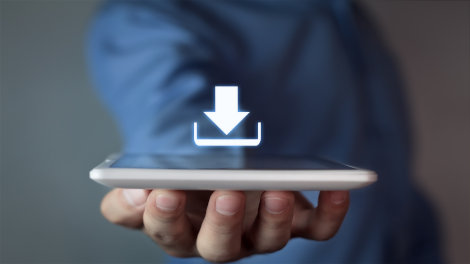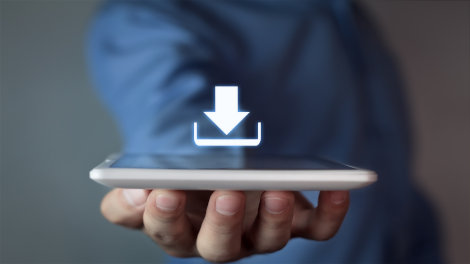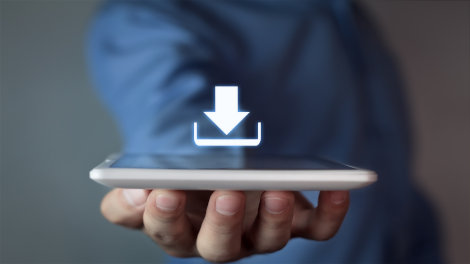 Service Descriptions and Conditions for Certification
We are looking forward to your inquiry