IFS Logistics for safe food and products – also during transportation
Manage goods transportation more safely and efficiently with certification according to International Featured Standards (IFS) Logistics – and ensure gap-free safety of food, personal care and household products between manufacturers and the wholesale and retail trade. The joint objective of trade and industry is to create transparency and trust across the entire supply chain. The IFS Logistics Standard hand be applies both to handling of food and non-food products.
IFS Logistics therefore covers:
Transportation

Distribution

Loading

Unloading of food and non-food
The standard can be applied to heavy goods vehicles, train, ship, plane or any other types of transportation and also to storage facilities . As an independent logistics provider, food retailer or importer with your own storage or other facilities you must adhere to the requirements of this international standard ship, plane in order to be able to deliver to the market.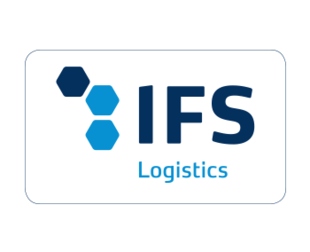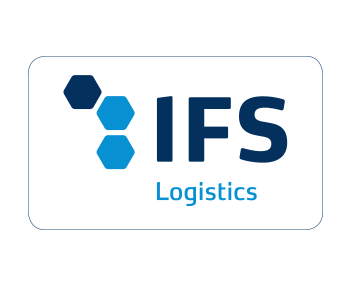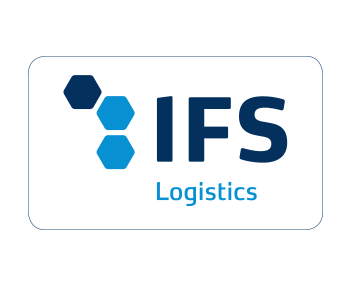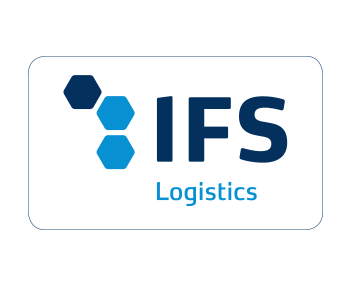 IFS Logistics: Key benefits at a glance
Greater confidence in quality and compliance of suppliers and products

More effective use of resources saves time and money

Optimisation of purchasing process with reduced time spent on supplier screening with better supplier selection

Defense against liability claims as IFS Logistics shows that the legal duty of care is fulfilled (due diligence defense)
IFS Logistics helps you to manage increasingly complex supply chains

Lower individual audit costs by combining different audits.

Ability to trade with customers insisting on third party audits

Use of the IFS logo and certificate to demonstrate compliance with the highest standards
IFS Logistics: a few steps to your certificate


What are the objectives of IFS Logistics?
The objectives of IFS Logistics Standards are to:
ensure comparability and transparency throughout the entire

supply chain

establish a common standard with a uniform evaluation system

reduce time and costs for both suppliers and retailers and
work with accredited certification bodies and qualified IFS approved auditors
Who can benefit from IFS Logistics certification?
IFS Logistics is suitable for all organizations who provide logistics services such as transportation and storage. The standard applies for packaged and unpackaged food and also for products that have to be stored under controlled conditions. These include, for example, perishable products such as meat, bread, milk and oil. In the case of unpackaged products, neither processing nor primary packaging may be undertaken by the organization. A combined audit with the IFS Broker standard is possible for companies who also act as food traders. Please feel free to contact us about this.
IFS Logistics does not only apply to food transportation, but also to the logistics of non-food products. These include cosmetics, personal care products, cleaning agents and other items for daily use which are sold on the market. The standard covers all logistics activities such as loading and unloading, storage and transportation. It can be used for all means of transport:
trucks and delivery vans, heavy goods vehicles

freight trains

ships

planes
What is the content of IFS Logistics?
An overview of the most important KO criteria, the selection of the correct category for your organization and the evaluation scheme in the audit can be downloaded here.
The requirements of IFS Logistics cover these areas:
Senior management responsibility

Quality and product safety management system

Resource management

Realisation of the service

Measurements, analysis, improvements

Product defense and external inspections
The standard itself can be found on the IFS website.
IFS Logistics Certification by TÜV NORD CERT: The benefit to you
Our experienced and highly-competent team of experts will support you in your certification process from the very beginning. We have been active in the logistics sector for many years and also work on an interdisciplinary basis. knowledge of many interdisciplinary experts will also be fully at your disposal to cover the international aspects of your business, and so your audit process will remain efficient and transparent. With TÜV NORD CERT as your certification body you will also benefit from the worldwide reputation of the TÜV brand. We stand for objectivity, neutrality and competence.
Your international sales contact in Germany
Christian Kienzle
International Sales Manager
International Sales Contact by Country
---
---