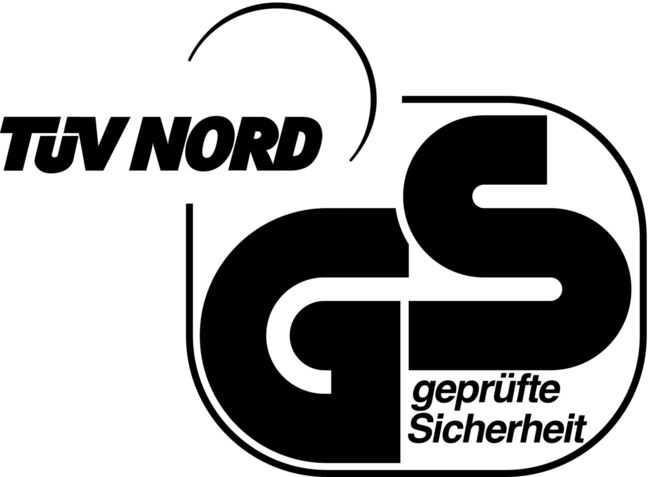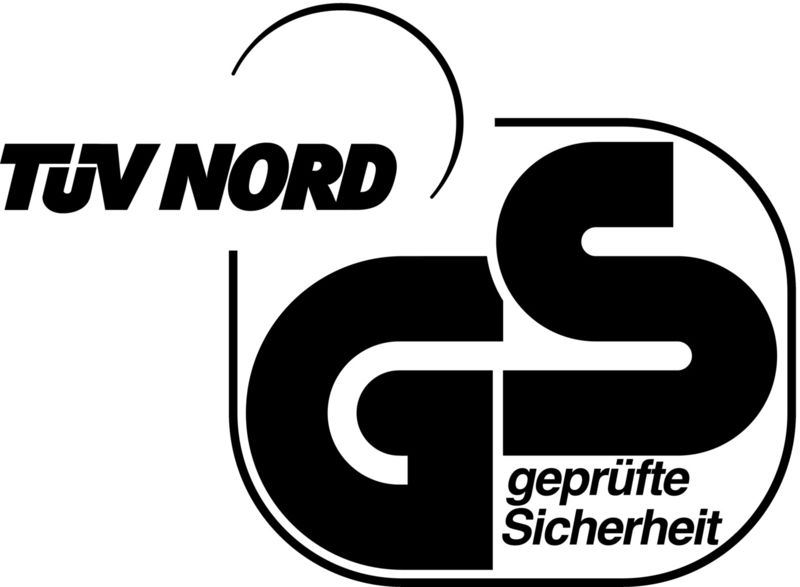 Definitely a good purchase
More and more consumers want to play it safe: Quality and safety are important criteria to ensure that customers make purchases. GS – Certified safety: This TÜV symbol shows consumers at a glance that a product has been examined by neutral experts and that there are no safety concerns. The wild profusion of goods is becoming more and more unmanageable, more and more goods of dubious origin and quality are finding their way onto the shelves.
In this case, the certified safety symbol is a quick and trustworthy aid to help the customer find his way around: Consumers know that the product and its operating instructions have passed a test by an independent and highly respected national test centre. This includes initial inspection of production sites and regular production inspections. For manufacturers, this means: Any company that has the internationally recognised certified safety symbol on its goods will win over potential buyers and gain decisive competitive advantages
As an accredited and well-known testing centre, we test such things as the following
Sporting equipment
Playground equipment
Household appliances
Toys
Do-it-yourself products etc.