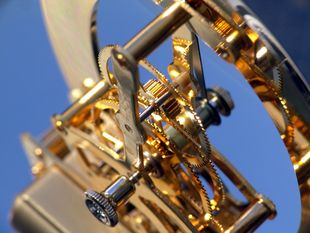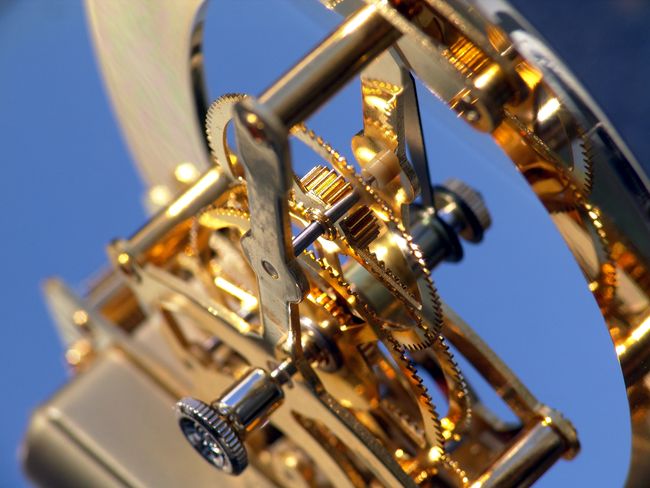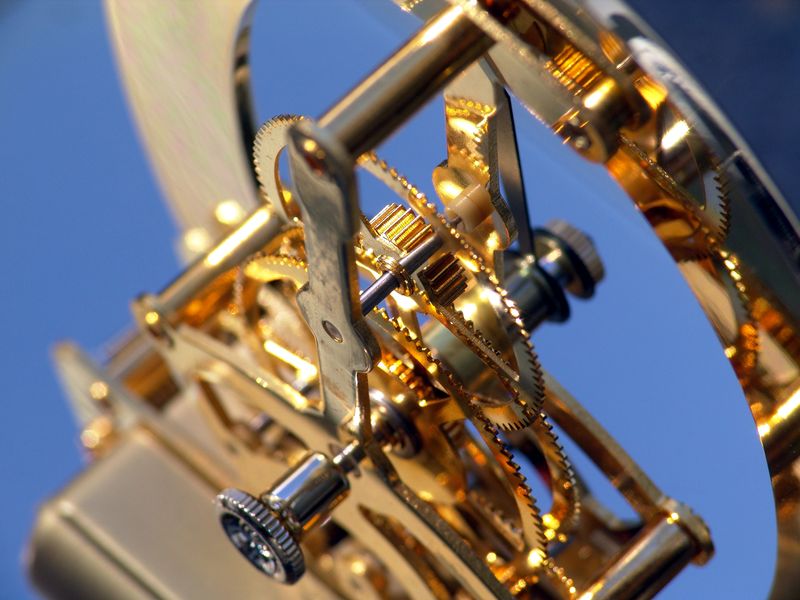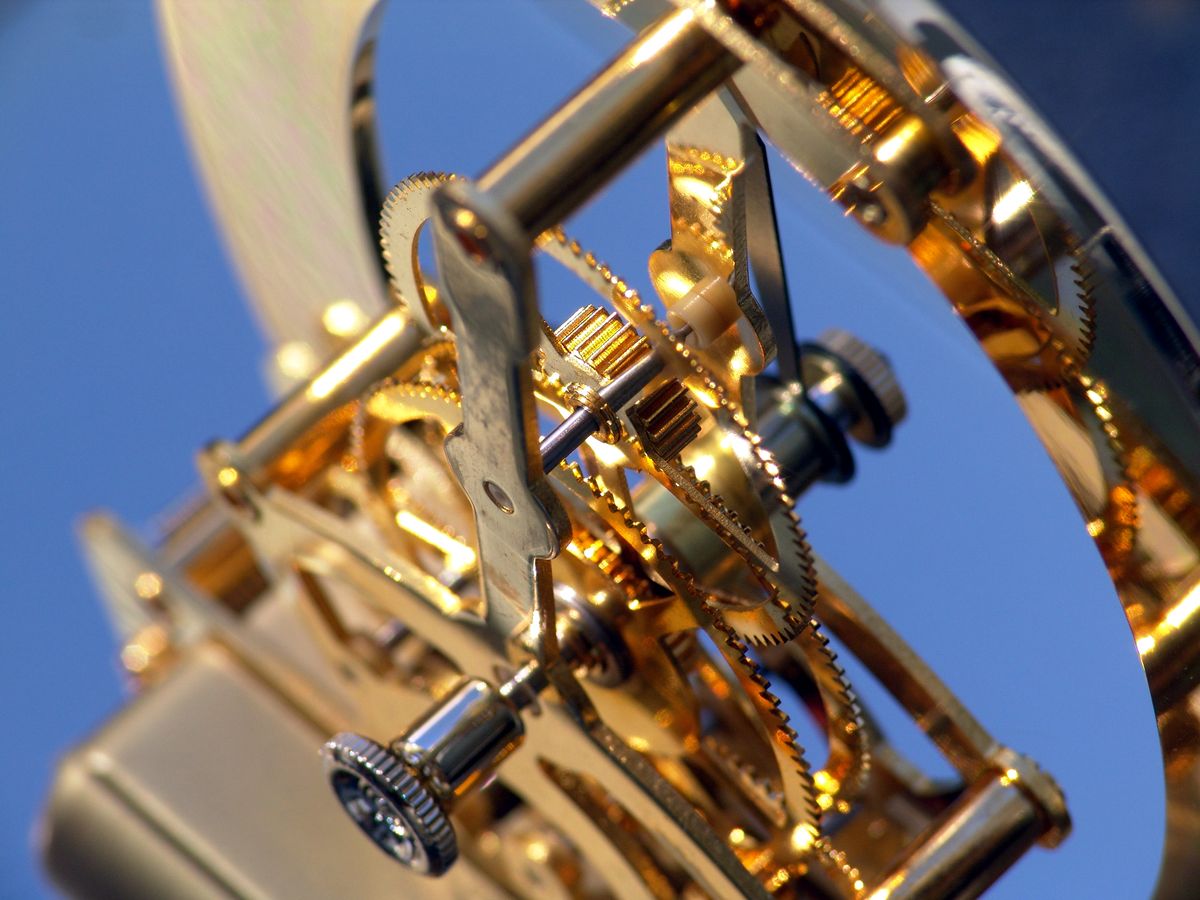 Certified proof of origin "Made in…"
With the certified proof of origin "Made in ...", TÜV NORD confirms that a product has been mainly manufactured in its country of origin. Voluntary certification can be applied to products from all countries, and can identify, for example, watches as "Made in Switzerland" or cameras "Made in Japan".
The manufacturer can prove the claim "Made in ....." to interested groups of customers with the certificate from an independent and neutral institution. The associated test mark demonstrates the values of the respective country of origin, such as quality, freshness or accuracy and makes the product stand out from the crowd. In addition, a prerequisite for certification is the presence of current certificates which testify to the observance of legal regulations.
Fulfilling the wishes of consumers
At TÜV NORD consumer protection is part of a tradition which goes back for more than 140 years. This is why TÜV NORD CERT has decided to certify this further criterion, which can be important for consumers when they are deciding on which product or service to purchase. With this new certification, TÜV NORD continues to take due account of globalization in the worlds of industry and commerce.
Prerequisites for successful certification
The prerequisites for successful certification are defined within a specific list of criteria, which requires that at least one half of the relevant products, product groups and services must be manufactured or created in the stated country of origin, and that companies must make a contribution to the strengthening of the manufacturing location, for example through training and investment. In addition, products bearing the mark must fulfil a basic set of safety requirements. The experts from TÜV NORD CERT can offer support in this area with further services, for example with testing for the GS mark for tested safety.