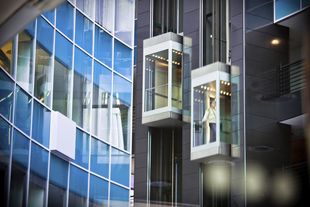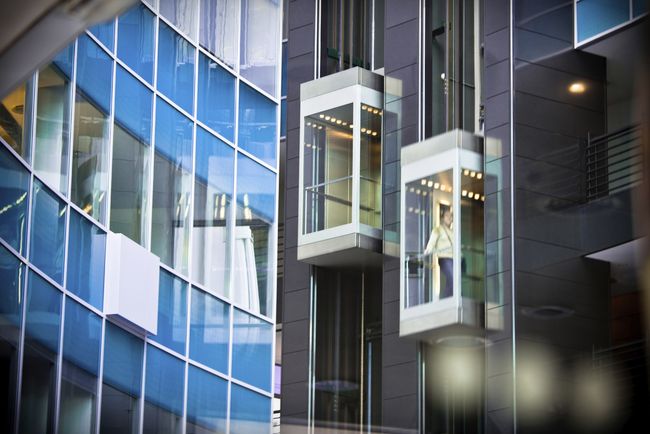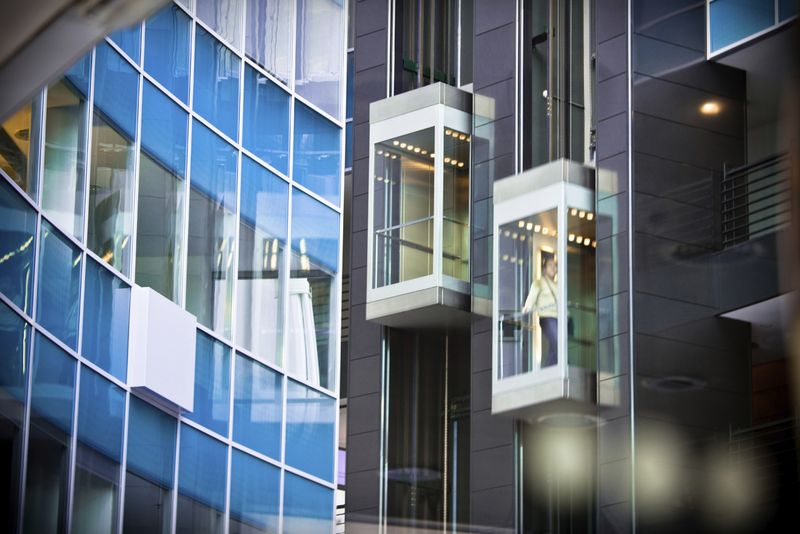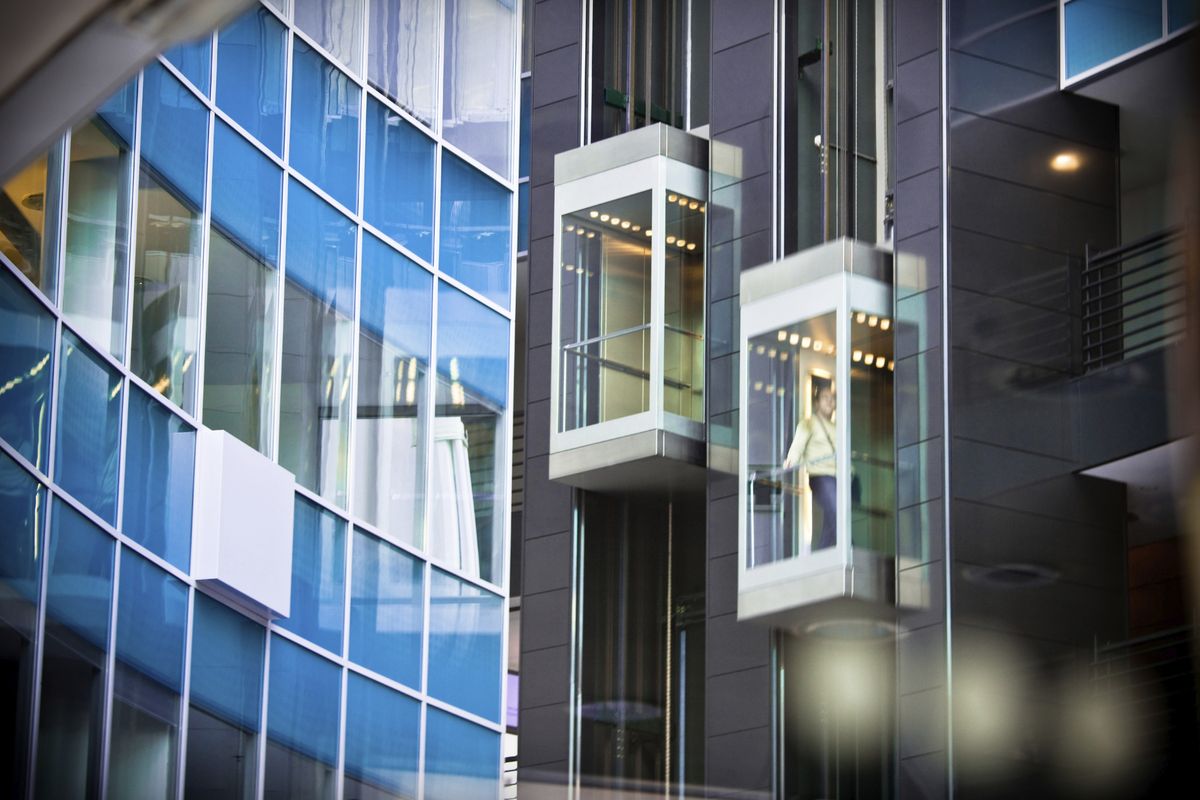 Implementation of the Lift Directive 95/16/EC
Manufacturers of safety components of lifts are obliged to work together with a notified body such as TÜV NORD CERT so that the components can be put into circulation in compliance with the law. We support manufacturers on the path to the declaration of conformity - which is the prerequisite for affixing CE marking to their products - and we also help importers, trading companies and contractors who either place lifts or their safety components onto the market or put them into operation.
The services we offer are as follows:
Inspection and testing according to the requirements of the Lift Directive
Issue of EC Conformity Assessment Certificates for the safety components named in the Directive
Certification of the quality assurance system for these components.
This means that TÜV NORD CERT offers both recognition of the quality assurance system and product certification from a single source.
Access to all European markets
The inspection and testing is based on Directive 95/16/EC, widely known as the "Lift Directive", which was transposed into German law in the form of the German Equipment and Product Safety Act (GPSG). Two standards exist for safety components: (DIN) EN 81-1 for electric lifts, and DIN EN 81-2 for hydraulic lifts. By performing tests and inspections based on these standards, TÜV NORD CERT creates the basis for legally-compliant marketing of safety components in all the EU Member States.