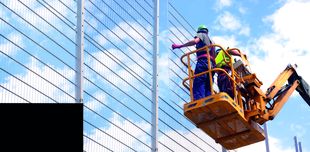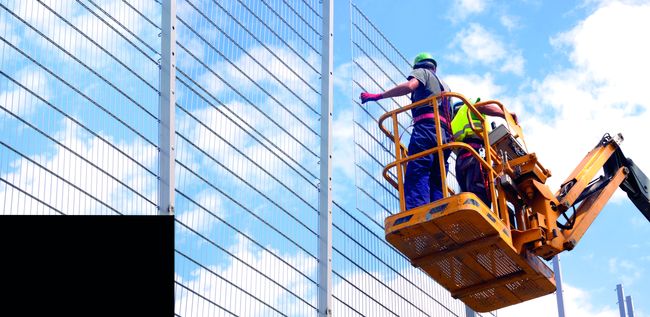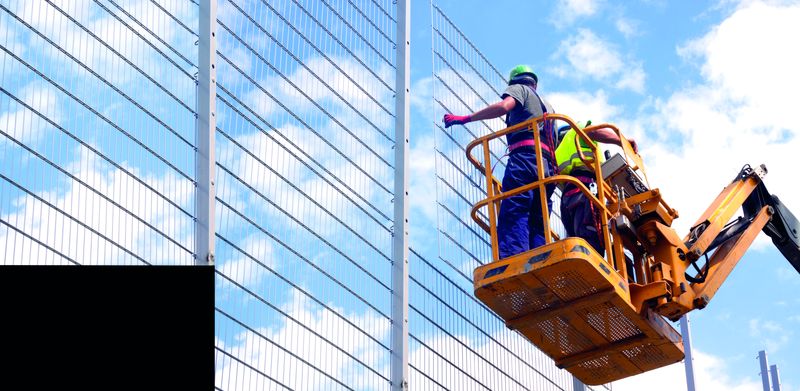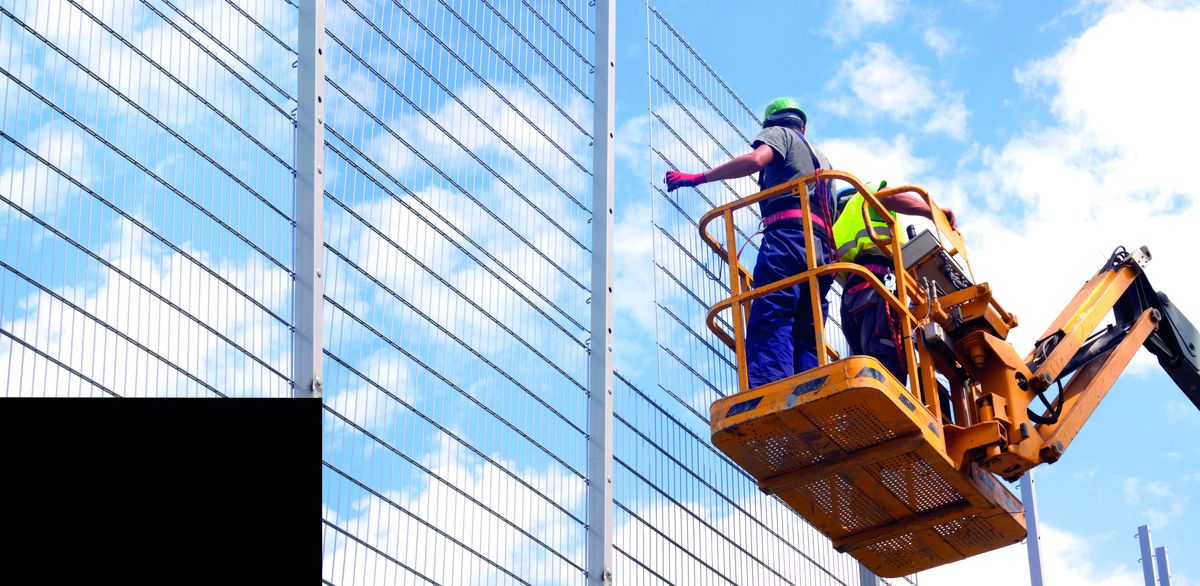 Marketing mobile lifting work platforms, vehicle lifts and mast climbing work platforms in conformity with the law
Before machines and installations can be placed on the European market they must satisfy the requirements of European Machinery Directive 2006/42/EC. This includes, among others, work and lifting platforms mentioned in Annex IV of the Directive. TÜV NORD CERT supports manufacturers of these devices with comprehensive testing and certification services.
Legal conformity for special solutions
Special solutions primarily involve the EC type examination with which even special structures not covered by harmonised standards (EN 280 for mobile elevating work platforms, EN 1493 for vehicle lifts, EN 1495 for mast climbing work platforms, EN 1808 for suspended access equipment) can also be marketed in conformity with the law. In the case of standard solutions for which the standards mentioned are relevant, the manufacturer may himself declare the respective product to be in conformity with the Directive; but it is also worthwhile in such a case to have a neutral examination conducted by TÜV NORD CERT.
Convincing discerning customers
In fact, the EC type examination not only enables European and international manufacturers wishing to offer their products in Europe to meet their statutory obligations. As an additional benefit, support provided by the independent and experienced experts from TÜV NORD CERT during the process helps to assure and further enhance product safety and quality. On request, TÜV NORD CERT can also offer testing for the GS safety mark as well as other expert appraisal services. Here again, a TÜV NORD certificate will help to convince customers and win their trust – a valuable argument when marketing.