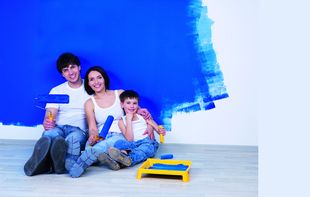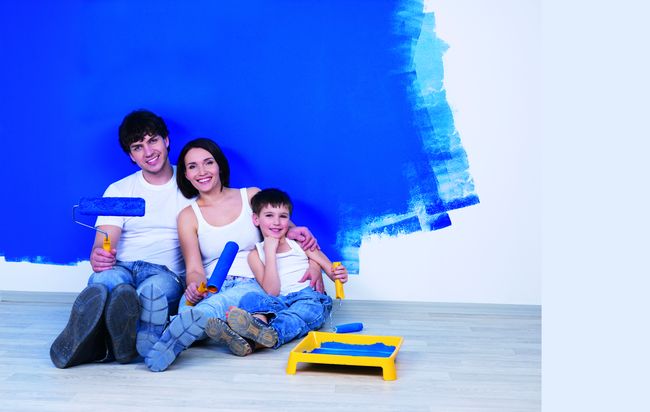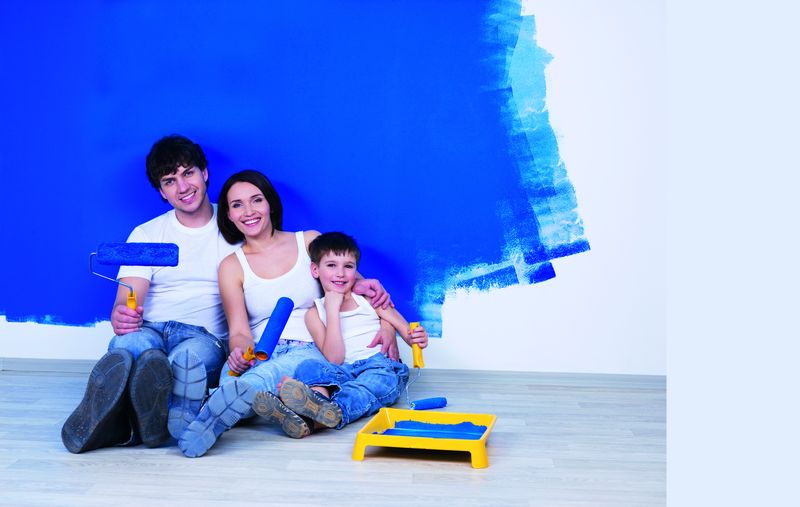 Testing for hazardous substances in paints and floor coverings
Increasing health and environmental awareness are playing an ever greater role in consumer behaviour. Particularly for living areas, consumers are looking for products which contain as few hazardous substances as possible. With testing and certification by TÜV NORD CERT, manufacturers of wall paints and floor coverings can clearly demonstrate that their products fulfil strict criteria when it comes to hazardous substance content.
Cooperation with the Fraunhofer Wilhelm-Klauditz-Institut
Laboratory testing of the products is undertaken by the highly-respected Fraunhofer Wilhelm-Klauditz-Institut (WKI). Following this, experts from TÜV NORD CERT inspect the factory premises. This confirms that the laboratory results apply for all products of the same type. Following successful certification, the manufacturer can make use of the TÜV test mark regarding tested products for interior spaces.
Making product quality even better
Testing and inspection by the experts from WKI and TÜV NORD CERT not only differentiate a product from competitors' offerings, but also provide a strong sales argument. In addition, the results of the independent manufacturing inspection provide helpful information as to how the quality of the products can be improved even further.