New ideas for old vehicles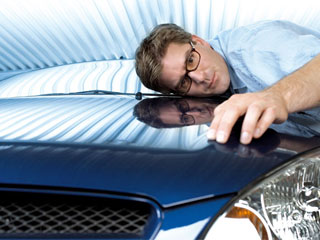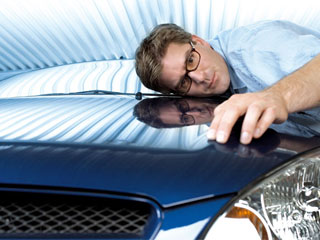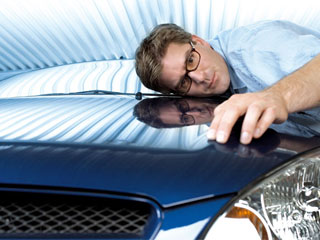 Used cars offer many auto dealers an opportunity to set themselves apart, one that is often strongly underestimated: TÜV NORD offers a total package of optimally coordinated services and products for car dealerships.
Car dealers whose used-car sales are oriented on the new-car business are making a mistake: The conditions are too varied, the competition from the private market is too strong, and the loss is too great when cars stand on the lot for a long time. Drawing on many years of market analysis, TÜV NORD Mobilität has a knowledge advantage from which you can benefit now. With innovative products, we support you in positively differentiating yourself from the competition and giving you a strong boost in winning over customers.
An overview of our products
Simplify your future used-car sales process and increase your efficiency – with AutoDo. Here, you can learn more about the cooperation between AutoDo! and TÜV NORD Mobility.
The TÜV NORD used vehicle check for cars and motorcycles: The reliable and recognised analysis of vehicle value. 140 checked items give you precise information about the condition of the car - the TÜV NORD used car check gives you and your customers objective help in buying or selling. You can learn more here.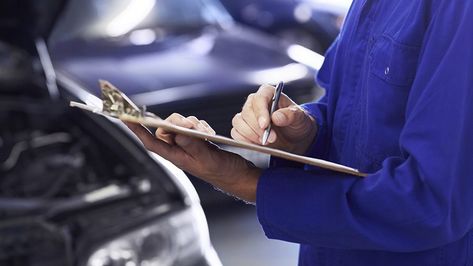 Do you have any questions about these products? Please contact us. We'll be happy to answer your questions.
Car dealership + workshop