Testing of new tarpaulin samples
The regulations regarding the protection of people from possible, dangerous external influences are continuously becoming stricter. This applies not only within Germany, but also Europe – and Worldwide. As a result, the safety demands on load securing are being increased. Not only the damage free transport of goods, but in addition the protection of all road users will be the focus of jurisdiction and the general public interest.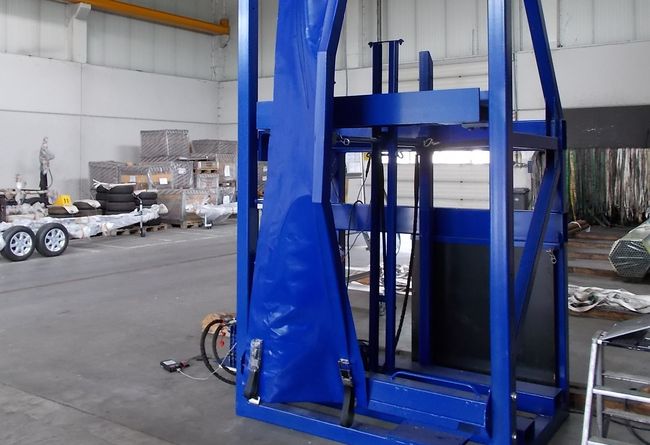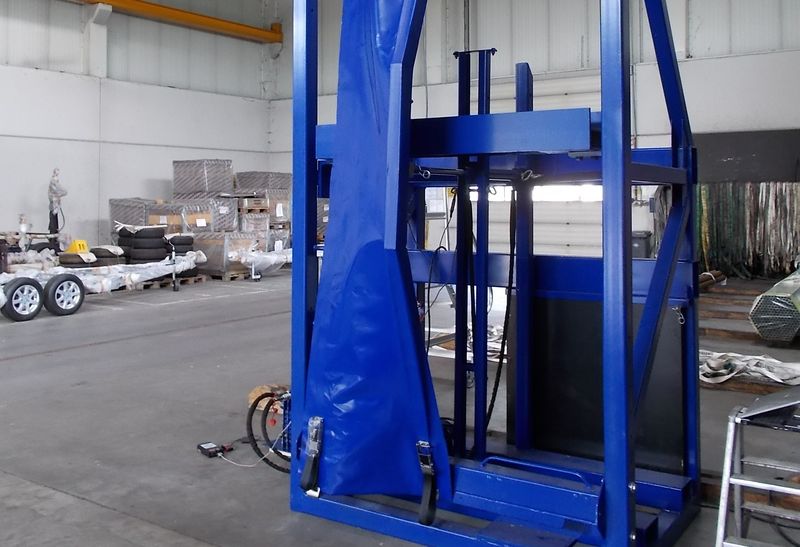 Approved tarpaulins result in better load securing and you will have a competitive advantage.
Tarpaulin Testing DIN EN 12641-2 / BKTex-Directive
We offer our customers, tests of tarpaulin samples for their use on commercial vehicles according to DIN EN 12641-2 / BKTex-directive. Your tarpaulins will be recognised as quality vehicle components by your customers – the vehicle and vehicle body manufacturers.
Department of Whole Vehicles
Special field Safety of Loads