Do you have any questions or comments? Contact us!
Certified Customer Satisfaction for long-term success
Customer satisfaction is at the top of the list when it comes to business achievement: only a real commitment to customer focus leads to long-term success. There are some specific questions which help to determine the level of customer satisfaction. What is particularly important to customers with regard to the service offered by a company, and where do they think there is a need for improvement? Which customers are so impressed by a company's performance that they are ready to recommend it to others?
The "Certified Customer Satisfaction" mark from TÜV NORD will enable you to answer these and other questions, measure customer satisfaction and demonstrate your successes. When you and your customers see our certification mark, it is clear that your organisation has satisfied customers – perfect for building sustainable customer loyalty.
What are the benefits of certified customer satisfaction?
Visualising the strengths and weaknesses of your performance from the point of view of the customer.
Consideration of which service criteria are particularly important for your customers, and which are less important.
Identification of blind spots, leading to specific potentials for improvement.
More efficient use of resources with greater customer satisfaction.
Annual customer surveys show developments and directions in customer satisfaction and facilitate trend analyses.
Use of the "Certified Customer Satisfaction" mark in your customer communications.
Stronger customer focus means that more and more customers recommend you.
You benefit from the experience of our auditors, who stimulate new ideas and open up new horizons and ways of thinking.
Customer survey as an essential element in certification
In addition to the audit as such, the certification is based on a meaningful customer survey. The survey must not be older than one year and must have been carried out by an independent institute. If no such customer survey is available, TÜV NORD can carry it out for you (online, by telephone or by post).
The scope of the survey depends on your customer structure and the number of customers, and the survey themes are agreed with you beforehand. However, it is always guaranteed that our customer surveys contain meaningful results in areas such as "Recommendation to others" and "Willingness to use again" (customer loyalty).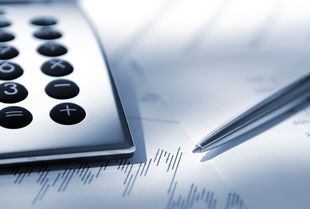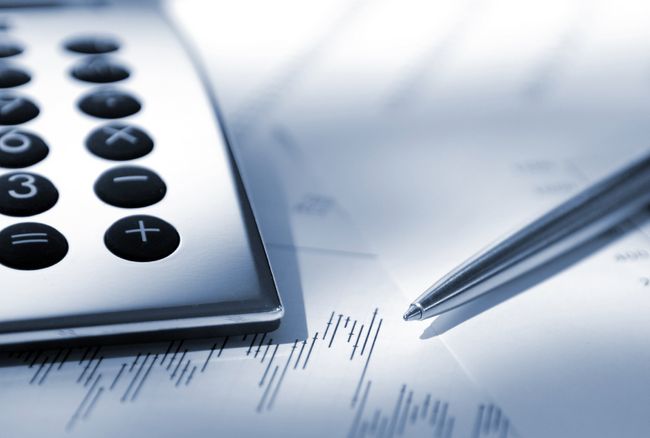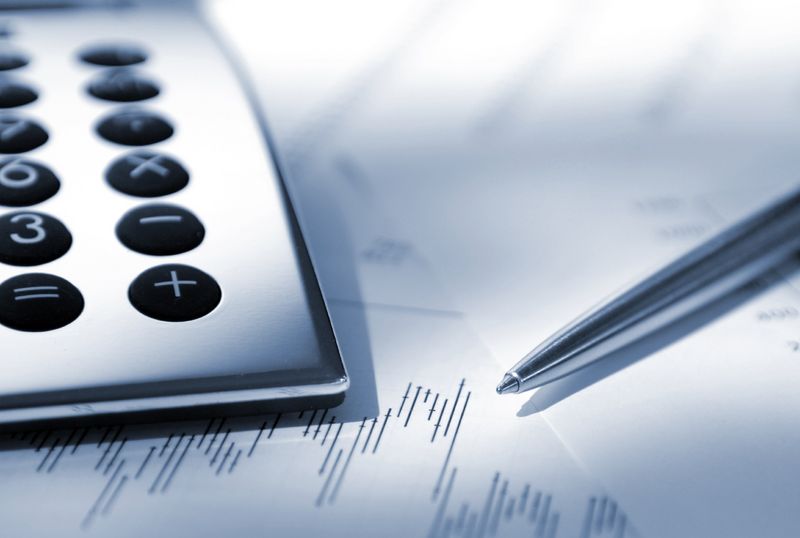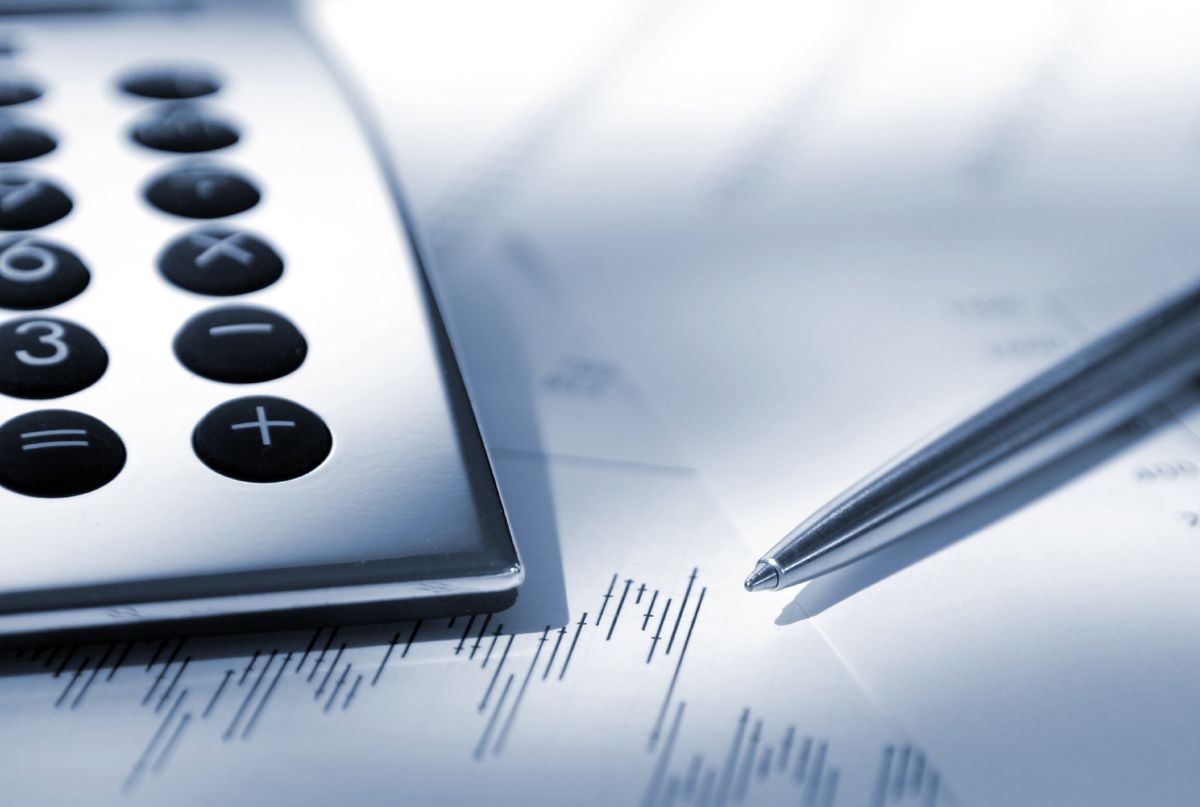 Complaint management is an important theme within the audit
In the audit for "Certified Customer Satisfaction", the instrument of complaint management in your company is put under a microscope and viewed from different perspectives. Organisations should always give their customers the opportunity to give positive feedback or to complain if they are dissatisfied. Effective complaint management, with named individuals responsible for handling the complaint, is an essential factor in increasing customer satisfaction and loyalty. This instrument helps you to retain customers and use the indicators it provides in order to recognise potentials for improvement and put them into practice.
What is the target group for certification?
Customer satisfaction certification applies to all sectors and can be used for both service providers and manufacturing companies. In particular it considers how services are received by customers and is particularly suitable for service departments such as customer service, installation and repairs and also for customer contact centres.
How is customer satisfaction assessed within the organisation?
Assessment for certified customer satisfaction is carried out by means of process-oriented document reviews, a customer survey and also an on-site audit in your organisation. The document review can be performed during the on-site audit. The on-site audit is performed according to the top down principle, in other words the subject of customer satisfaction and complaint management is considered at various levels of the hierarchy, and viewed from their different perspectives.
Can certified customer satisfaction be combined with other certifications?
Certification with TÜV NORD
With TÜV NORD you have an internationally recognised and reliable partner for testing and certification services at your side. We have many years of experience in the specific area of service certification. Our experts and auditors are highly trained and competent and use standardised and objective methods. This guarantees neutrality and consistent support.
We look forward to hearing from you