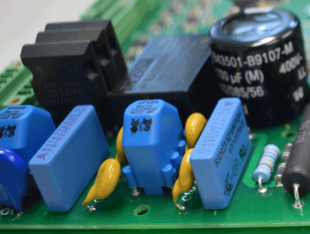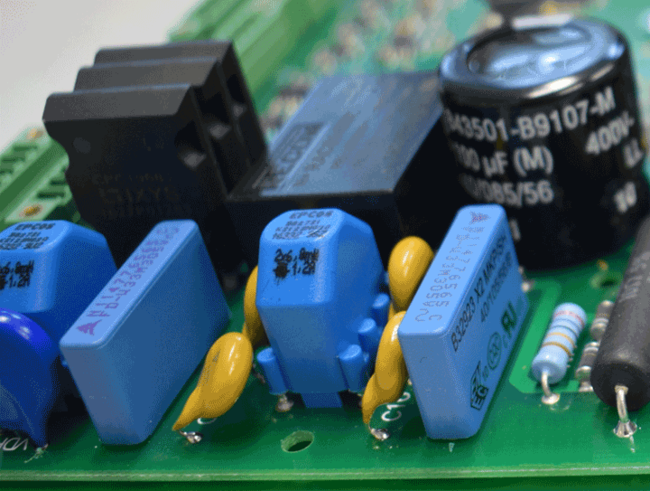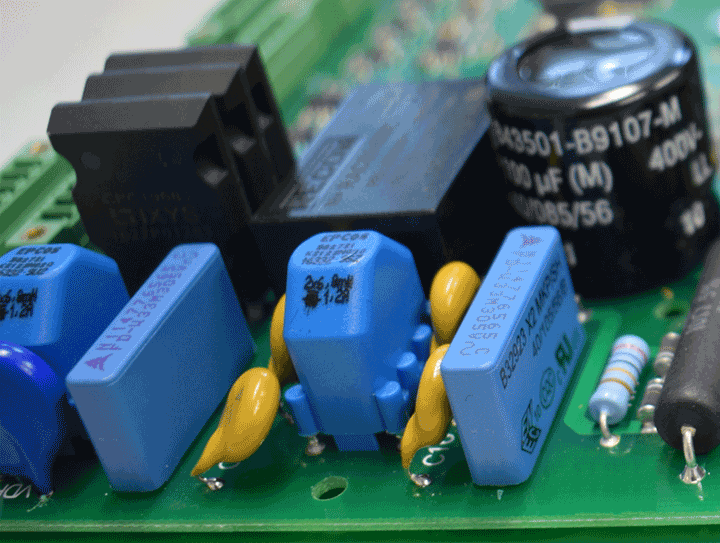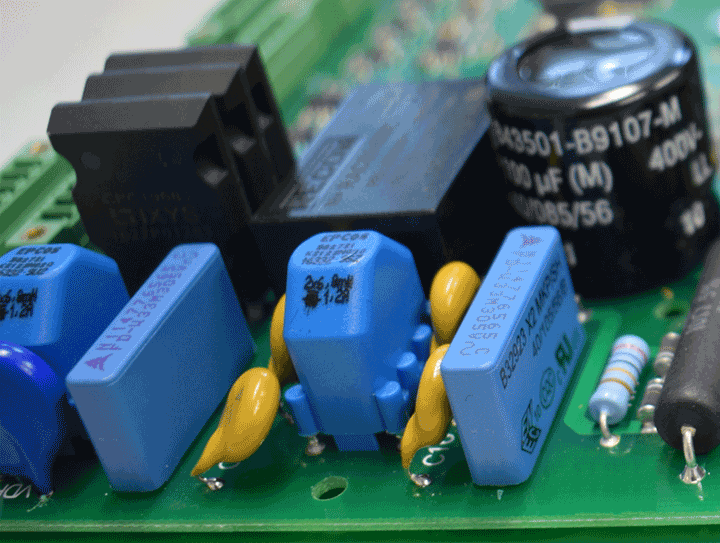 Tests according to EN 61010-1 - entry ticket to the market
As technology progresses, more and more devices are in circulation and in use. To protect people and property, standard DIN EN 61010-1 specifies a high quality level for products in the fields of testing, measuring, control, regulation and laboratory devices and their related accessories. The standard is not only aimed at classic laboratory devices and equipment, but can also be applied to devices in industrial production process engineering.
Here, TÜV NORD CERT offers manufacturers and importers a quality service portfolio supported by extensive and long-standing competence. TÜV NORD CERT can perform appropriate testing to serve as the basis for CE marking of the respective device or to facilitate "Electrical Safety" certification. For this, the device itself must be submitted along with its operating manual, circuit diagrams, material data and – depending on the product – other relevant documents.
Manufacturers and importers can use a TÜV NORD CERT test report as evidence of safety and quality, and the legally-required verification will assure access to the European market.