Do you have any questions or comments? Contact us!
International services
Telephone
For all vehicle import and export companies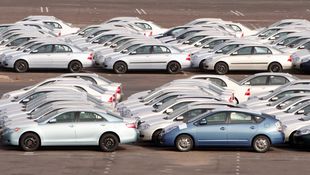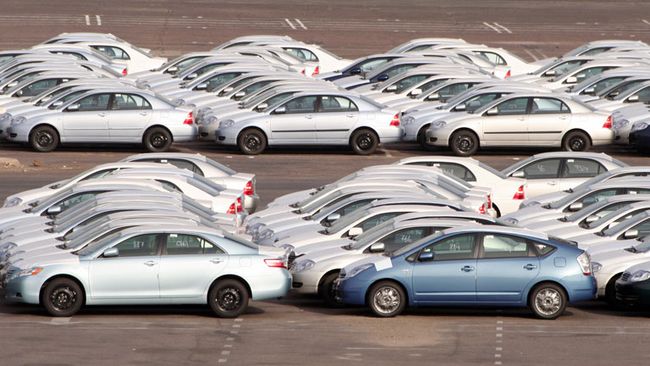 We ensure smooth import and export procedures for vehicles with packages tailormade to your requirements. Is a German vehicle to be approved abroad or does your foreign vehicle require approval for use in Germany?
No problem, our German and European approval procedures include
all necessary inspections and reports
COC documents and permissible exceptional approvals
administration tasks (application to the German road traffic licensing department and inquiries to the Federal Office for Motor Traffic regarding permissibility)
Motor Vehicle Registration Certificate Part II for new vehicles
Vehicle pre-registration through FS FAHRZEUG-SERVICE GMBH & CO. KG (a company of the TÜV NORD GROUP)
Export assessments
As an alternative to Motor Vehicle Registration Certificate Part II we can offer you our data sheet service with
all necessary information for creation of Motor Vehicle Registration Certificate Part I / Part II
check for availability of vehicle data using the web service of TÜV NORD Mobilität GmbH & Co. KG
confirmation of all approved wheel and tyre combinations
Knowledge in numbers – the database
Our archive for component approvals mainly consists of US vehicle data
data on exhaust emissions and patterns
permitted headlamps and vehicle lights
brake systems
electromagnetic compatibility (EMC)
noise behaviour
Vehicle data from the last 10 years and before are available and the database is continuously extended to include new vehicles. The inspections are conducted according to the applicable EC directives, including EC Directive 2007/46 (EC Individual Type Approval). The tests and inspections are performed by certified laboratories.