BRCGS Food: not just for the English speaking world
The BRC standards organisation (Brand Reputation through Compliance) has developed worldwide unified standards with the focus on quality, safety and legal compliance. The BRCGS Global Standard for Food Safety is one of the most important, and can be used for all processing steps which involve food. This includes packaging of fresh food, abattoirs and all stages of further processing. Special Guidelines apply to some sectors.
The principles of Hazard Analysis, Critical Control Points (HACCP) and Good Manufacturing Practice (GMP) play an important role within certification according to BRCGS. Processes and technologies used in product manufacture and/or packaging are assessed, and also fulfilment of legal requirements for equipment, facilities, products and performance. A further important aspect is the qualification of personnel.
.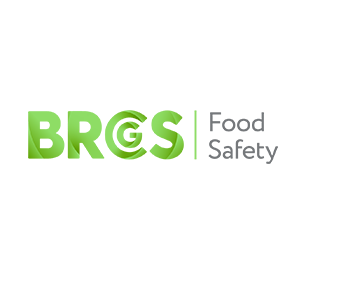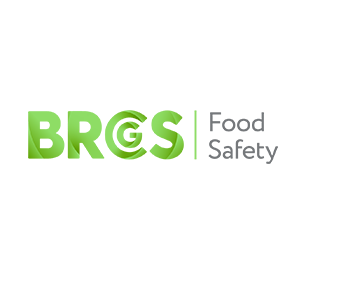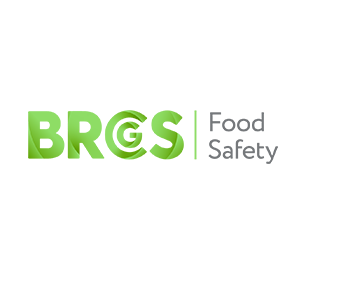 Benefits of BRCGS certification:
Market access through listing and registration in the BRCGS database

Access to the British market and other English-speaking markets

Evidence of supply of high-quality and safe products

Reduction of risks and warranty claims
Risk prevention and early recognition of failures mean fewer production downtimes, rework and recalls

Continual improvement of food safety and product quality

Enhanced customer trust
How to reach BRCGS certification




FAQs about the BRC Global Food Standard
What does BRCGS stand for?
BRC stands for Brand Reputation through Compliance, although previously these initials stood for British Retail Consortium. GS stands for Global Standards, in addition to BRCGS Food, the organisation offers further standards for certification of the entire food supply chain. These include BRCGS Packaging, Consumer Products and Agents & Brokers.
Who can benefit from BRCGS Food certification?
BRCGS certification is aimed at food manufacturers (private label manufacturers, brand manufacturers, suppliers etc.) and manufacturers of packaging and packaging materials. BRCGS certification is of particular interest to companies who export to Great Britain.
How can I get certification to BRCGS?
BRCGS offers instruction for new starters for all its certification standards. This is an important step for you to know and understand the requirements of the standard that interests you. The standards and materials, and also the training courses, can be purchased in the BRCGS store.
Besides the requirements set out in the standards, the following criteria are decisive for BRCGS certification:
The principles of Hazard Analysis and Critical Control Point (HACCP) and

Good Manufacturing Practice (GMP)

must be applied

Analysis of processes /technologies in the manufacture of products and/or packaging

Fulfilment of legal requirements regarding facilities and equipment, product and performance and also personnel training and qualification

Classification of risks

Assessment of the quality management system
Please contact us at the beginning of your certification phase. We will be very pleased to answer your questions.
What is new in BRCGS Food Standard Version 9?
The BRCGS Food Standard Version 9 brings significant changes. Focus topics are deepened to ensure that the standard is applicable worldwide. New or amended requirements can be found in particular in the following areas:
Incorporation of the benchmark criteria of the Global Food Safety Initiative (GFSI 2020)
Detailed requirements for the development of a food safety culture
Revision of the section Food Safety Plan to the Codex Alimentarius with regard to validation
Requirements for outsourced processing
Extension of requirements related to food protection (Food Defence) and authenticity (Food Fraud)
Requirements for establishments producing animal feed. This also affects pet food production.
Requirements for slaughterhouses and fisheries
Introduction of a mandatory unannounced audit every 3 years.
Two-part recertifications through a remote audit followed by an announced audit at the site
In our webinar on the new version of the BRCGS Food Standard, we will inform you about all the planned changes and the impact on your business.
TÜV NORD CERT is recognised all over the world as a well-established and reliable partner for inspection and certification services. Our experts and auditors have in-depth knowledge and many years of experience in the food sector, and undertake annual training in order to remain ahead of the field. We can guarantee independence, neutrality and continuity in all our services to you, and the benefits are clear. Our experts support the development of your products and provide you with objective feedback.
As our auditors are qualified in several fields, we can also offer efficient and cost-effective combined audits (e.g. with other management systems / food safety systems).
Your international sales contact in Germany
Christian Kienzle
International Sales Manager
International Sales Contact by Country
---
---