We will be happy to answer your questions.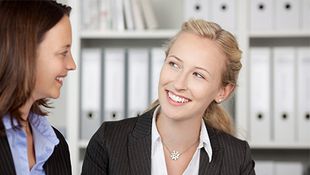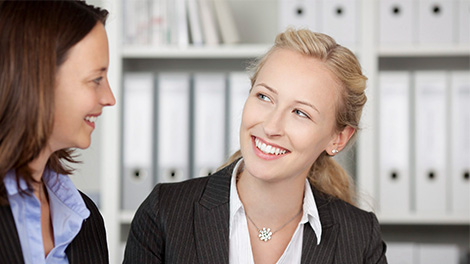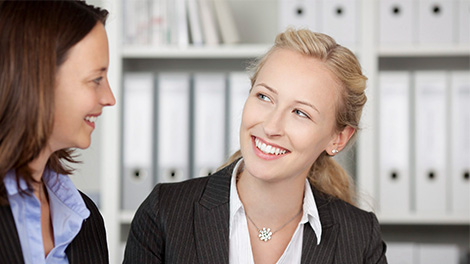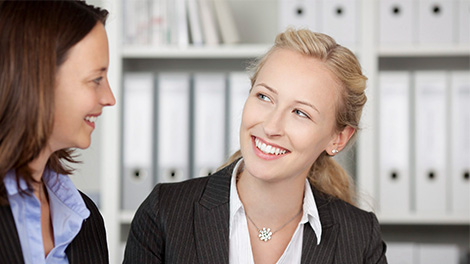 With its experts and testing centres, TÜV NORD can offer an extensive range of services in the rail transport sector.
And our approach is international in every respect:
Our application areas are directed towards the requirements imposed by domestic and foreign national safety authorities and by the European rail directives.
Certification body (SEECERT)
SEECERT is recognised by the German Accreditation Body ("DAkkS") as a certification body for safety and reliability products for software, measurement and control technology, industrial, nuclear and rail technology applications in accordance with DIN EN 45011.
In behalf of our clients, we issue certificates for quality, reliability and the security of software or complete computers.
IT products are complex, as are the development and production processes needed to make them. It can be difficult, therefore, for the manufacturer to clearly indicate the quality of its products, and for users to determine the level of quality.
Through the certificates it issues, SEECERT confirms the quality, reliability and security of software and complete computers. This gives the manufacturer an additional sales argument, while the user can be certain of the high quality of the products it is purchasing. Our efforts are based on strictly observing the confidentiality of the information disclosed during the certification process. This is the only way with which to work with products that are competing with one another, or systems which are subject to non-disclosure arrangements.
The work flow for the certification of IT products is similar to that for other products.
Inspection Centre (SEELAB)
Within TÜV NORD the Inspection Body SEELAB is accredited by the German national accreditation body DAkkS as type A inspection body according to DIN EN ISO/IEC 17020:2012.
Our accreditation in the range of railway technology covers, besides inspections according to single standards, inspections according to the "Technical Specifications for Interoperability" (TSI) as well as safety evaluations according to the European regulation 402/2013 (CSM RA). This allows us to carry out all-encompassing inspections in many areas of the railway technology.
Inspections based on the "Technical Specifications of Interoperability":
TSI INF infrastructure (conventional and high speed)
TSI Loc&Pas locomotives & passenger rolling stock (conventional and high speed)
TSI WAG freight wagons
TSI NOI noise
TSI CCS control-command and signalling
TSI ENE energy
TSI SRT safety in railway tunnels
TSI PRM persons with reduced mobility
Inspections based on single Standards:
Functional safety
Control and safety technology
Occupational safety
Fire protection
EMC
Tram construction and operation Inspections based on the CSM RA 402/2013
Assessment of the adequacy, the application and the results of risk management practices in structural subsystems (vehicles, infrastructure, energy, CCS)
Furthermore the accreditation of the Inspection Body SEELAN is extended to the following areas:
Functional Safety (in general)
Nuclear power plant control and safety technology as well as Software
EMC tests for railway applications (electromagnetic compatibility)
Interference immunity as ticket to enter the marketplace
A multitude of electrical and electronic components merge together in the make-up of modern trains. Drive systems, climate control systems, information technology in the form of component and assemblies within the train, but also as passenger laptops and mobile phones. The electromagnetic compatibility of these devices must be assured, to stop them from interfering with one another. Indeed this is also demanded by the legislators by way of the standard EN 50121-3-2 for railway applications. TÜV NORD CERT can perform the necessary inspections, so enabling clients to enter the market with confidence.
Documented high quality
The manufacturers and importers of electrical and electronic sub-assemblies, devices and systems for rail technology can use the independent inspection performed by TÜV NORD CERT, to document the high standard of quality of their products, and thus fulfil their obligation to preclude, insofar as possible, any interference, unsafe conditions and damage to devices and systems caused by electromagnetic influences. This a prerequisite for access to markets: Electrical and electronic parts may only be installed into rolling stock after being successfully tested for emissions in accordance with EN 55011 and immunity in accordance with EN 61000-4-6.
Our cutting-edge EMC is accredited as a testing centre by the German Accreditation Body (Deutsche Akkreditierungsstelle - "DAkkS") and by the German Federal Office for Railways (Eisenbahnbundesamt - "EBA")
The protection of individuals and the environment
Cross-system technical expertise of an integral supplier
Comprehensive support from our experts
Independent, needs-based consulting
Officially recognised expert reports
In-depth knowledge of the homologation processes
This might also interest you