Competitive advantages for the animal feed industry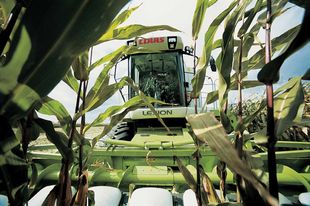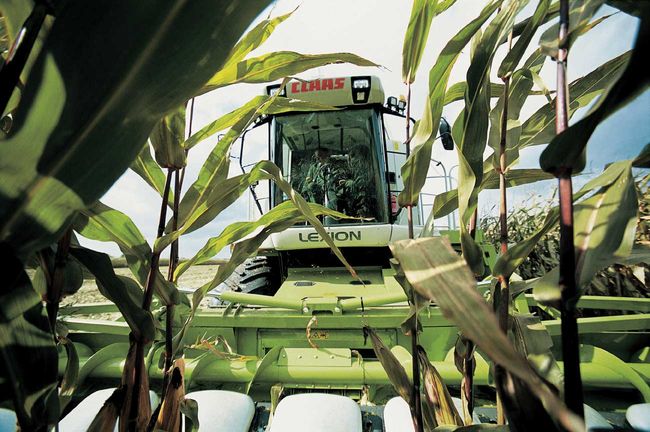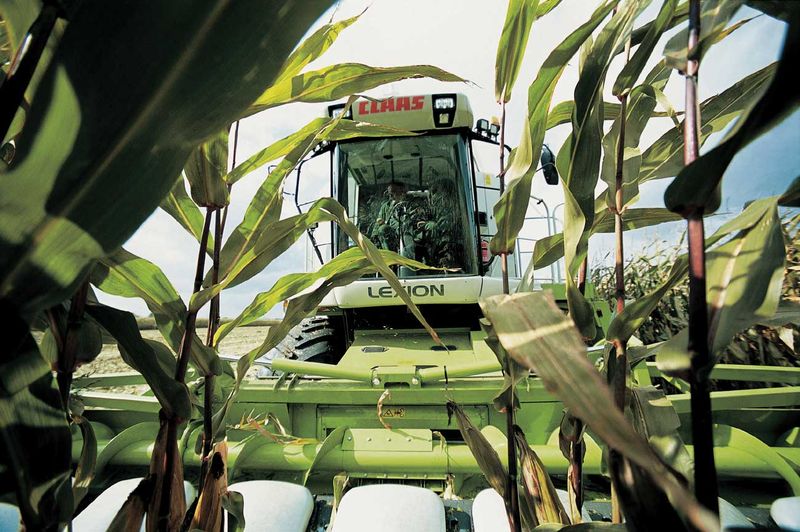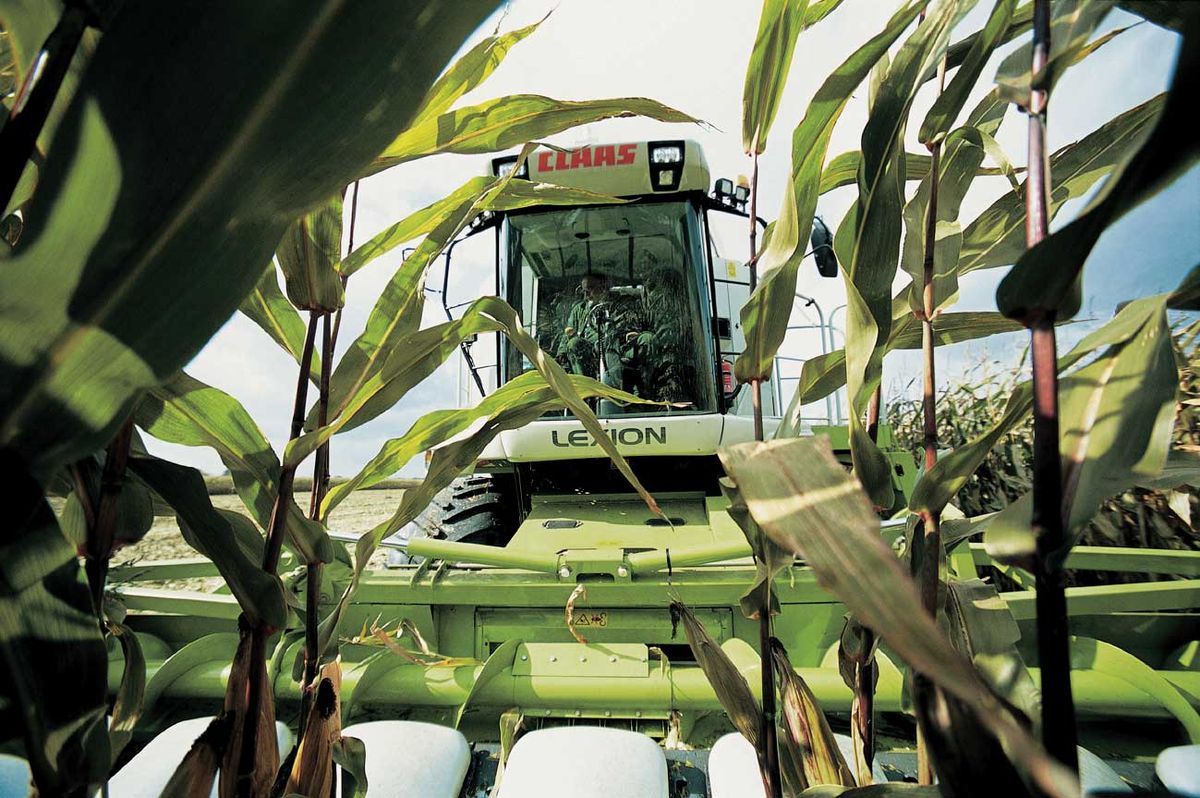 To ensure effective consumer protection it is essential to perform complete checks at every stage of food production. The animal feed industry has therefore agreed on a European level to introduce checks during the production of additives and premixtures. For this purpose FEFANA (the EU Association of Specialty Feed Ingredients and their Mixtures) has established the internationally uniform standard FAMI-QS (European Feed Additives and Premixtures Quality System). TÜV NORD CERT certifies all producers and manufacturers of additives and premixtures approved in the EU for animal feed as well as their suppliers.
The advantages are many and varied: certified companies increase their product safety and can demonstrate that they comply with the statutory regulations (hygiene standards). This means that they profit from enhanced recognition by the customers. In view of the globalisation which is increasingly evident in the animal feed sector, certification by TÜV NORD CERT helps simplify handling within the business.
The European guidelines for companies in the feed additive and premixture sector follow the Regulation of the European Parliament and of the Council laying down requirements for feed hygiene (183/2005/EC), which recommends in Articles 20 to 22 the drawing up of guidelines for good practice in feed hygiene and the application of HACCP principles.
Companies who wish to become certified according to FAMI-QS should contact TÜV NORD CERT and the standard's owner FAMIQS simultaneously. After an audit and certification the company will be named on the FAMI-QS website. The certificate is valid for three years; a monitoring audit is performed every year.
International Sales Contact by Country
---
---
---
---