We are located very close to you
We are located very close to you – on all continents. 14.000 employees work as safety and security experts in the 40 subsidiaries of TÜV NORD spread across more than 70 countries on all continents.
As one of the leading certification bodies, we offer accredited conformity assessments for
Products

Services

Systems

Personnel.
We have a strong local presence across the globe. We speak the language of each country and have precise awareness of the local requirements and cultural circumstances.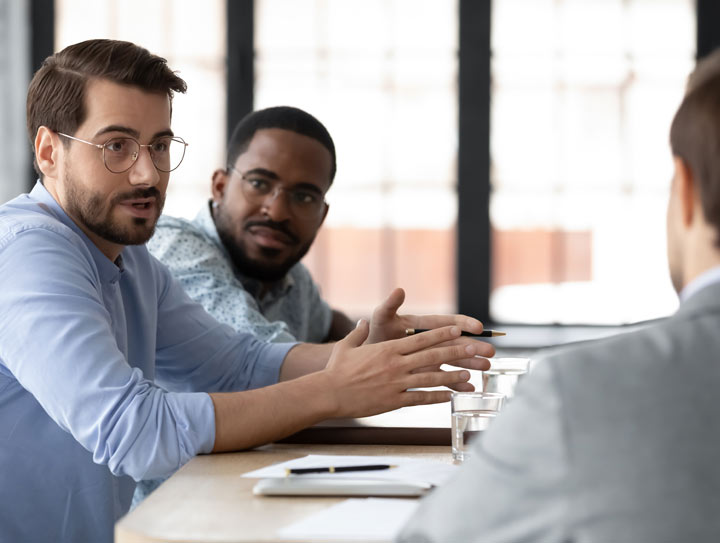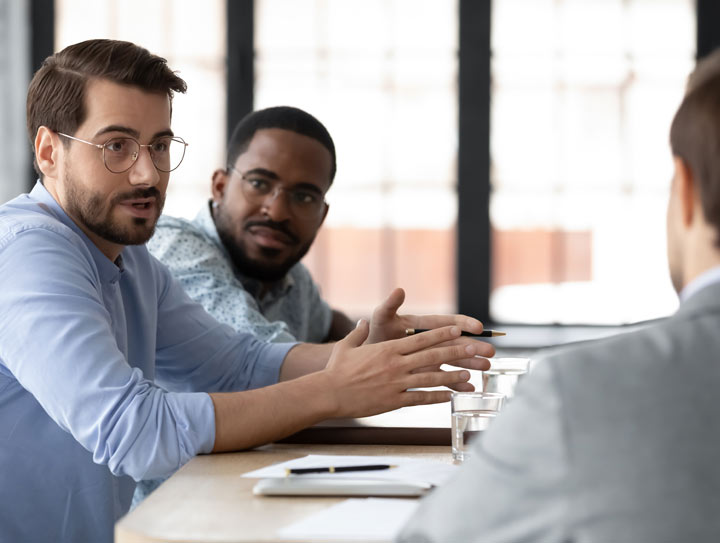 Our companies and cooperation partners work with internationally active and mostly permanent local auditors, who generally have the same high level of training, are free from conflicts of interest and use a uniform methodology.
They are the key to a consistently high level of audit quality and ultimately for providing an extremely economical solution.
Coupled with professional, centrally controlled project management, this makes us the ideal partner for group-wide certification programs in international companies having multiple locations.
Comprehensively accredited
We are accredited by all relevant national and international accreditation bodies: our audits are accepted everywhere. Global acceptance of the certificates issued by us is guaranteed.
With the objective assessment and certification of their systems by TÜV NORD, our customers provide a credible documentation of their compliance.
Successful certification by TÜV NORD certifies the conformity of the audited processes with the applicable legal regulations, thus creating legal security.
Customized system certification
We see ourselves as a service provider and want to help our customers in their subject areas and industries to design their processes in accordance with standards, cost-efficiently and time-saving. That is why we also offer our certification services simultaneously at many different locations in different continents.